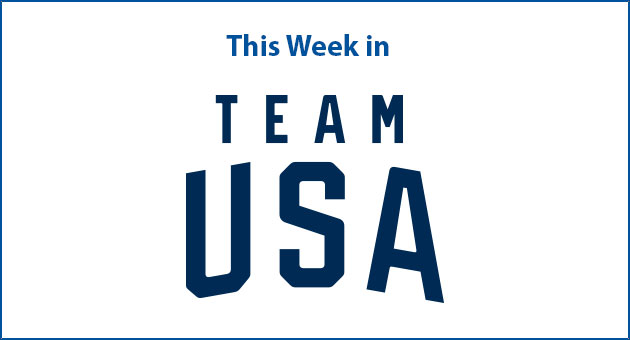 SportsTravel is proud to partner with the U.S. Olympic Committee to provide this update on Team USA events taking place this week. Below is an upcoming event and information on how to learn more.
FIH Pro League

Date: February 2–June 22
Venue: Wake Forest University, Winston‐Salem, North Carolina; Spooky Nook Sports, Lancaster, Pennsylvania
Event description: The FIH Pro League is designed as an entertainment product kicking off in January 2019, replacing the Champions' Trophy and World League Semifinals and World League Final. It will provide, for the first time, a regular calendar of must‐see events played in packed stadiums across the world and throughout the year. Fans and athletes alike will enjoy a new annual global home-and-away league involving the world's leading field hockey nations. It will culminate in a Grand Final with one nation being crowned Pro League Champions and receiving the single largest financial prize in the sport.
Number of participants: Nine women's teams and nine men's teams (only USA women are participating)
When is the event up for bid again? 2021
Number of spectators (in venue and online): 6,000
Link for event information: go.teamusa.org/2T1ADS1
Streamed/broadcast information: Bleacher Report Live PPV, $2.99 per game, $19.99 for FIH Pro League Package