BNP Paribas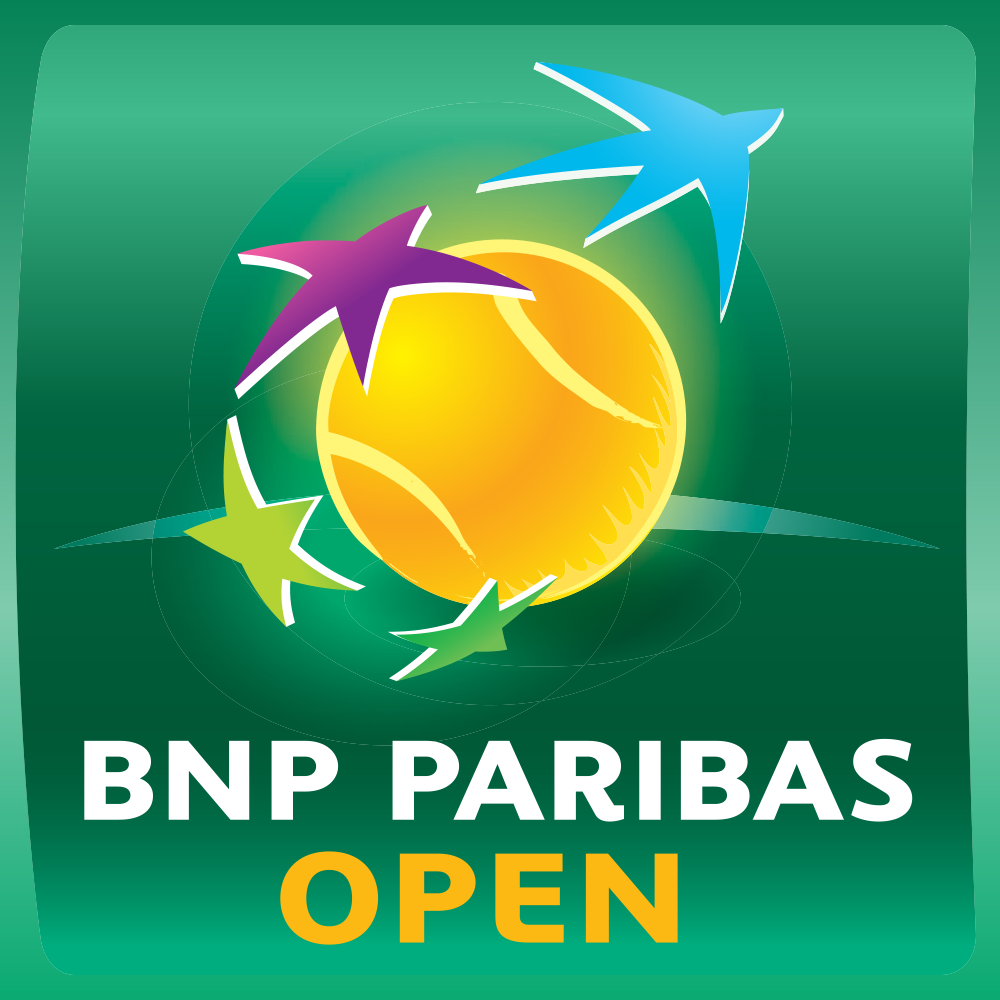 has announced that it will extend its title sponsorship of the BNP Paribas Open through 2030, making the bank the longest running title sponsor in the event's history. BNP Paribas began its title sponsorship of the tennis tournament in 2009.
"We are delighted to extend our partnership with BNP Paribas as title sponsor of the tournament," said BNP Paribas Open Tournament Director Tommy Haas. "Our goal is to keep refining, improving and expanding this world-class event, and having a partner that embraces that vision is incredibly important. We look forward to continuing to work with BNP Paribas in the coming years to build upon the great foundation we have laid together over the past decade."
The sponsorship renewal also includes an expansion of the BNP Paribas' scholarship program, a $15,000 grant awarded each year at the BNP Paribas Open to two high school students in the Coachella Valley. In 2019 the initiative will be extended to a third student who will receive the same grant.
The annual BNP Paribas Open, which recently concluded in Indian Wells, California, is the largest combined Association of Tennis Professionals (ATP) World Tour and Women's Tennis Association (WTP) event in the world. The next BNP Paribas Open will be held March 4–17, 2019.