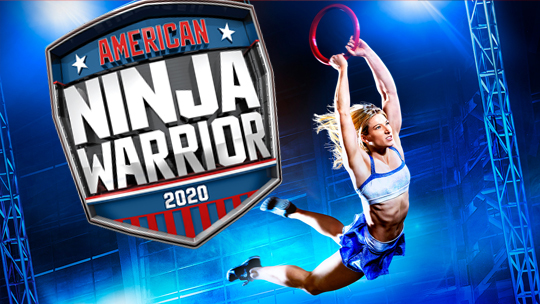 NBC's "American Ninja Warrior" will return this summer for a ninth season, with Los Angeles, Washington, D.C., and St. Louis serving as preliminary-round hosts for the series' obstacle courses. In Washington and St. Louis, the competition will move indoors, with events held at the DC Armory and The Dome at America's Center, respectively. Los Angeles will host at the Universal Studios backlot. The show's national finals will be held in Las Vegas.
"Hosting the ninth season of American Ninja Warrior in the nation's capital amplifies DC's profile as a premier sports city and is a great opportunity for fans to attend the filming for free in one of DC's classic indoor sports venues, the DC Armory," said Elliott Ferguson, president and CEO of Destination DC. "Our sports teams are on a roll – winning the 2018 Stanley Cup title, 2019 World Series championship title and the 2019 WNBA championship, to name a few – and we're eager to host a variety of new sporting events in DC this year."
The move indoors for two of the locations will allow fans to see the competition during the day and early-evening hours. Outdoor competitions are usually held at night.
The new season is expected to bring changes to the course and the game play, including new rules and brand new obstacles. Top competitors from each region move onto the finals with the chance to earn $1 million.