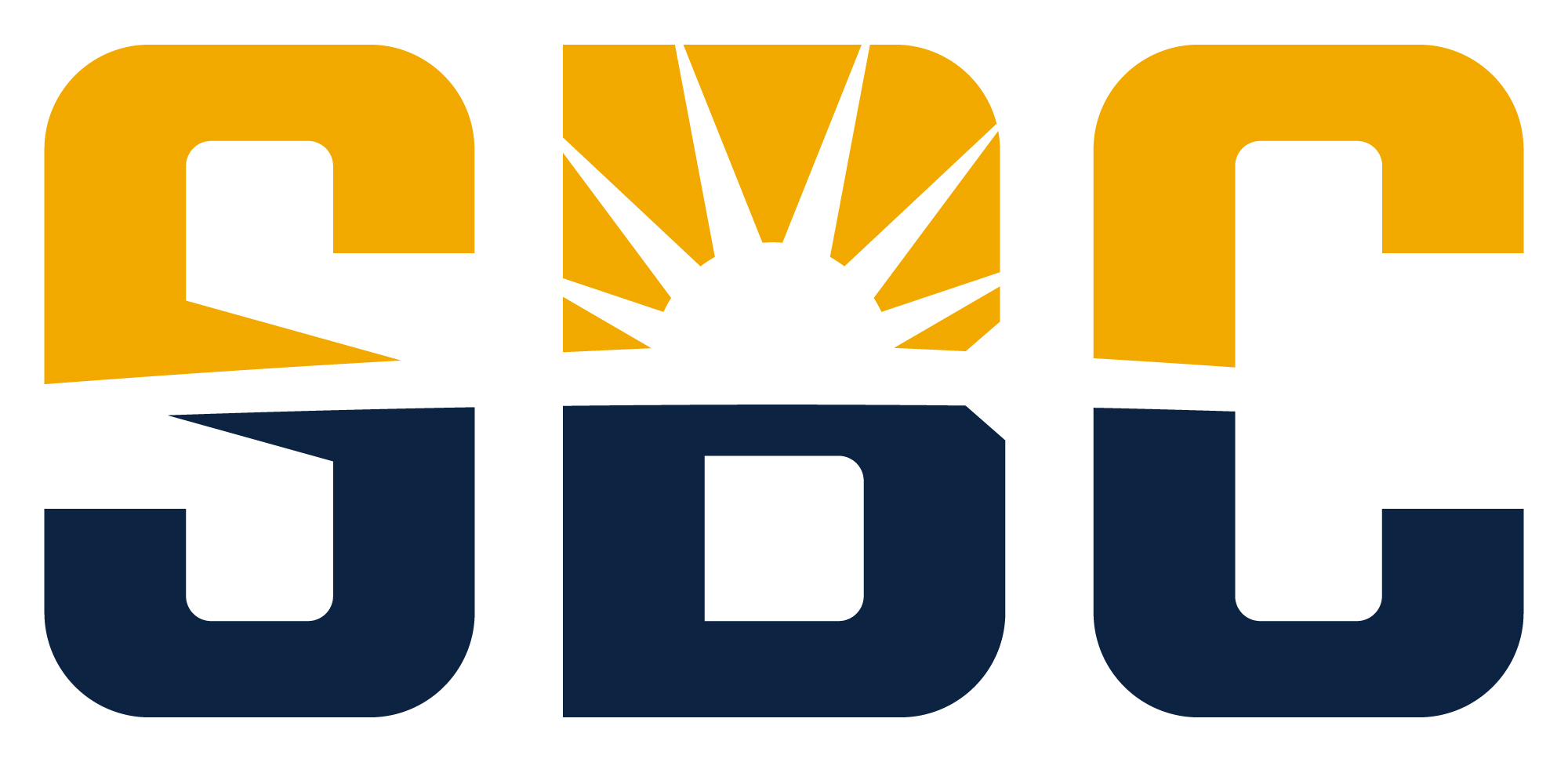 Three Sun Belt Conference Championships are heading to Foley, Alabama, in the next three weeks.
Foley Sports Tourism will be welcoming the cross country, women's soccer, and volleyball championships, as well as four new teams in their inaugural seasons with the Sun Belt.
The cross country championships kick things off October 29 at Graham Creek Nature Preserve. The competition will bring the top runners to compete in Women's 5K and Men's 8K events. Both individual and team championships will be awarded.
The women's soccer championship will be contested October 21 through November 6, with the top 10 teams competing in a single-elimination bracket. The winner will receive an automatic berth into the NCAA Tournament.
The volleyball championship will take place November 16–20, including all 14 teams in a single-elimination bracket. The University of South Alabama made history last year winning their first Sun Belt Conference volleyball championship.
"This will be the seventh year we welcome Sun Belt teams," said Foley Executive Director of Leisure Services David Thompson. "Each year we look for innovative ways to build upon the championship experience. We want to not only impress the new teams that are visiting for the first time but also bring fresh experiences to the teams who have been here before."
The addition of James Madison, Marshall University, Old Dominion and the University of Southern Mississippi has strengthened the conference.
"We look forward to growing our partnership with Foley Sports Tourism and the city of Foley by hosting the Sun Belt Cross Country Championships in the city this weekend," said Sun Belt Commissioner Keith Gill. "These events will also be the first opportunity for our four new members — James Madison, Marshall, Old Dominion and Southern Miss — to compete for a Sun Belt postseason title, bringing added excitement to all of this year's festivities in Foley."