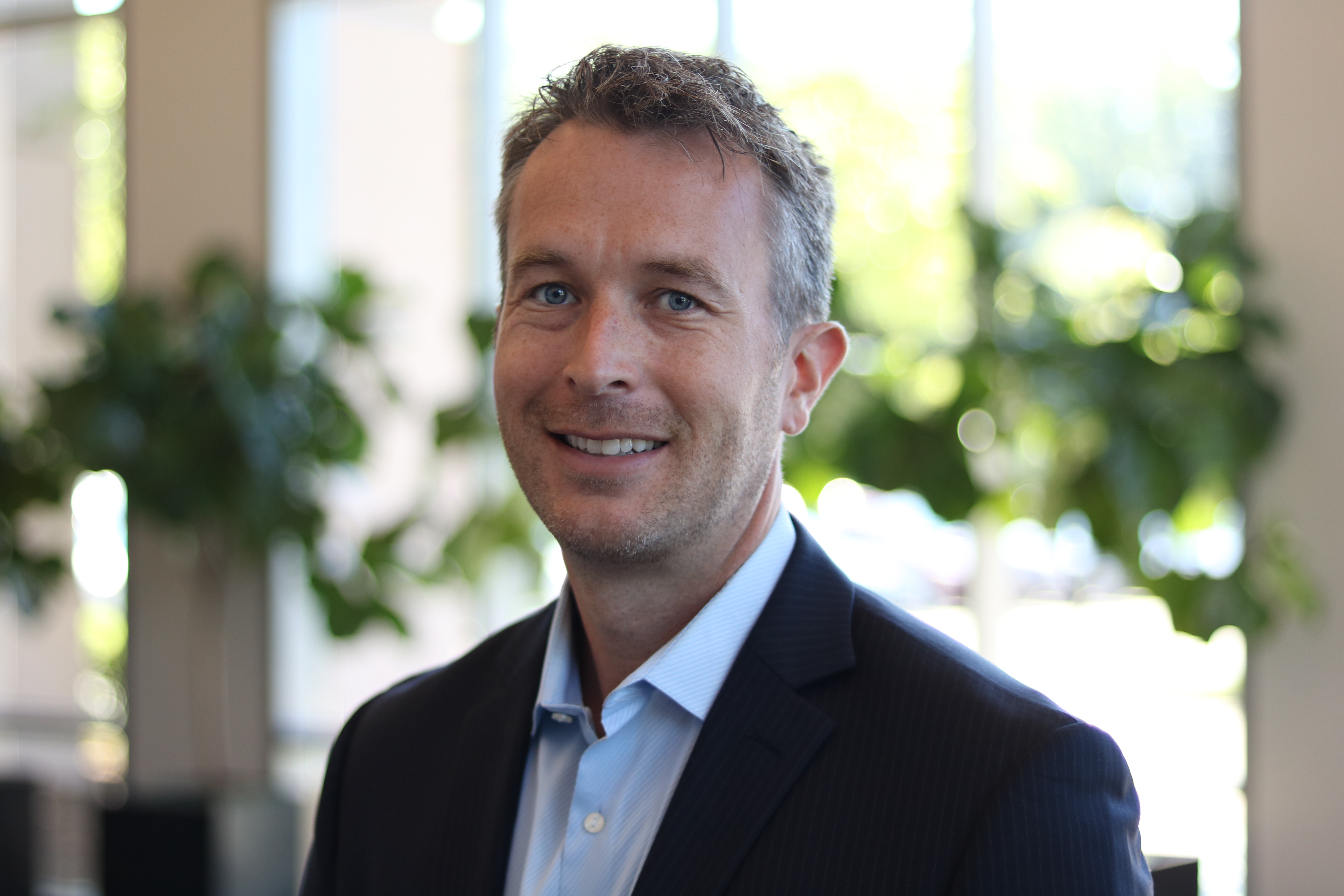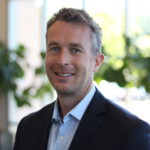 Wyndham Hotels & Resorts recently expanded its presence in the sports segment, hiring Tim Ellis to serve as director of global sales with a specialization in the sports market.
In addition to 15 years of experience in the hospitality industry, Ellis is an executive board member for the Minnesota chapter of the Positive Coaching Alliance, a nonprofit organization aimed at developing "a positive culture in youth sports" through resources for youth and high school coaches, parents, administrators and student-athletes. He also served as vice-chair of the marketing and tourism committee for Super Bowl LII in Minneapolis.
Ellis holds the Certified Sport Event Executive (CSEE) designation from the National Association of Sports Commissions. He received a master's degree in sports management from the University of Minnesota and served as a graduate assistant, helping manage NCAA Division I Men's Basketball Regional tournaments and various Big Ten Conference tournaments, and as media relations contact for women's volleyball, cross-country and track and field.