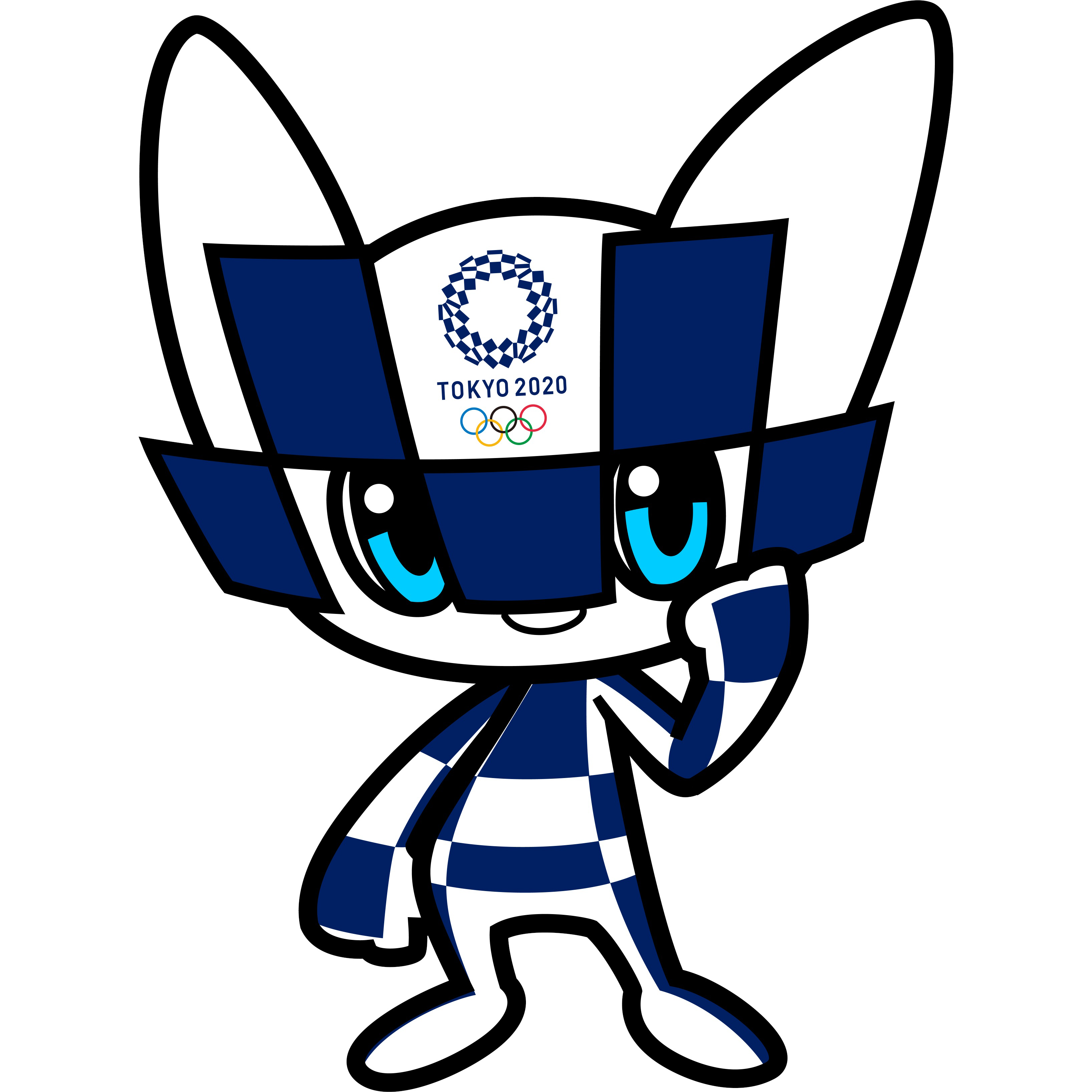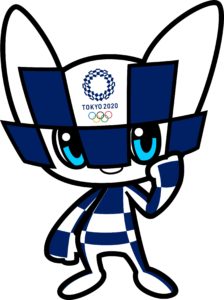 The Tokyo 2020 Organizing Committee has revealed the mascots for the 2020 Olympic and Paralympic Summer Games after elementary school students across Japan and at Japanese schools overseas voted on three options. The results were announced in front of around 600 children at Hoyonomori Gakuen School in Tokyo, one of the schools that participated in the voting process.
The winning Olympic mascot "was born from a traditional checkered pattern and a futuristic vision of the world," according to the organizing committee. "The Olympic mascot is a character that embodies both old tradition and new innovation," the organizing committee said in a statement. "While cherishing tradition, it is always up to date with the latest news and information. The mascot has a strong sense of justice and is very athletic. The mascot also has a special power allowing it to move anywhere instantaneously."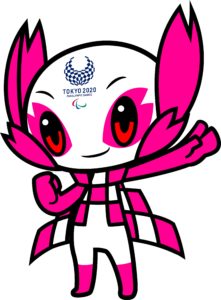 Meanwhile, the Paralympic mascot "was born from a traditional checkered pattern and cherry blossom flowers." According to the committee, "The Paralympic mascot is a cool character with cherry tactile sense and supernatural power. The mascot is usually calm, however, it gets very powerful when needed. It has a dignified inner strength and a kind heart that loves nature. It can talk with stones and the wind. It can also move things by just looking at them."
A selection panel is expected to decide the names of the mascots at a later date. They will make their official debut in July or August.
The designer of the winning mascots is Ryo Taniguchi, who was born in Japan but graduated as an art major from Cabrillo College in Aptos, California. He is an active character designer/illustrator whose work has been featured by companies and at exhibitions in Japan.