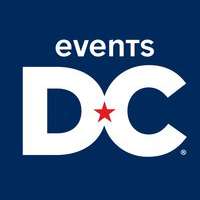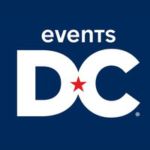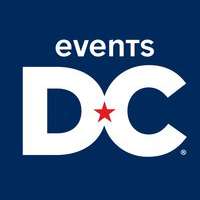 Events DC and NRG Esports have announced a new training home for the e-sports organization in Washington, D.C. The location will house NRG's developmental team for the Overwatch Contenders Series and comes in the second year of a partnership between the two organizations.
"We are beyond thrilled that NRG has chosen the District of Columbia to locate a house for their Overwatch Contenders team," said Max Brown, chairman of the board of directors at Events DC. "One of our priorities at Events DC over the last 18 months has been to create and execute an e-sports strategy to position Washington, D.C., as a leader in this important economic development and tourism space. We have done this through our ongoing sponsorship of NRG; our hosting of major e-sports events; and our brand-building across the country."
NRG's Overwatch Contenders roster will consist of six professional players from three continents who will now live and compete together. "It's exciting to be on the forefront of an emerging industry like e-sports and to be able to strategically expand our partnership with NRG," said Greg O'Dell, president and chief executive officer of Events DC. "With the Overwatch Contenders coming to live, train and play in Washington, D.C., this represents another opportunity for DC to be positioned as the capital of e-sports."
The first season of the Contenders League will run for six weeks and the first match for the NRG team will take place on March 13. The Washington, D.C., team will wear a tournament jersey featuring Events DC branding and players will participate in on-site activations in partnership with Events DC across the city.
"We are thrilled to be continuing the relationship between Events DC and NRG for another year," said Brett Lautenbach, president of NRG Esports. "This year's focus on our Contenders Overwatch roster that we will be housed in Washington, D.C., is incredibly exciting and offers up a host of new ways for Events DC and NRG to activate together."