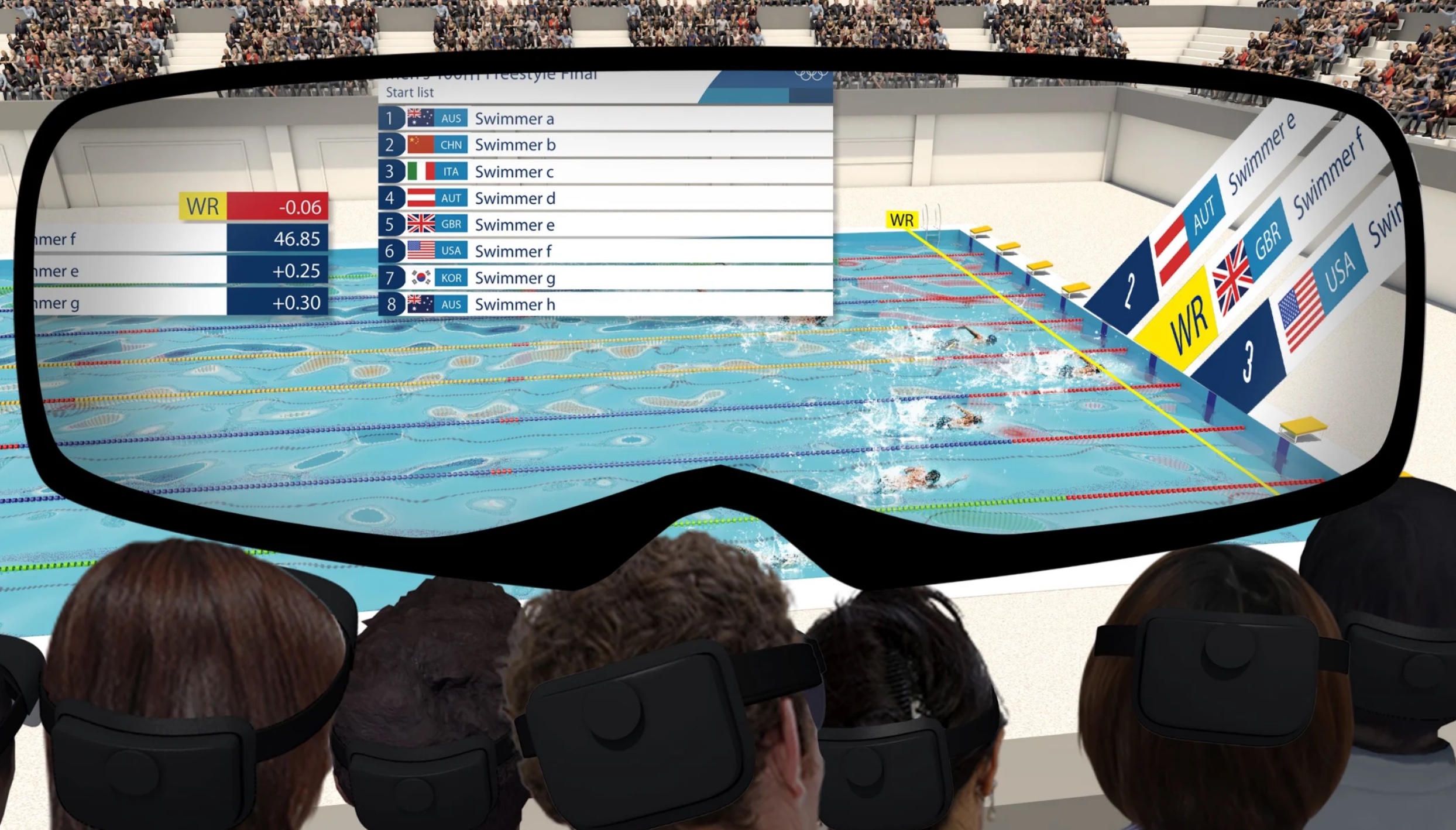 The Tokyo Organizing Committee for the
2020 Olympic and Paralympic Summer Games
is partnering with Intel to showcase 5G technology with enhanced sports viewing experiences at three separate competition venues during the Games, which start on July 23 with the Opening Ceremony.
The new viewing experiences will allow spectators to enjoy events with ultra-high resolution videos and simultaneous multipoint videos leveraging 5G's high-speed and capacity, as well as an AR experiences. The offerings are the result of support by NHK and the Japan Commercial Broadcasters Association.
The experiences at the three venues are as follows;
• Spectators at sailing events will experience events as if watching from the VIP seats on a cruise ship. Using 12K resolution video that will be broadcast on a 50-meter screen floating on the water of the Enoshima Yacht Harbour, spectators will have the sensation of the races being right in front of their eyes. A similar broadcast will be provided simultaneously at the location of the Tokyo 2020 Main Press Centre.
• Swimming fans will be provided with wearable AR devices which will display detailed race information during events. Data will be transmitted swiftly to the AR devices and spectators will be offered the experience of watching swimming competitions amid the excitement of the live venue while being offered detailed event information in real time.
• To meet the different needs of golf fans, spectators at Tokyo 2020 golf events will be able to individually select and watch live videos of the action at multiple locations on rental devices provided by the organizer.