Up next for the International Olympic Committee is the 2020 Olympic and Paralympic Summer Games in Tokyo. And to take advantage of the audience in Pyeongchang, Tokyo 2020 established a house in the Gangneung Olympic Park to get fans excited about what comes next.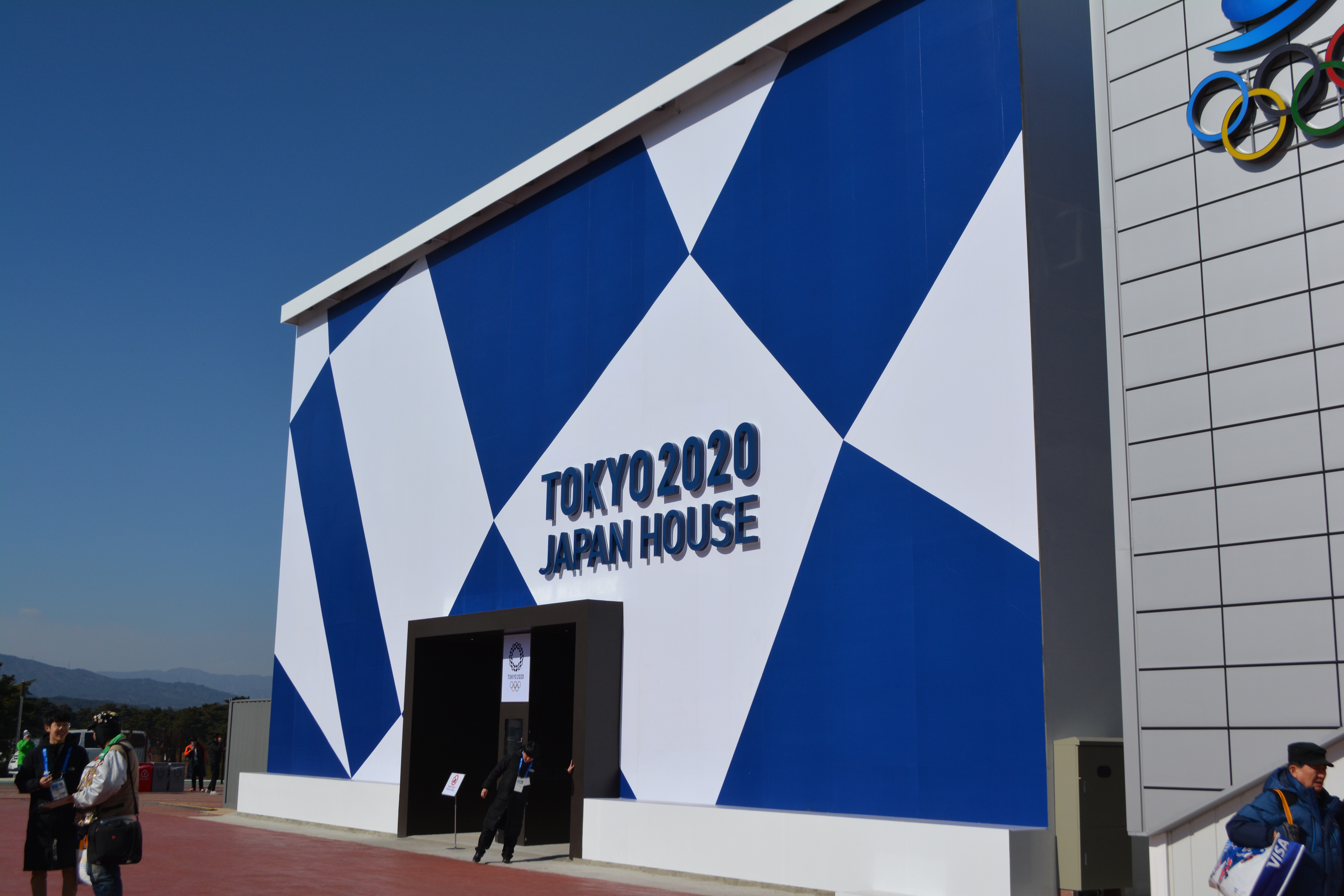 The Tokyo Games will feature several new sports on the program: surfing, karate, skateboarding, sport climbing and the Olympic return of baseball/softball. Information about all those sports was available at the pavilion and guests could also try out the sports in virtual form.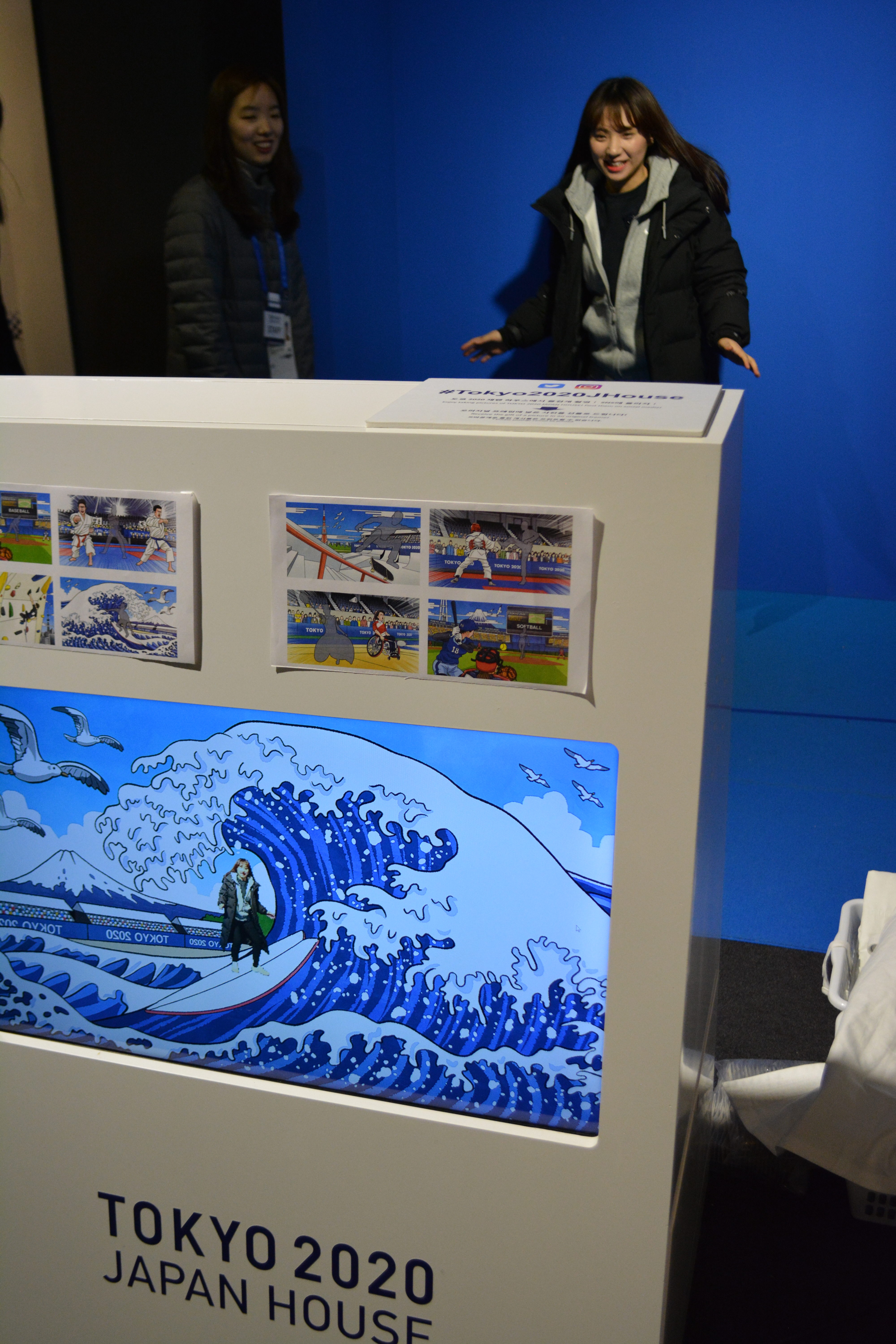 In addition, the "Tokyo Travellers" program took 3D scans of visitors, which were then displayed on a giant screen as if the visitors were walking through Tokyo. It was a very popular attraction.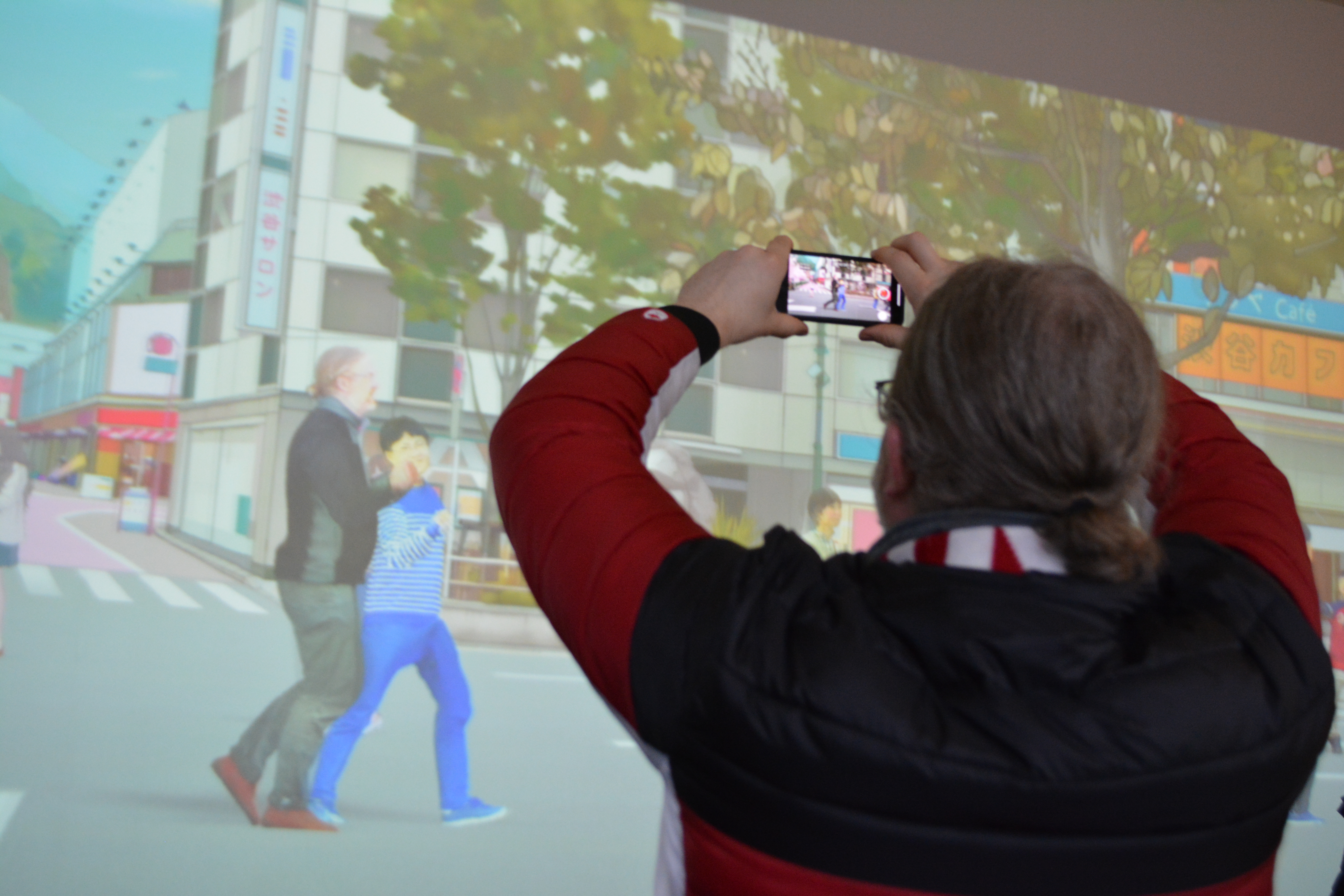 The venue also put a spotlight on Japanese culture, allowing visitors to create their own origami creations.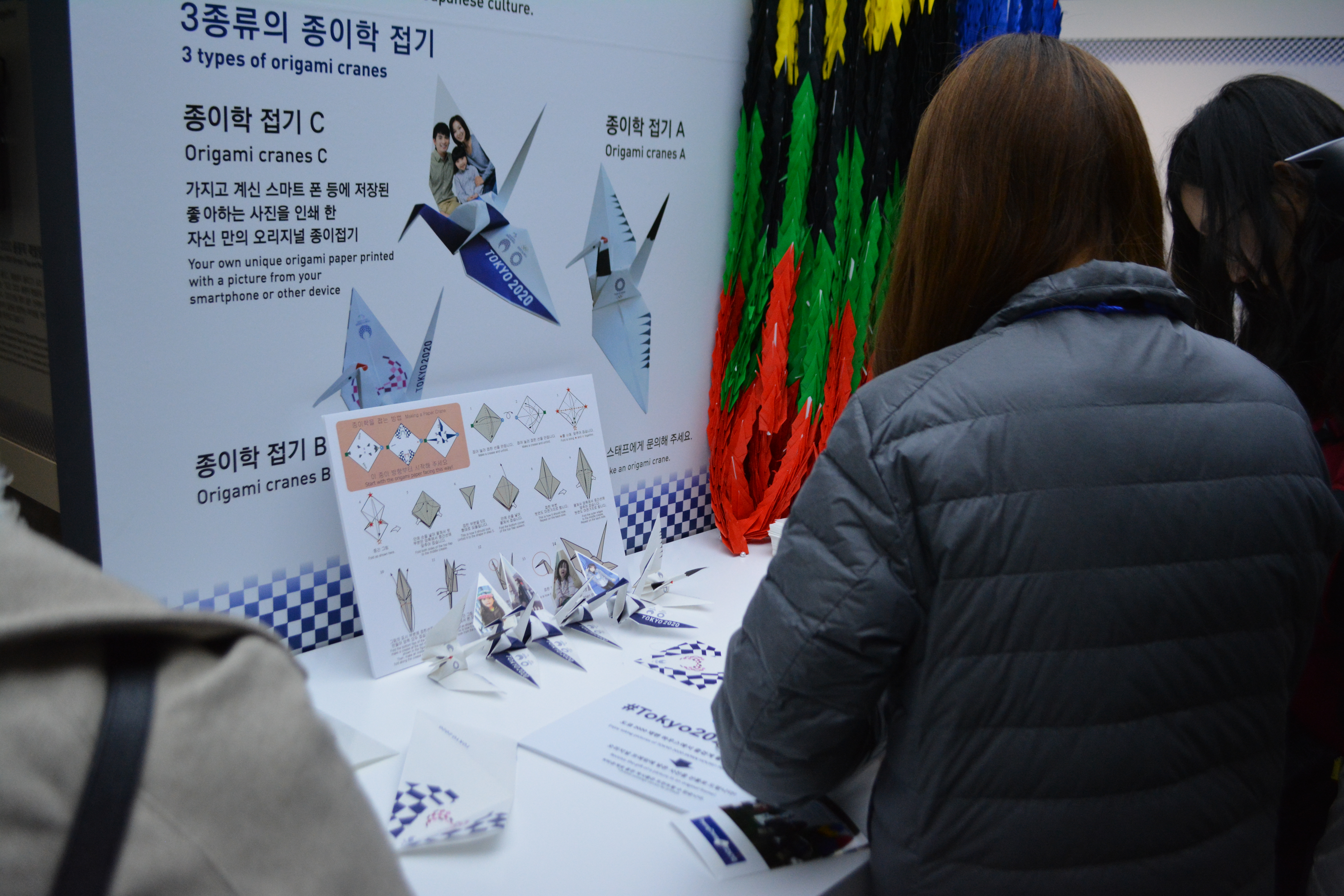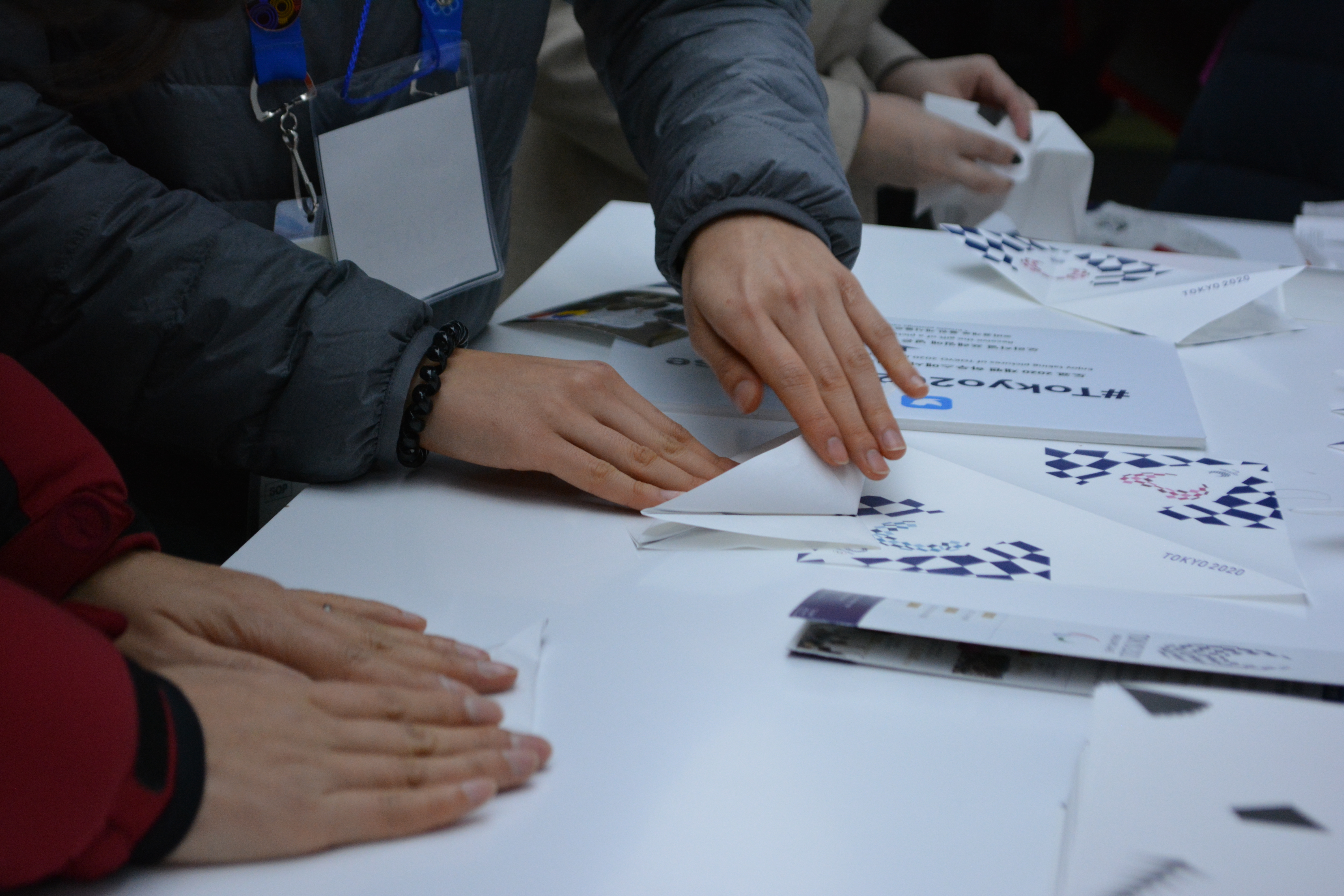 The Pyeongchang Games marks the first of three consecutive Olympic Games in Asia. Following Tokyo, Beijing will host the Winter Games in 2022. But if you want to mark your calendars for Tokyo, the Opening Ceremony will be July 24, 2020.