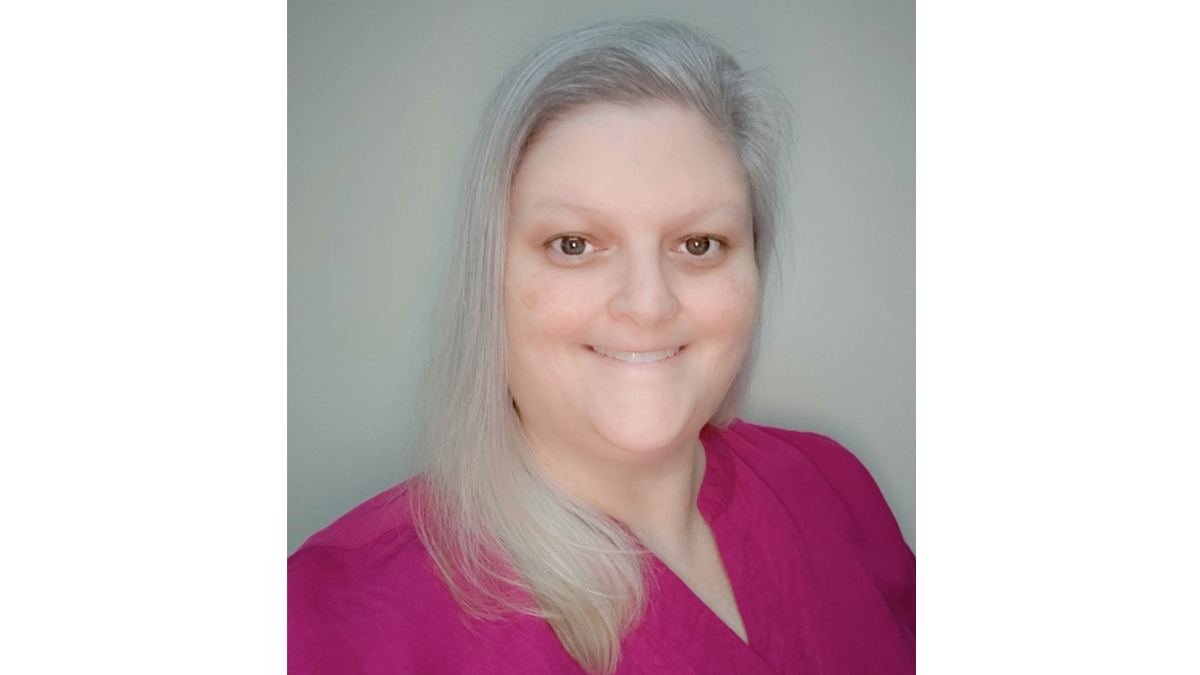 The Greater Wichita Area Sports Commission has promoted longtime employee Tonya Atta to vice president of the Kansas-based organization.
"It's an absolute honor to work alongside Tonya and promote her to vice president," said GWASC President Kevin Jenks. "Her devotion and loyalty to the Sports Commission is second to none. Tonya's attention to detail, work ethic and critical thinking is the driving force behind our success. Her leadership makes us all better."
After joining the Sports Commission in 1999 as an administrative assistant, Atta has expanded her role with the organization, holding titles including director of events and director of operations and communications.
"I am looking forward to taking on an even larger role in creating the strategy and plotting the course for the Sports Commission in this new role," said Atta. "After 22 years of being a part of the organization's evolution, I'm very excited for our vision moving forward."
Atta has been involved in many key sporting moments in Wichita, including the creation of the National Collegiate Catcher of the Year Award, the downtown arena campaign and bringing in major events including the first NBA exhibition game, USA Track & Field Junior Olympics, and USA Volleyball.
"Tonya's institutional knowledge of the Sports Commission and her passion for our mission and the community in Wichita makes her an invaluable part of our staff," said Jeff Weiford, chairman of the GWASC board of directors. "We are so glad that Tonya has agreed to step up in this manner and continue her leadership and growth for our organization."