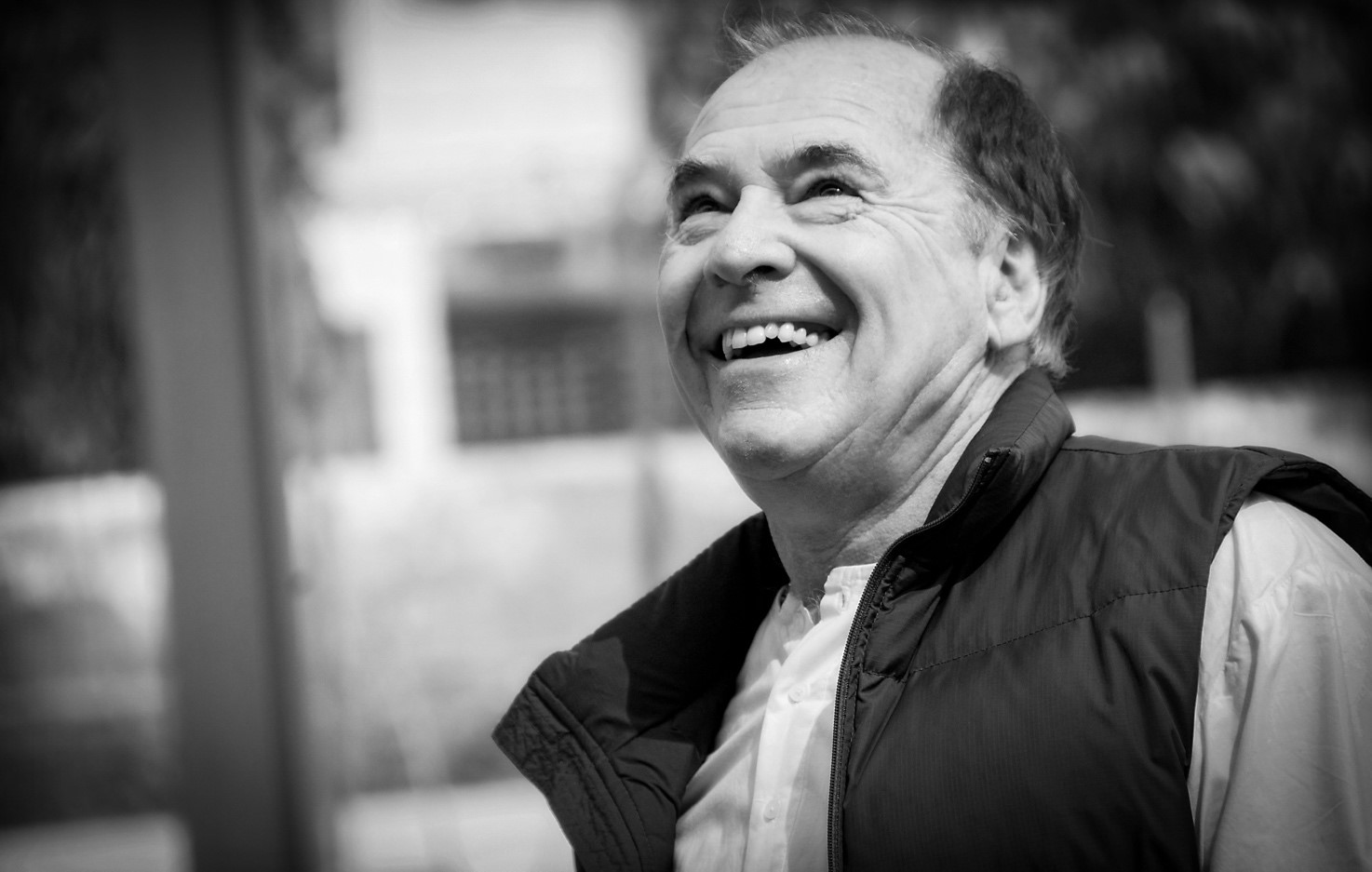 Peter Burwash, a tennis industry pioneer and longtime columnist for SportsTravel magazine, passed away July 7, in his hometown of Carmel, California.
After retiring from professional tennis in 1975, Burwash founded Peter Burwash International, an international tennis management company. PBI was a pioneer in the racquet sports industry, and for decades remained the largest tennis management company in the world, establishing itself in hotels and resorts worldwide as a way to inspire visitors to take up tennis or improve their game. PBI directs tennis programs for exclusive properties in North America, Hawaii, the Caribbean, Asia, the Middle East and Europe.
Burwash, a former professional player who was originally from Canada, encouraged his trainers to model the highest professionalism and customer service. His professionals have taught more than 4 million players in 134 countries. PBI is credited with introducing tennis for the first time to more than a dozen countries.
In December 2021, PBI merged with Troon, which provides golf and club-related leisure and hospitality services.
"The world loses an incredible teacher, coach and ambassador of the sport of tennis but mostly an incredible human being," said René Zondag, PBI president since 2016. "I know Peter leaves footprints in many hearts around the world, far beyond the tennis court by the way he shared his knowledge, passion and enthusiasm, but above all, his selfless service. Today, my wife and I lost our friend and mentor and are so grateful for all the memorable and meaningful moments we have spent in the past 25 years together. He will be greatly missed, but I know his legacy will live on."
For more than a decade, Burwash authored "The Leadership Coach" column in SportsTravel, offering helpful tips for sports industry professionals on ways they could improve their own level of professionalism.
"We enjoyed working with Peter for all of the years that he served as 'The Leadership Coach' for SportsTravel magazine," said Timothy Schneider, founder of SportsTravel and the TEAMS Conference. "Having a conversation with Peter always provided a jump-start for me personally and professionally. His unbounded enthusiasm was truly infectious. I will be forever grateful to have known him, to have been coached by him—on and off the court—and for his friendship and loyalty to SportsTravel and the TEAMS Conference."
Burwash was a United States Professional Tennis Association Master Professional and gave workshops to coaches at conferences for the USTA and USPTA, in Europe, the Middle East and Asia. He and his team have worked with numerous ATP and WTA players, including Venus and Serena Williams, Leander Paes, Greg Rusedski, Andrew Sznajder, and Canadian Sébastien Lareau when he won the gold medal in doubles with countryman Daniel Nestor at the 2000 Olympics as well as Davis Cup and Federation Cup teams.
Burwash was also a prolific author on tennis, service and leadership, with his book "Tennis For Life" translated into several languages. For 27 years, he was a color commentator with CBC and TSN, hosted tennis radio series on CBS radio and hosted a Celebrity Tennis Program on CBC-TV. He also served as an editor instructor for Tennis Magazine for over 25 years.