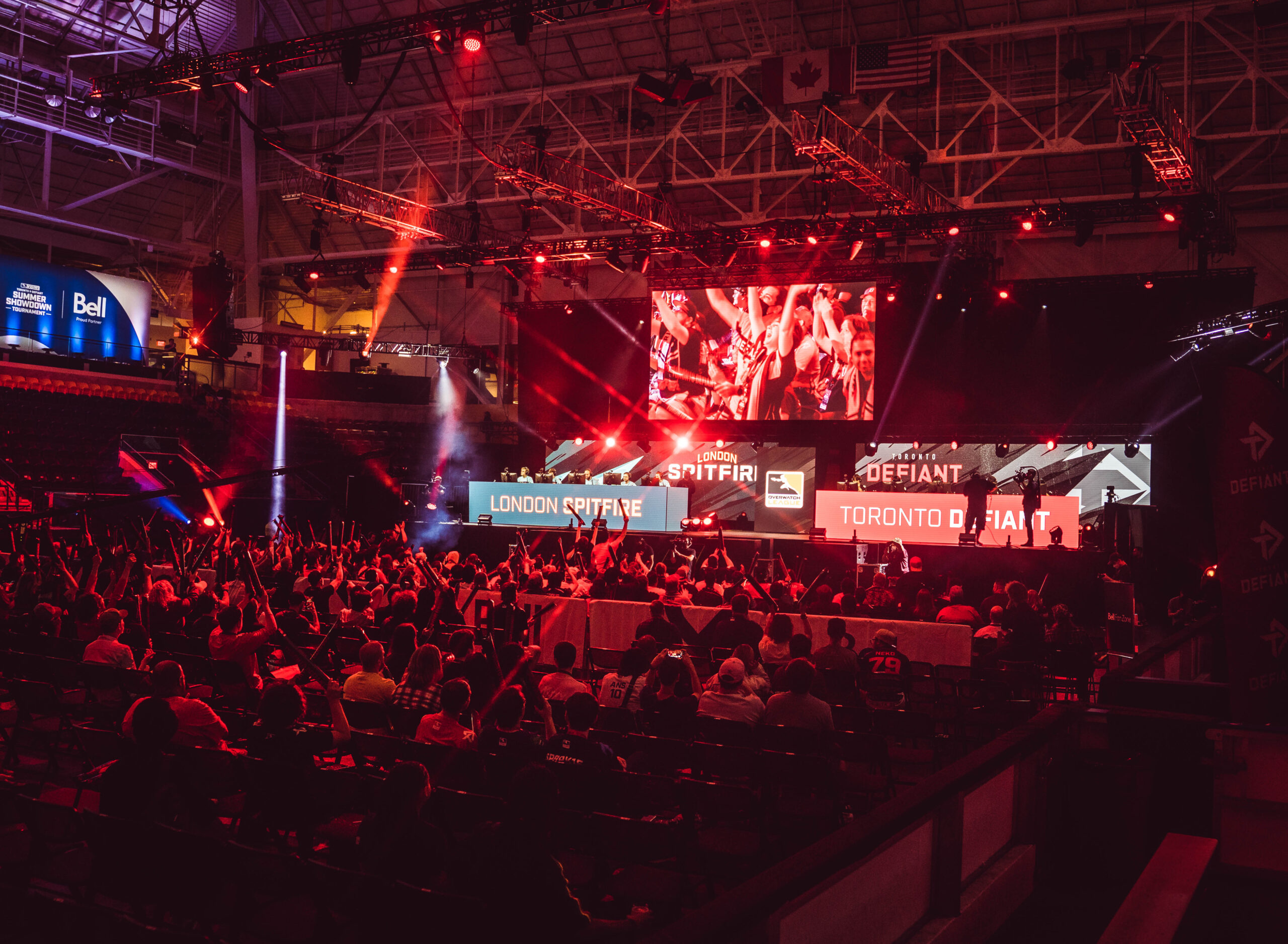 OverActive Media has announced that the 2023 Overwatch League Grand Finals will be held in Toronto from September 28 to October 1, the first time the championship event will take place in Canada.
The Grand Finals will see the world's top Overwatch League players across eight teams compete for a prize pool of over $1.8 million. ​The event will be held at the city's historic Mattamy Athletic Centre, the former home to the Toronto Maple Leafs.
"We are thrilled to collaborate with the Overwatch League to bring a professional global esports league championship to Canada for the first time," said Alyson Walker, chief commercial officer for OverActive Media, which owns the Toronto Defiant that play in the league. "We are seeing a growing interest in esports in Toronto, and we are immensely proud to create unparalleled experiences that bridge the gap between traditional sports and gaming for our fans and partners."
Last year's Overwatch League Grand Finals broke the league's all-time global viewership record and the 2022 postseason was the most viewed ever. Overall hours watched increased by 285 percent to 9.9 million, compared to the previous year.
OverActive has held three other events in Toronto, including an Overwatch contest at Mattamy last year.
"The Toronto Defiant and OverActive Media have been tremendous partners to the Overwatch League and we are excited to be bringing the Overwatch League back to their iconic city," said Sean Miller, head of the Overwatch League. "Toronto received us with open arms last year and we can't wait to crown the newest champion in front of such a passionate crowd."