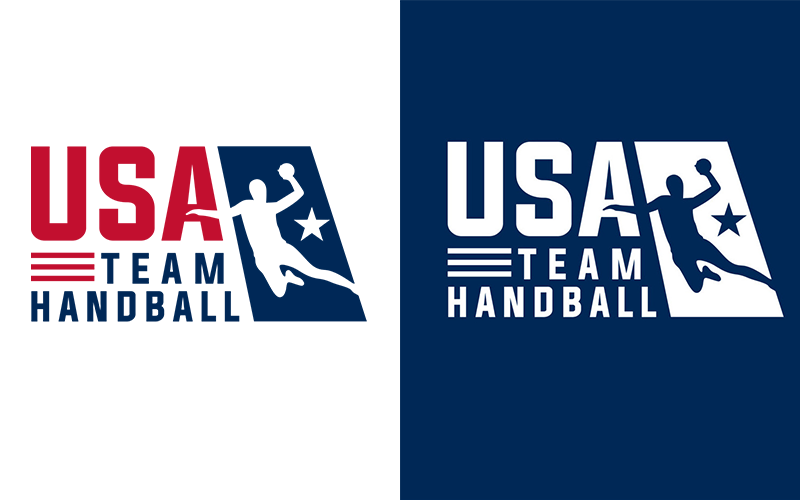 USA Team Handball has promoted its interim chief executive officer Martin Branick to the permanent position as leader of the national governing body for the sport.
"As interim CEO, Martin demonstrated a strong passion for the sport and keen knowledge of this organization," said Michael Wall, USA Team Handball president and chairman. "We are thrilled that he has been chosen for the permanent role and are eager to support him as he leads USA Team Handball to greater prominence in the U.S. and in international competition."
Branick will oversee all aspects of USA Team Handball's operations, including strategic planning, athlete development, fundraising, marketing and governance. He will work with the NGB's board, staff, volunteers, athletes and key stakeholders to drive growth and advance the sport at all levels.
The fast-paced sport, which is popular in Europe, has been trying for years to gain traction with American fans.
"I am honored to be selected to lead USA Team Handball," said Branick. "Our organization can only thrive through the dedicated efforts of our athletes, coaches, referees, club administrators and community members. I am excited to continue working with our passionate stakeholders to further develop the sport in the United States. Success for USA Team Handball will require collaboration and the collective efforts of the entire handball community, and I am grateful to be a part of it."
Branick has been interim chief executive officer since March 1, following the departure of Ryan Johnson. He joined USA Team Handball in 2021 and previously oversaw events and membership, collaborating with handball clubs, organizations and international partners to grow the sport.
Previously, Branick worked at Vejle Boldklub, a Danish professional soccer team, where he specialized in corporate partnerships and digital development. Before joining Vejle Boldklub, he worked in event management in the athletic department at Georgia Tech.
A native of Denmark, Branick grew up playing handball and started a collegiate handball club at Kennesaw State University in 2012 while competing at the senior level with Georgia Handball Club. He is a certified indoor and beach handball referee.