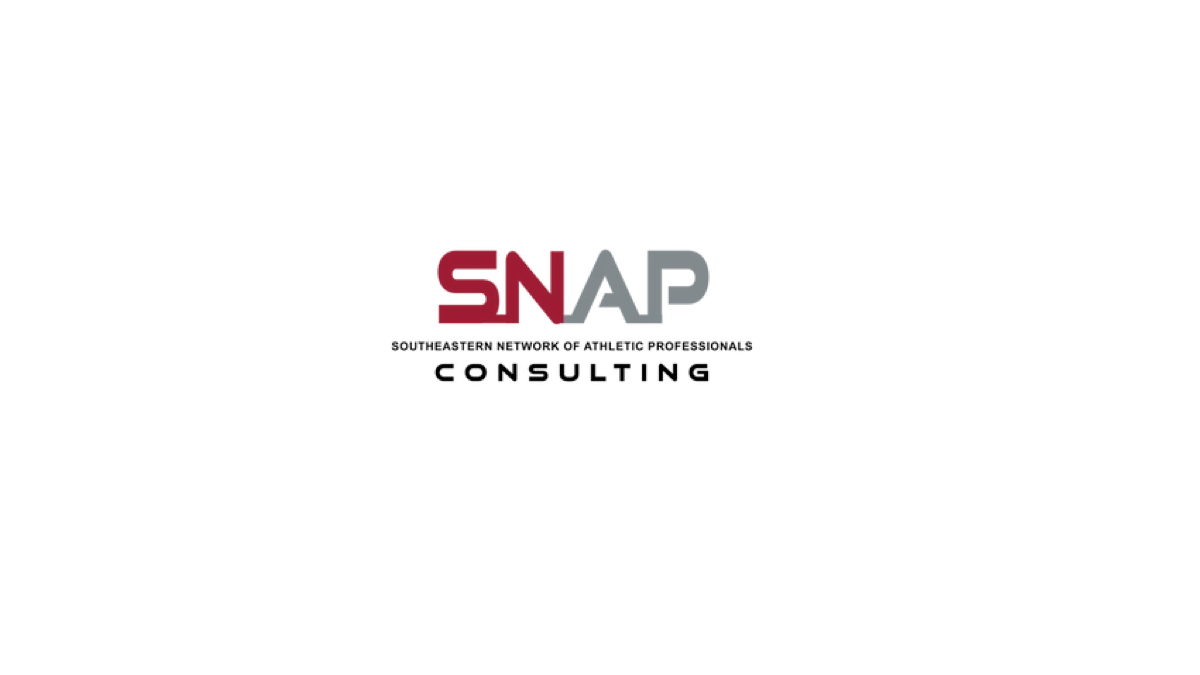 Don Staley has more than 40 years of sports tourism experience, and now he's sharing it through his new company.
The former University of Alabama and Radford University soccer coach has launched Southeastern Network of Athletic Professionals (SNAP). The firm will be based in Leesburg, Florida, starting July 1; Staley announced his retirement effective July 1 as president and chief executive officer of Tuscaloosa Tourism and Sports after the board of directors promoted Kelsey Rush to be his successor in mid-May.
"It's my goal to give back to the industry to which I have dedicated 40 years of my life by providing innovative solutions to destination marketing organizations, sports commissions, sporting venues & facilities, municipalities, businesses and student-athletes to help achieve economic impact and personal financial goals," Staley said.
SNAP will provide consulting expertise in a variety of areas including:
Sports facility analysis
Feasibility studies
Executive searches
Organizational assessments
Sales and marketing
Major event management
Music entertainment event planning and execution
Student-athlete services in Title 9, NIL and transfer portal support
Small college conference championship venue and sponsorship negotiations
Staley's 23-year career record of 324-257-38 as a soccer coach at Radford and Alabama was good enough to earn four Coach of the Year awards in two different leagues at the Division I level. In 2004, he became only the fifth coach in NCAA soccer history to reach the 300-win mark. Staley served on the 1996 Birmingham Olympic Committee and has experience supervising athletics events and championships including the SEC and the NCAA, acting as overseer of budgets, facilities, and personnel administration.
Staley in 2007 helped form the Tuscaloosa Sports Foundation. Staley left Tuscaloosa in 2014 to take over as executive director of Foley Sports Tourism before returning to Tuscaloosa in 2017. Since returning to TTS, Staley has helped land a significant number of events, boosted agency funding, growth in staff and more. Staley was also a member of the Tuscaloosa Art Council & West Alabama Chamber of Commerce board of directors and was recognized by the Alabama State Senate twice for his leadership and promotional skills supporting the City of Foley, Tuscaloosa, and positive promotion of the state of Alabama.
"Don Staley was instrumental in our city venturing into the sports tourism business," said Foley Mayor Ralph G. Hellmich. "Foley invested close to $30 million into our world-class facilities. His vision of the project and bringing the many affiliates to partner with us has led to our level of great success … both financially and professionally."