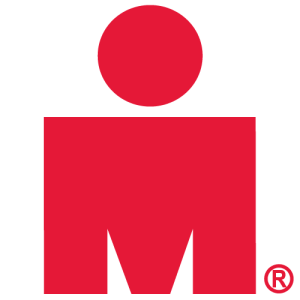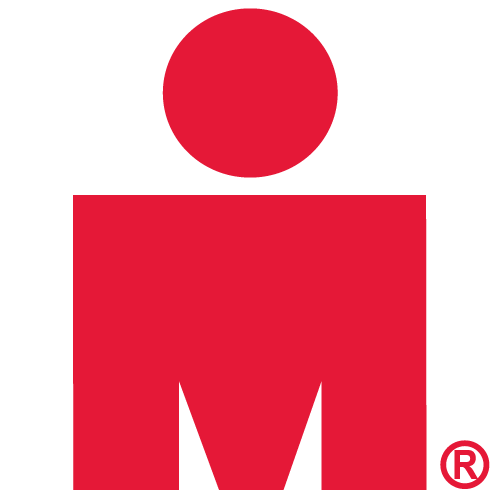 Tulsa, Oklahoma has been selected as the multi-year host for a new Ironman triathlon, starting with the inaugural edition on May 31, 2020.
Tulsa was selected as the host during a search that also included Des Moines, Iowa; Fayetteville, Arkansas; and Memphis, Tennessee. It will be the first new full-distance Ironman triathlon to be held in the United States since 2014.
"We are very excited to welcome Tulsa, Oklahoma to the Ironman `Ohana," said Shane Facteau, chief operating officer for The Ironman Group. "When we started this process, our goal was to identify cities in this region that could host an event and would bring a fresh offering while providing athletes a world-class experience. We were blown away by the response and potential of all four finalist cities, each of whom made a strong case. We are encouraged by the possible venues that Tulsa and the surrounding areas offer, including the beautiful Keystone Harbor in Mannford, Oklahoma, and Guthrie Green in downtown as we create an enjoyable experience for athletes and support crews. We look forward to a great future in Tulsa and the potential that continues to exist for additional opportunities within the other finalist communities."
The 2020 triathlon will have a 2.4-mile swim in Keystone Lake in Mannford; a 112-mile bike tour of the surrounding Tulsa area including Osage, Creek and Tulsa County before ending in downtown Tulsa; and a 26.2-mile marathon that begins at Oklahoma State University-Tulsa and goes through downtown Tulsa and the River Parks Trail System along the Arkansas River before finishing at Guthrie Green.
"Tulsa proudly accepts its place as the newest host city for an Ironman event, standing among other elite cities globally," said Ray Hoyt, president for the Tulsa Sports Commission. "This opportunity further validates our reemergence as a world-class city. Once the Oil Capital of the World, Tulsa is filled with strong visionaries who have helped build an international model for outdoor recreation, arts and tourism. Like the athletes we look forward to welcoming in 2020, we aim to inspire and perform at the highest level."