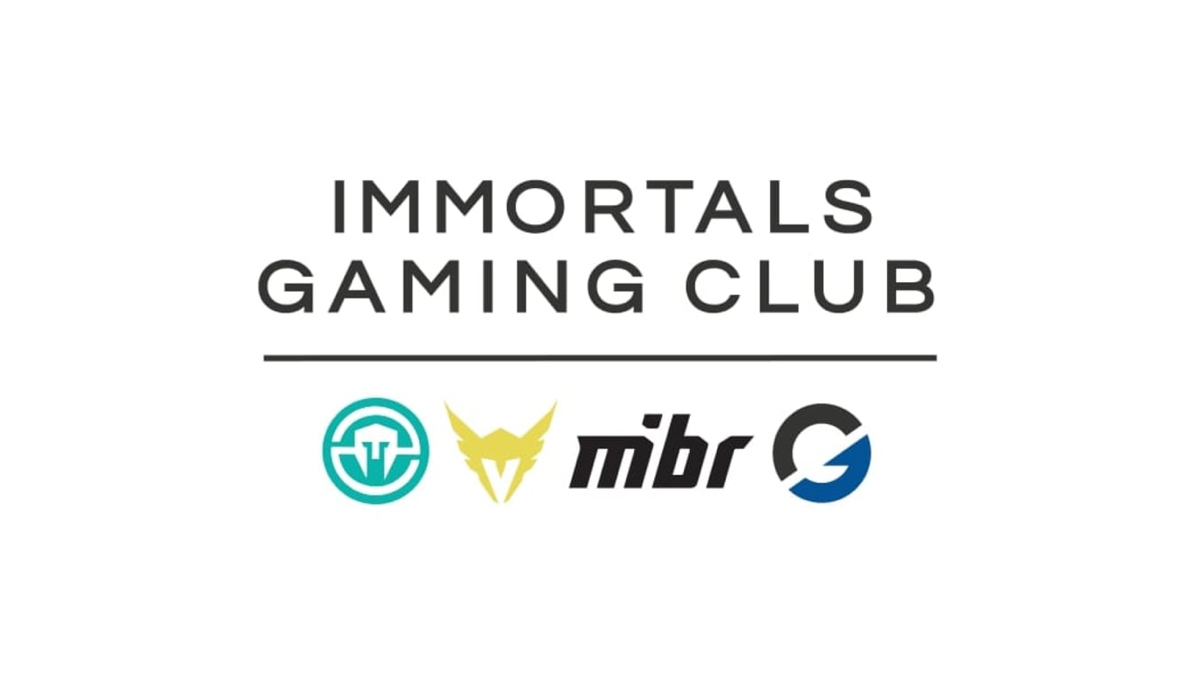 Immortals Gaming Club has acquired Infinite Esports & Entertainment, the parent company of the OpTic Gaming esports organization. The transaction, which was valued at more than $100 million, makes IGC one of the world's largest esports organizations and gives the company a presence in the largest franchised leagues in professional esports.
With the move, IGC will have a presence in both the Overwatch League and the League of Legends Championship Series. The company's Los Angeles Valiant already play in the Overwatch League and IGC will manage OpTic's Houston Outlaws in the same league on an interim basis. The eventual plan will be to sell the Outlaws franchise to a third party.
IGC will also now take control of OpTic's Call of Duty World League team and League of Legends franchise, and Brazil's flagship CS:GO team MIBR.
"Across our family of brands, OpTic; MIBR; LA Valiant; and Immortals, IGC's total audience size is nearly three times larger than our nearest competitors," said Ari Segal, IGC's chief executive officer. "At the same time, our multi-brand strategy enables us to tailor content, messaging, voice and experience for distinct communities and audience segments, driving deeper engagement and affinity. Armed with these brands, the best fans in esports, the legacy and tradition of great teams and players, and a newly reinforced and strong balance sheet, IGC is positioned to be a market leader and model organization."
Infinite's investors include Neil Leibman and Ray Davis, the co-owners of MLB's Texas Rangers, who will become shareholders in IGC. Leibman will join IGC's Board of Directors, serving alongside AEG's Steve Cohen, Meg Whitman, Lionsgate, Griffin Gaming Partners' Peter Levin, the Milken Family and Steve Kaplan.
The transaction was also approved by Riot Games, which runs the League of Legends series, and Activision Blizzard, which runs the Overwatch League and the Call of Duty World League, as OpTic fields teams in each of those leagues.
"We remain excited by IGC's vision for building the Los Angeles Valiant, and in order to ensure competitive integrity, as a condition of approving this merger, IGC will operate the Valiant and the Houston Outlaws as entirely separate entities with close oversight from the League Office," said Pete Vlastelica, president and CEO of Activision Blizzard Esports Leagues and Overwatch League commissioner. "We believe this merger and temporary operational agreement is in the best interests of both teams."