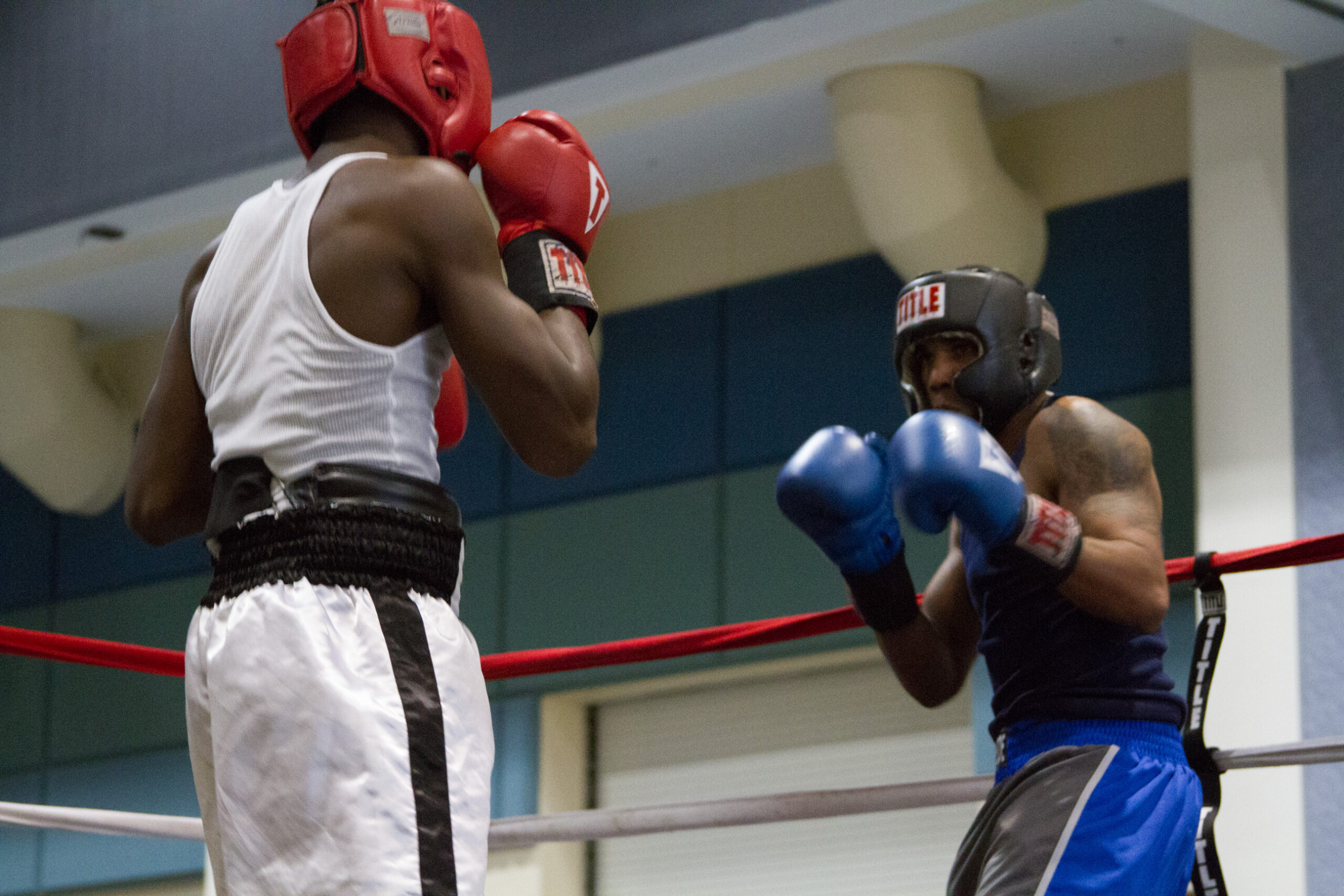 Tulsa, Oklahoma, will host the Golden Gloves National Tournament of Champions starting August 9 at the Cox Business Center after last year's event was canceled because of the pandemic.
Male and female amateur boxers from ages 18-40 from all over the U.S. will compete in 10 weight classes. The event is expected to draw over 500 athletes and coaches. Previous host cities include Chattanooga, Tennesse; Omaha, Nebraska; Las Vegas and Kansas City.
"We are thrilled to host this year's highly anticipated Golden Gloves of America National Tournament of Champions. This event is expected to generate $1.3 million in economic impact for Tulsa and will further bolster Tulsa's national recognition as a sports city," says Tulsa Regional Tourism President Ray Hoyt.