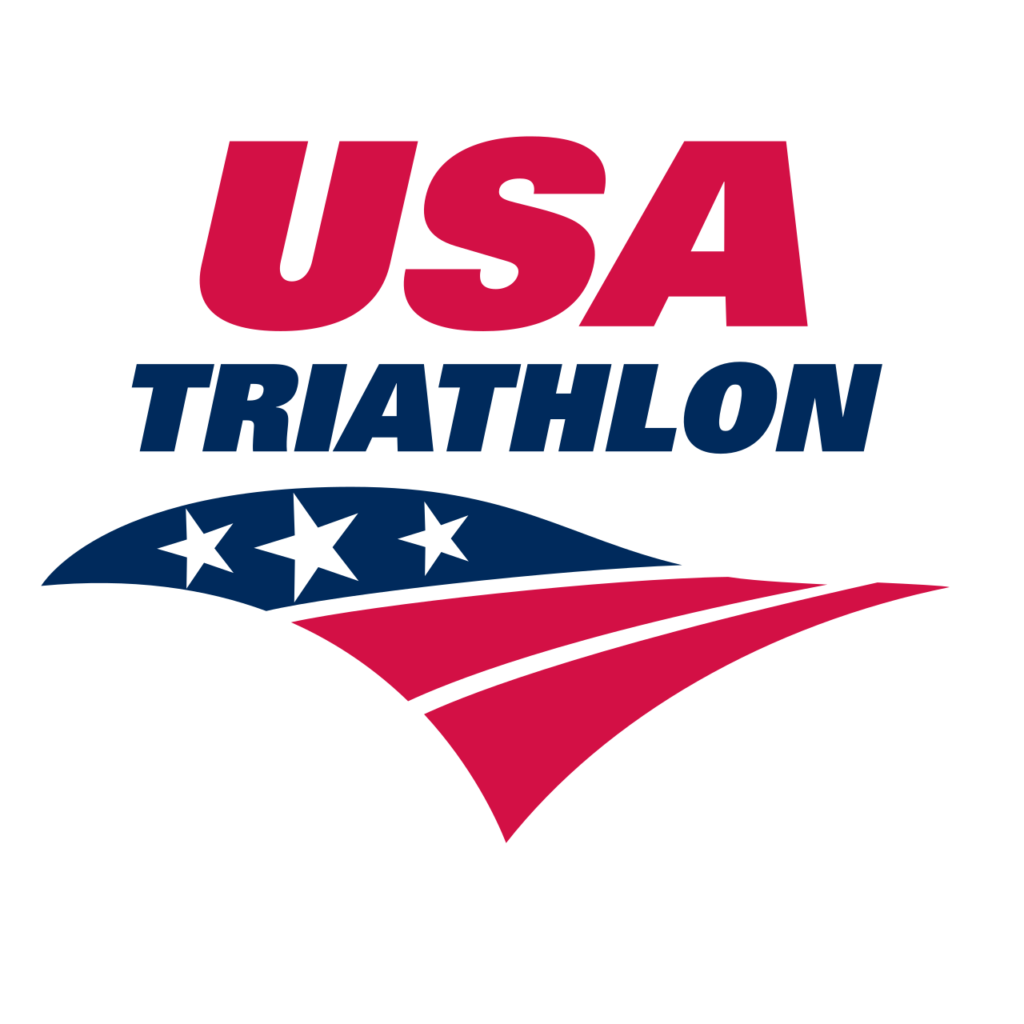 Tuscaloosa, Alabama, has been selected to host the 2020–2021 USA Triathlon Duathlon National Championships, which will feature the nation's best run-bike-run athletes as they compete for national titles in three events. Tuscaloosa has served as host for past USA Triathlon events, including the 2008 U.S. Olympic Team Trials for triathlon, the 2009–2010 USA Triathlon Age Group National Championships and the 2007–2008, 2011­–2012 and 2017–2018 USA Triathlon Collegiate Club National Championships.
"We are always excited to work with the team at USA Triathlon," said Don Staley, president and CEO of Tuscaloosa Tourism & Sports. "With 2019 being the bicentennial year for our city, it not only feels like the end of one chapter, but the beginning of a new one. The relationship we have built with the USA Triathlon team has allowed us to produce first-class events, and we hope to continue that well into the new centennial. The championships have continuously offered us the opportunity to introduce these world-class athletes to Tuscaloosa and even welcome back many repeat athletes. We are looking forward to creating a memorable experience for everyone involved."
The championships will be centered around the Tuscaloosa Amphitheater, with the bike and run courses taking athletes on the Tuscaloosa River Walk along the Black Warrior River before traversing Jack Warner Parkway and returning to the amphitheater for the finish.
"Tuscaloosa has welcomed USA Triathlon's top elite, age-group and collegiate club competitors for many years, always presenting a first-class venue and invaluable citywide support," said Brian D'Amico, USA Triathlon events director. "The decision to bring a national championship event back to Tuscaloosa in 2020–2021 was an easy one, and we look forward to showcasing the Tuscaloosa Amphitheater to our nation's top duathletes."
The 2020 Duathlon National Championships will be held May 30–31. The 2021 event will take place May 22–23. Race weekend will feature national championships in the non-drafting standard distance, non-drafting sprint and draft-legal sprint. Top age-group finishers in each race will earn the opportunity to represent USA Triathlon's amateur Team USA at the ITU Duathlon World Championships.
The 2019 Duathlon Nationals will be held in Greenville, South Carolina, April 13–14. Greenville also hosted the 2018 event.