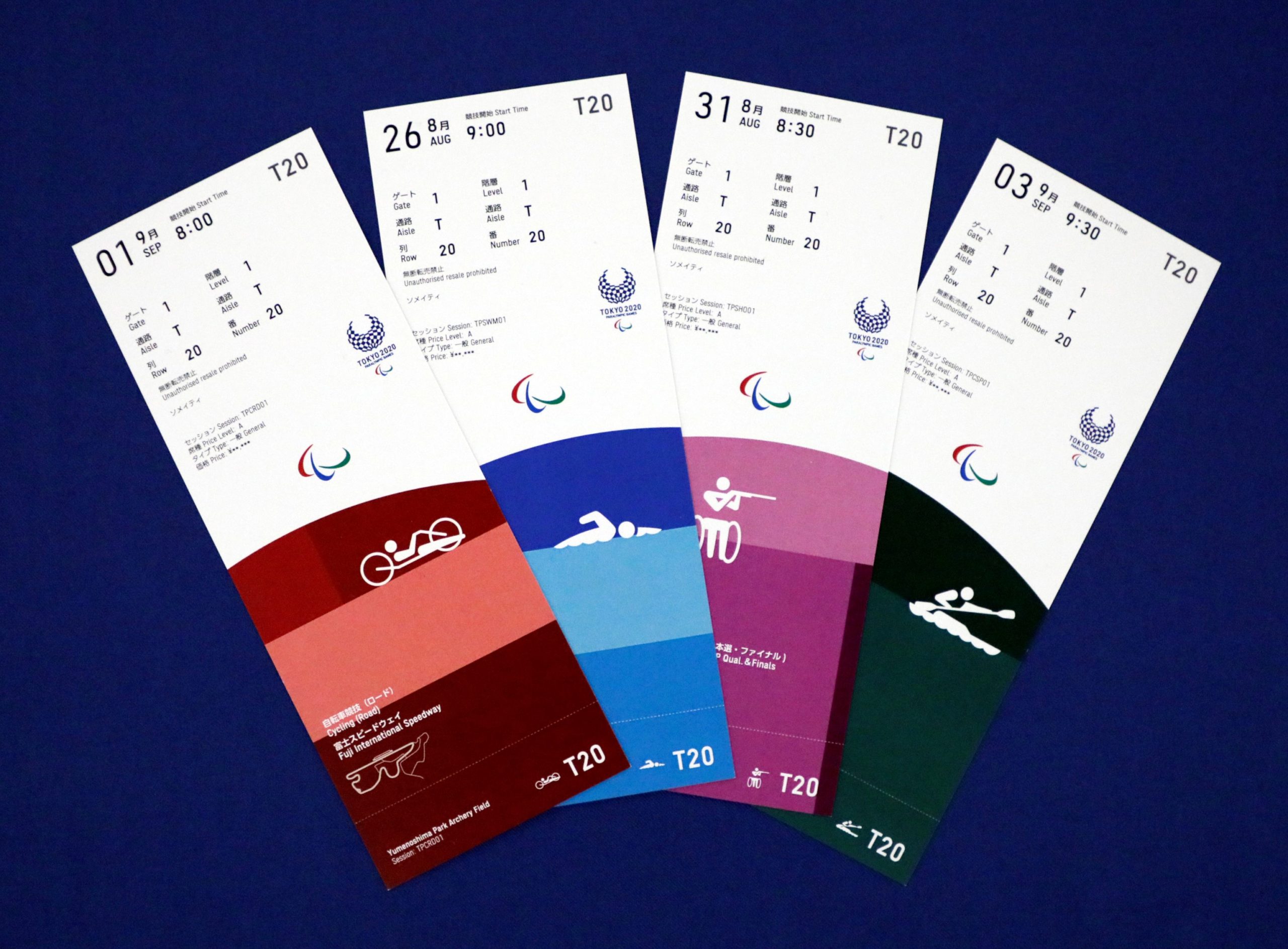 When Tokyo 2020 announced it was banning foreign spectators from the Olympic Summer Games, leaders mentioned that international ticket buyers would receive a refund. But in the United States, it appears that those refunds are still months away and that they will not be 100 percent.
CoSport, the company authorized to sell ticket packages in the United States, announced over the weekend that refunds can be expected in the third quarter of the year and that it would retain the 20 percent handling fee it charged those who had previously purchased packages.
In a letter to ticket holders, CoSport President Robert F. Long said the company was disappointed by the decision to ban foreign spectators and that refunds won't be processed until Tokyo 2020 returns funds the company has already turned over to the organizers. "After Tokyo 2020 has returned the requisite funds to us — which they have indicated will take up to the third quarter of the year — we will need time to process your refund," he wrote.
But perhaps more important to those who spent thousands of dollars on ticket packages, CoSport acknowledged that it plans to keep a 20 percent handling fee. "Authorized Ticket Resellers, such as CoSport, conduct international ticketing programs on behalf of organizing committees and are allowed to charge this fee for doing so," Long wrote. "As the program was developed and mostly implemented a year ago, this fee has been expended. In fact, due to the refund process, some of our costs, such as financial transaction processing fees and currency conversion will be doubled."
CoSport is also the authorized ticket reseller in Australia, Bulgaria, Croatia, Greece, Jordan, Norway and Sweden. Other ATRs, including Team GB Lie in Britain, have said they intend to issue 100 percent refunds to fans.