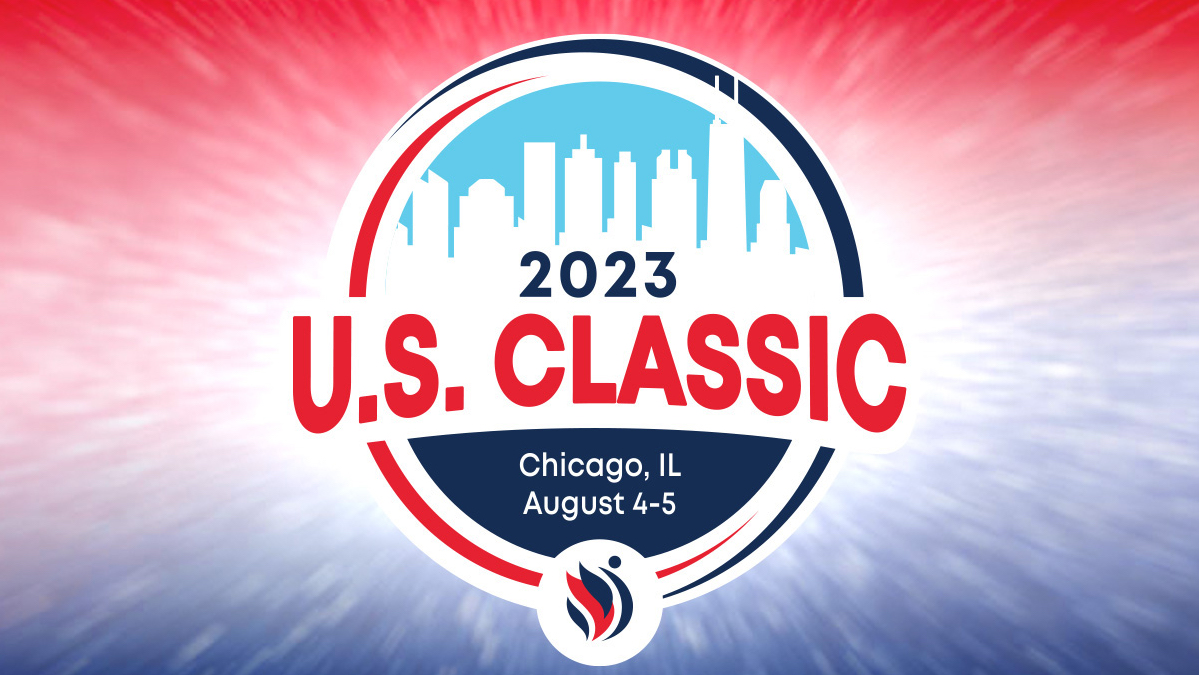 USA Gymnastics will host the 2023 U.S. Classic at Chicagoland's NOW Arena in Hoffman Estates, Illinois, from August 4–5, 2023, the seventh time that the Classic will have been in the Chicago area and first since 2017.
"Bringing the reimagined U.S. Classic, which now features men's and women's divisions, back to the greater Chicago area will allow fans who have attended in the past to connect with a whole new group of athletes striving to represent the U.S. on the world's biggest stage," said Stefanie Korepin, USA Gymnastics chief programs officer. "With the 2024 Olympic Games around the corner, the U.S. Classic continues to offer spectators the chance to support some of the best gymnasts in the country  and the world on the path to Paris."
As the final opportunity to qualify for the U.S. Gymnastics Championships, the annual U.S. Classic attracts the country's top artistic gymnasts. The event was held as a showcase for junior and senior women from 1983 to 2021 before a men's division was added this year. The Hopes Championships, a national-level event for female gymnasts in the 11-12 and 13-14-year-old age groups, will once again accompany next year's U.S. Classic.
"We are excited to welcome USA Gymnastics back to the Village of Hoffman Estates," said Bill McLeod, mayor of Hoffman Estates. "This is a great opportunity for our residents and the greater Chicagoland area to see some of the nation's best athletes compete at the highest level in their sport."
NOW Arena, owned by the Village of Hoffman Estates and managed by OVG360, is an 11,000-seat arena  which opened in 2006.