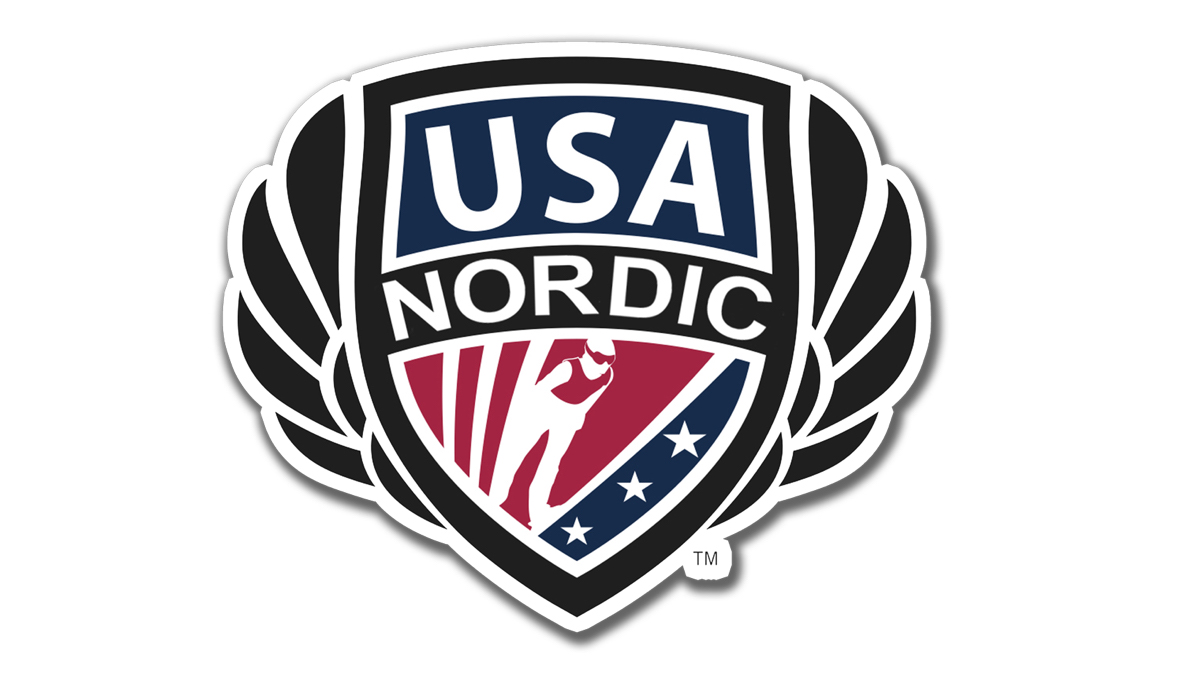 The U.S. Olympic Trials for ski jumping and Nordic combined will be heading to the Olympic Jumping Complex and Mount Van Hoevenberg in Lake Placid, New York, on December 24–25. The announcement was made by the Olympic Regional Development Authority.
Lake Placid was home to competition during the 1932 and 1980 Olympic Winter Games and it will now be a pivotal place for Beijing 2022 hopefuls. The event will showcase the top men and women ski jumpers and Nordic combined skiers in the country competing for placement on the U.S. Olympic team. While as many as five men and women in each discipline will earn spots to Beijing, only the winner in each discipline is guaranteed a spot with full teams will be announced in late January.
"I am thrilled to have the Olympic Trials back in Lake Placid, the place where I learned Nordic Combined," said USA Nordic Chief Executive Officer Billy Demong. "The youth and depth of the athletes preparing for their chance to make it to Beijing remind me of my teammates — this will certainly be a Christmas holiday the competitors and fans will never forget."
ORDA has modernized the Olympic Jumping Complex, installing frost rails on the inruns, re-contouring both outruns and adding summer surfaces for year-round training capabilities, upgrading the snowmaking system, and installing a new ADA-compliant gondola and glass elevator. In addition, the Sky Flyer Zipline and the Intervals Lodge complete the guest experience.
ORDA also completed upgrades at Mt. Van Hoevenberg including 5,000 meters of new world-class trails, an energy-efficient snowmaking system, and a 30-point biathlon range. The new trail systems are adjacent to the new Mountain Pass Lodge, a 50,000 square foot facility with integrated competition services, elite training facilities, and new recreational opportunities for visitors.
"The recent improvements at the Lake Placid venues have made hosting important events like the U.S. Olympic Trials possible," said ORDA Board Chair Kelly Cummings. "It is an incredible honor for ORDA to welcome the finest Ski Jumping and Nordic Combined athletes in the United States as they aim to achieve their Olympic goals."