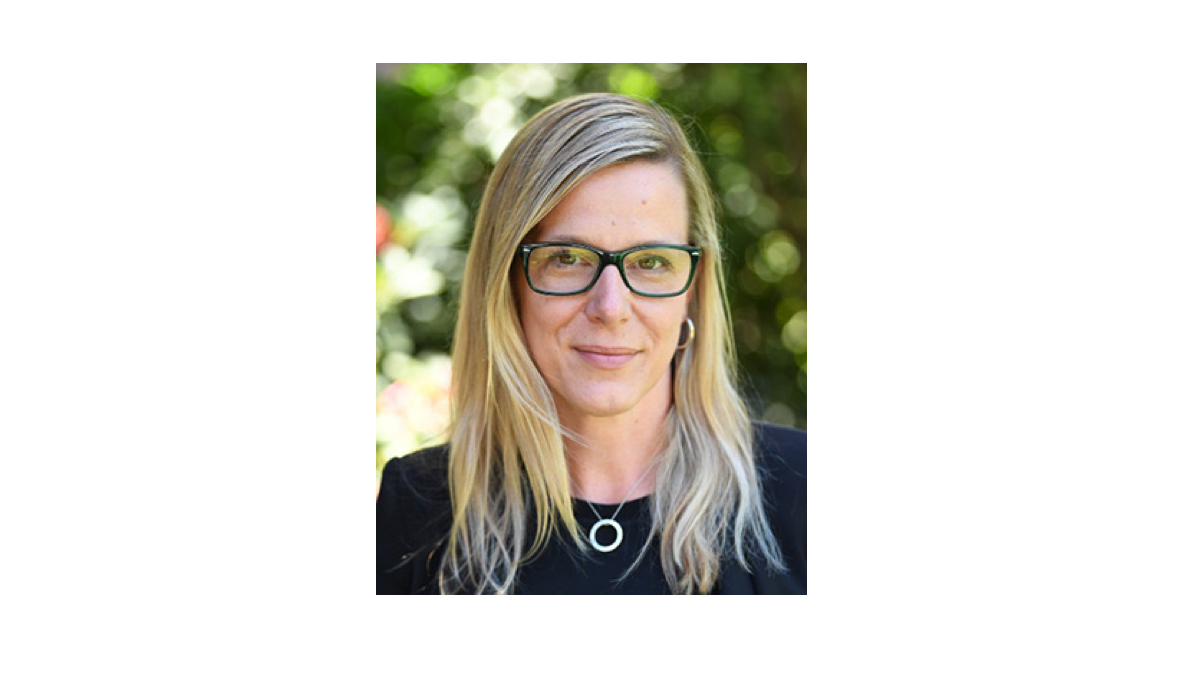 Jill Geer, a nearly 20-year veteran of the Olympic movement, has been named chief communications and marketing officer of USA Gymnastics and will lead the team driving internal and external communications, social media, branding, marketing, digital strategy, content development and media relations.
Geer served in a variety of executive roles for USA Track & Field from 2000-2018, primarily as chief communications and marketing officer. She led communications and marketing strategy for the national governing body in addition to playing a key role within the executive team and serving as organizational spokesperson. She most recently was chief marketing officer at American College of Education, where she led digital and paid media strategy.
"We are excited to have Jill on our team during a pivotal time for our sport," USA Gymnastics President and Chief Executive Officer Li Li Leung said. "Her longstanding commitment to helping athletes tell their stories, existing relationships with the press, and deep understanding of national governing bodies bring an additional dimension to our team."
A native of Wisconsin, Geer was a student-athlete at the University of Arkansas, where she earned undergraduate and master's degrees in U.S. history. In 2019 served as co-chair of the inaugural ResearcHERS campaign for the American Cancer Society in Indianapolis, where she lives.
"I was drawn to USA Gymnastics by the opportunity to make a positive impact on an incredible sport with the best athletes in the world, from youth through elite," Geer said. "Communicating authentically and effectively with all of the audiences we serve, on all of our channels, will shape our efforts as we continually evolve."