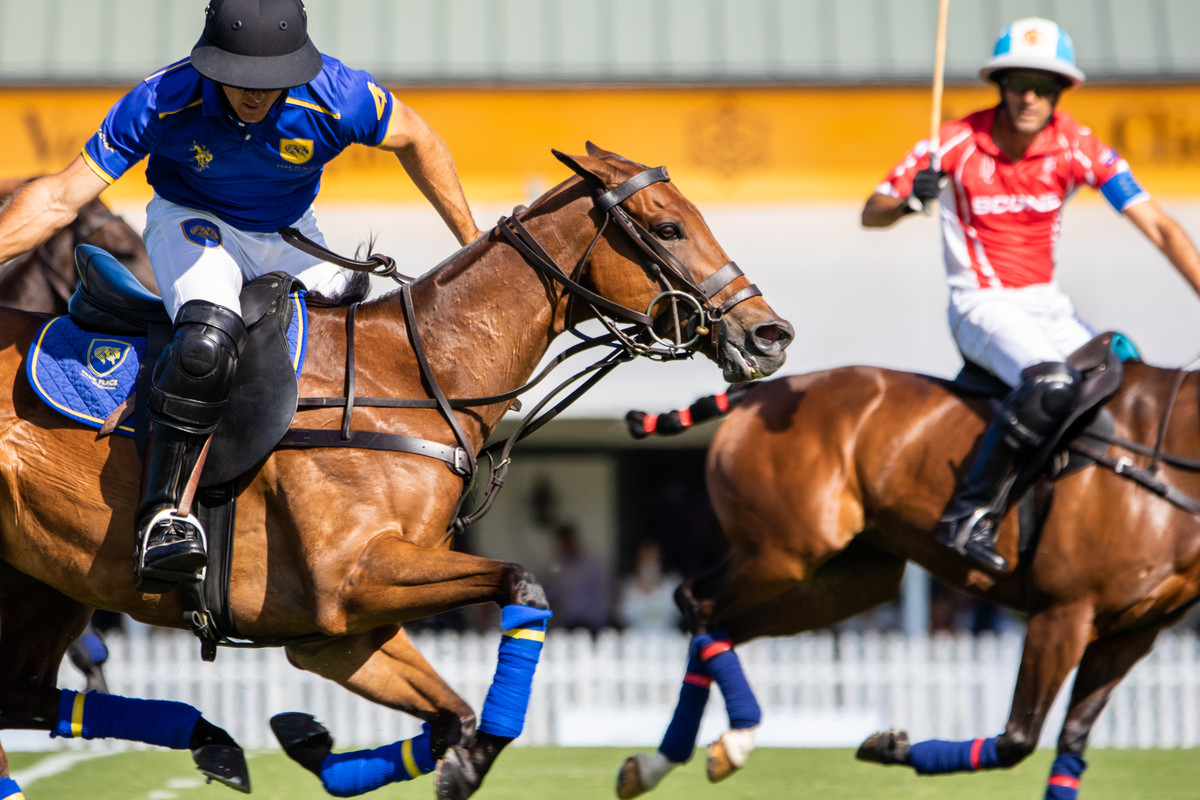 The sport of polo is set for a higher profile thanks to a new agreement between the U.S. Polo Association and ESPN. Global Polo Entertainment, the entertainment and media subsidiary of USPA Global Licensing Inc., which manages USPA, has announced a landmark deal with the network that will bring the finals of the top seven U.S. and World Championship polo events in 2022 to ESPN.
As part of the deal, all games will be distributed on ESPN2, ESPNU or streamed live on ESPN3.
Beginning in 2022, ESPN will distribute the 2022 Gauntlet of Polo, the U.S. Open Women's Polo Championship and the 2022 FIP World Polo Championship on ESPN3 and ESPN2. Each deal marks the first time the events will appear on the network.
In addition, the semi-finals and finals of the 100th Men's and Women's National Intercollegiate Championship will air for the first time on ESPNU. The agreement also includes a 30-minute made-for-television series "World of Polo" presented by the USPA, which will be available on ESPN's VOD platform.
"The goal of this symbiotic and historic deal with ESPN and ESPNU is to reach more sports fans in the U.S. and attract new audiences by delivering more polo sport and lifestyle content in new ways," said J. Michael Prince, president and CEO of USPA Global Licensing. "We look forward to broadening access to the amazing sport of polo with some of the most exciting polo tournaments in the world now being broadcast by ESPN, the nation's leader in sports content."