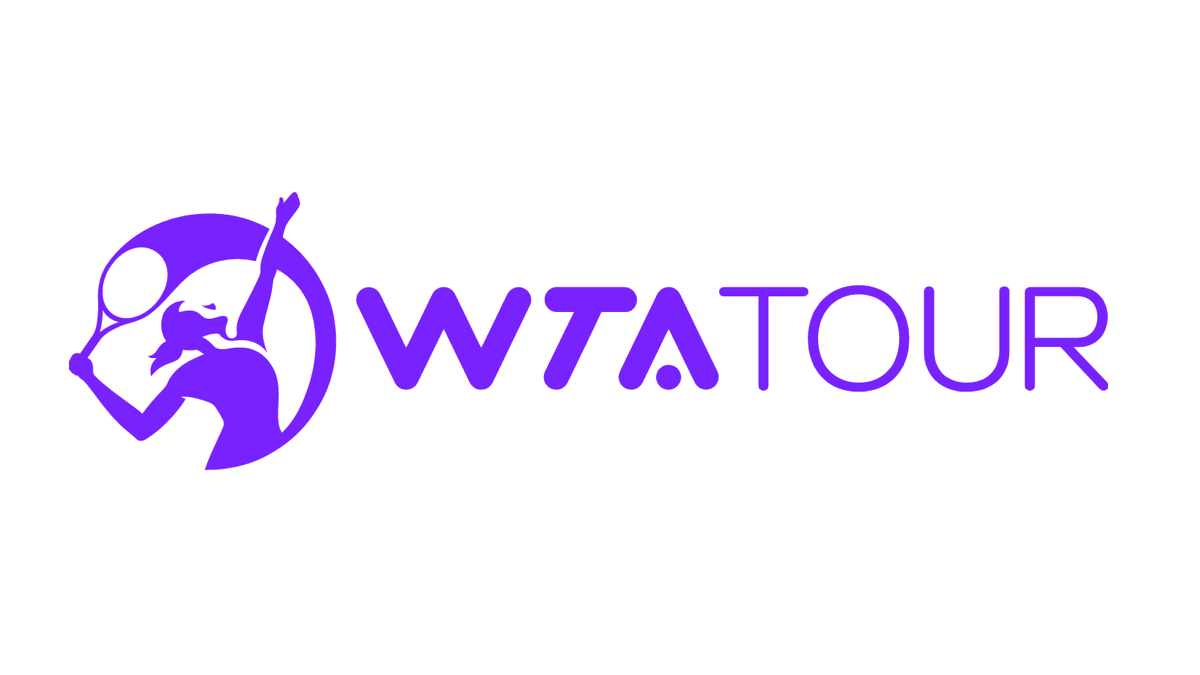 The WTA Tour has announced that it will suspend all tournaments in China and Hong Kong as it awaits confirmation of the safety of Chinese tennis star Peng Shuai.
WTA Tour Chairman Steve Simon released the statement on Wednesday afternoon, saying in part, "I don't see how I can ask our athletes to compete there when Peng Shuai is not allowed to communicate freely and has seemingly been pressured to contradict her allegation of sexual assault. Given the current state of affairs, I am also greatly concerned about the risks that all of our players and staff could face if we were to hold events in China in 2022."
The WTA Tour 2022 schedule has not been released yet; its original 2021 schedule included 10 tournaments in either China or Hong Kong, none of which were held because of COVID-19 restrictions. The ATP Tour's schedule for the first half of the 2022 season has been released with no stops in China scheduled; the ATP Tour's original 2021 schedule included four tournaments in China during the fall but those were also not held because of COVID-19 restrictions.
"I very much regret it has come to this point," Simon said. "The tennis communities in China and Hong Kong are full of great people with whom we have worked for many years. They should be proud of their achievements, hospitality and success. However, unless China takes the steps we have asked for, we cannot put our players and staff at risk by holding events in China. China's leaders have left the WTA with no choice. I remain hopeful that our pleas will be heard and the Chinese authorities will take steps to legitimately address this issue."
A recent video of Shuai released in China was deemed insufficient proof over her health and safety, Simon said recently.
"While we now know where Peng is, I have serious doubts that she is free, safe and not subject to censorship, coercion and intimidation," Simon said. "The WTA has been clear on what is needed here, and we repeat our call for a full and transparent investigation – without censorship – into Peng Shuai's sexual assault accusation. None of this is acceptable nor can it become acceptable. If powerful people can suppress the voices of women and sweep allegations of sexual assault under the rug, then the basis on which the WTA was founded – equality for women – would suffer an immense setback. I will not and cannot let that happen to the WTA and its players."
Peng accused former Vice Premier Zhang Gaoli of coercing her into sex at his home, according to screenshots of a since-deleted social media post dated November 2. But there has been no communication from Shaui since that time other than posts made through Chinese state media as well as a release through the International Olympic Committee claiming that their leaders had talked with her.
The IOC statement showed Thomas Bach having what the organization described as a 30-minute video call with Peng along with an IOC official and Chinese sports official. The IOC statement said that Peng was "doing fine" and "would like to have her privacy respected" with no explanation on how the video call was organized. The IOC's statement, ahead of the Olympic and Paralympic Winter Games in February in Beijing, was roundly criticized by world sports organizations and governments, with the European Union saying Peng's "recent public reappearance does not ease concerns about her safety and freedom."