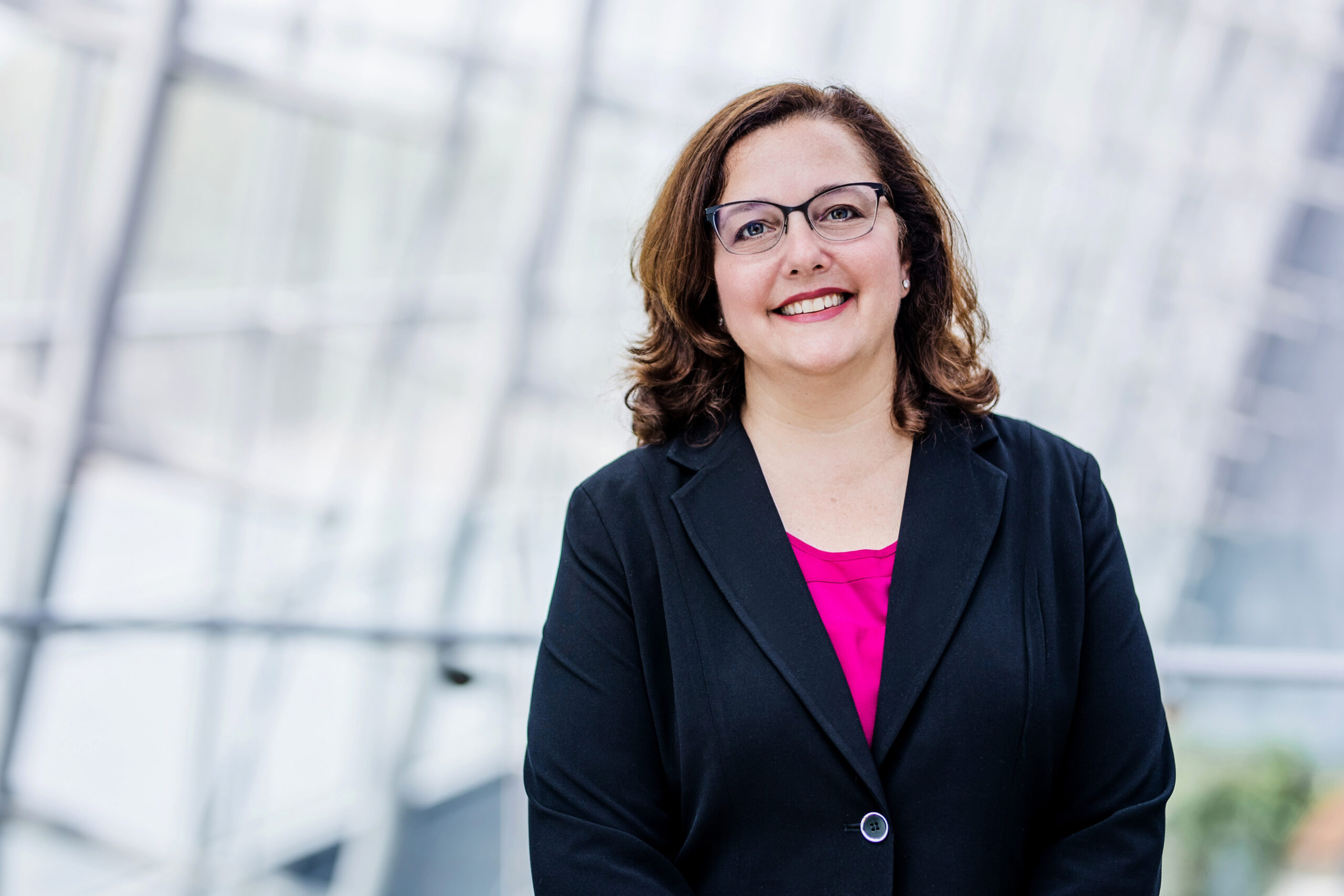 The Virginia Beach Convention and Visitors Bureau, the official destination marketing organization for Virginia Beach, Virginia, has named Nancy Helman as its new director, effective November 29. Helman is the first female to lead the city's tourism program since its inception.
Helman was named the interim Virginia Beach CVB director in November 2020 and is responsible for driving demand for the city as a leisure, meeting and sports event destination. Her most recent role was director of the Sports Marketing Program for the Virginia Beach CVB after helping to launch the division in 1999. She managed the planning and development of the new Virginia Beach Sports Center, securing it as the host site for four NCAA Men's and Women's Indoor Track & Field Championship events planned for through 2026. Helman earned her B.A. in journalism with a minor in sports administration from the University of South Carolina and also has obtained the Sports Tourism Strategist professional designation from Sports ETA.
The CVB also named Lauren Townsend as its vice president for marketing and communications. Townsend has served as director of marketing and lately as interim vice president of marketing communications at the VBCVB for nearly five years. Previously, she led the advertising and brand direction efforts as the marketing manager at VisitNorfolk and also served as the agency-side account manager for the Virginia Tourism Corporation account at BCF agency.
"Nancy and Lauren both offer a wealth of talent, experience and Virginia Beach expertise to administer our multi-faceted destination marketing efforts," said Taylor Adams, Virginia Beach deputy city manager. "They have repeatedly proven their ability to lead and skillfully position the city as a desirable destination for year-round visitors. Under their guidance, Virginia Beach tourism successfully weathered a challenging year and led the nation in rebounding from the disastrous impacts of the pandemic. We are privileged to have them on our team."