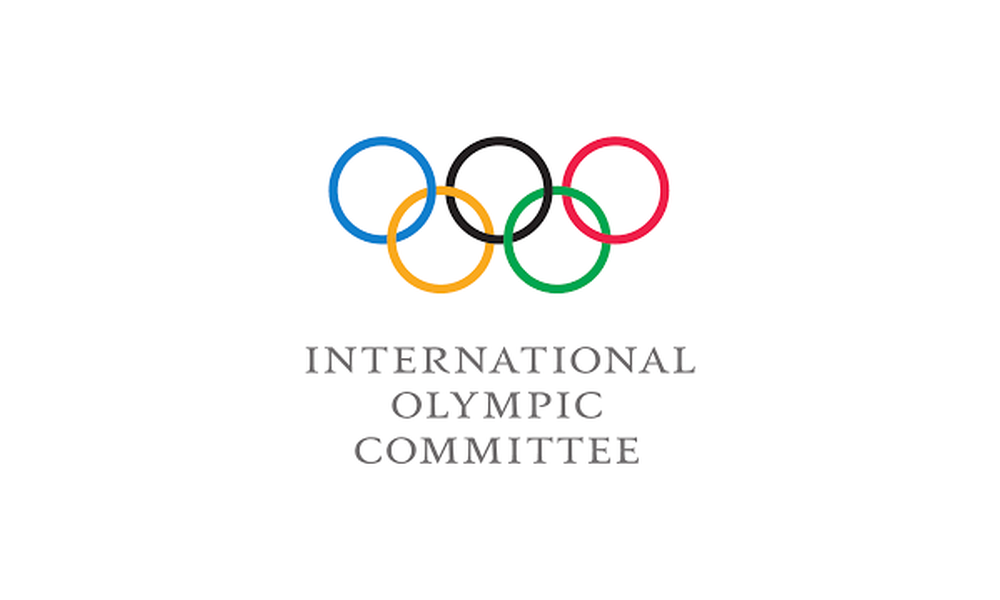 Ukraine President Volodymyr Zelenskyy says he will send officials to the International Olympic Committee's headquarters in Switzerland to begin a dialogue about hosting a future Olympic Winter Games after IOC President Thomas Bach visited Kyiv over the weekend.
"The big dream is the Olympic Games in Ukraine," said Zelenskyy. "And I really believe in it. I am sure that our great state deserves to host the Olympic Games. But in moments like this, I always remember the words of weightlifters and my father, the master of sports in weightlifting. They say: it is always not easy to go and try to lift something. It is easy not to try and walk away. This is what the weightlifters said. Therefore, we will definitely try on the Olympic Games."
The next available Olympic Winter Games up for bid is 2030. The IOC has been in talks with Salt Lake City and Sapporo, Japan, plus a Barcelona-Pyrenees project about hosting Winter Games from 2030 through 2038.
In a statement issued by Zelenskyy and the IOC, Bach welcomed plans citing the "great sports tradition of Ukraine" and added he had seen "a very impressive presentation of the most recent sports and sports infrastructure in the country."
Ukraine Youth and Sports Minister Vadym Huttsait said in January that the country was "considering" a bid for either the 2030 Winter or 2032 Summer Olympics. Ukraine was involved in bidding for the 2022 Winter Games but it withdrew in 2014 citing its conflict with Russia.
Brisbane was the first winner in the new style of bidding when it was awarded the 2032 Summer Games. The Australian city did not face a formal opponent in a vote by IOC members, or a referendum of local voters, and the quick award left other cities blindsided.
The next available Olympic Summer Games is 2036 and Russia President Vladimir Putin said last week that Vladivostok would be interested in bidding to host the event. Russian Foreign Minister Sergey Lavrov said last month that Saint Petersburg and the city of Kazan have already submitted bids to host in 2036.