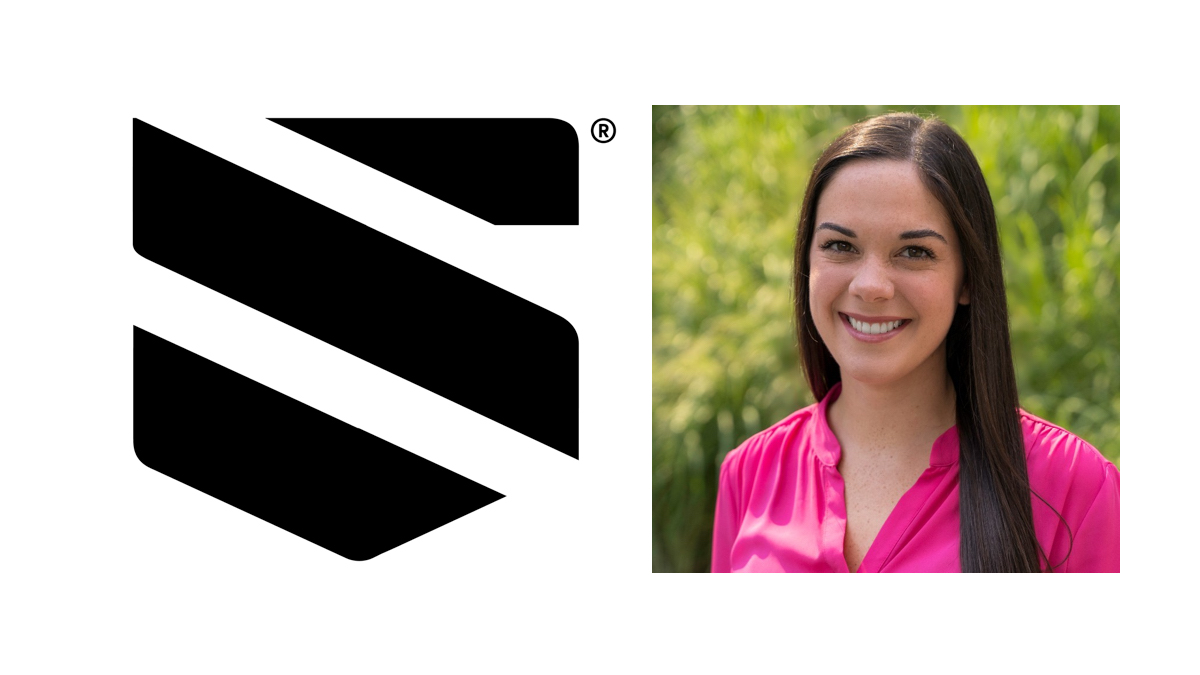 United Futsal has announced Erin Thetford as its new Director of Marketing and Communications. Prior to her new role, Thetford spent seven years at the Oklahoma City Convention and Visitors Bureau as its sports business manager, where she promoted Oklahoma City as a destination to sports events and tournaments, a position that introduced her to the staff at United Futsal.
"I met the United Futsal team back in 2020 when we began coordinating for the 2022 OG&E Futsal Classic, and it was a great relationship and friendship from the start," said Thetford. "The entire staff at United Futsal is passionate about what they do, professional in how they do it and has been extremely successful in growing the brand over the past 12 years. I'm grateful for the opportunity to join their team."
Thetford will be responsible for working with a team of program directors to grow the customer base for the sport, as well as increase brand awareness for United Futsal as a whole. United Futsal is a leader in providing tournaments and events for youth players around the world. Since 2010, over 100,000 athletes, coaches, fans and referees representing 25 countries have participated in its World Futsal Cup, World Futsal Championships, the Futures programs and precursory events.
"Anyone who has met Erin is immediately impacted by her passion for people and the sports industry as a whole and she always went above and beyond to make Oklahoma City feel like home, until it became one of our permanent stops in the calendar each year," said United Futsal President Rob Andrews. "I am eager to watch her apply that same level of dedication and hospitality as she represents United Futsal to our thousands of futsal families, vendors, sponsors and partners all around the world."