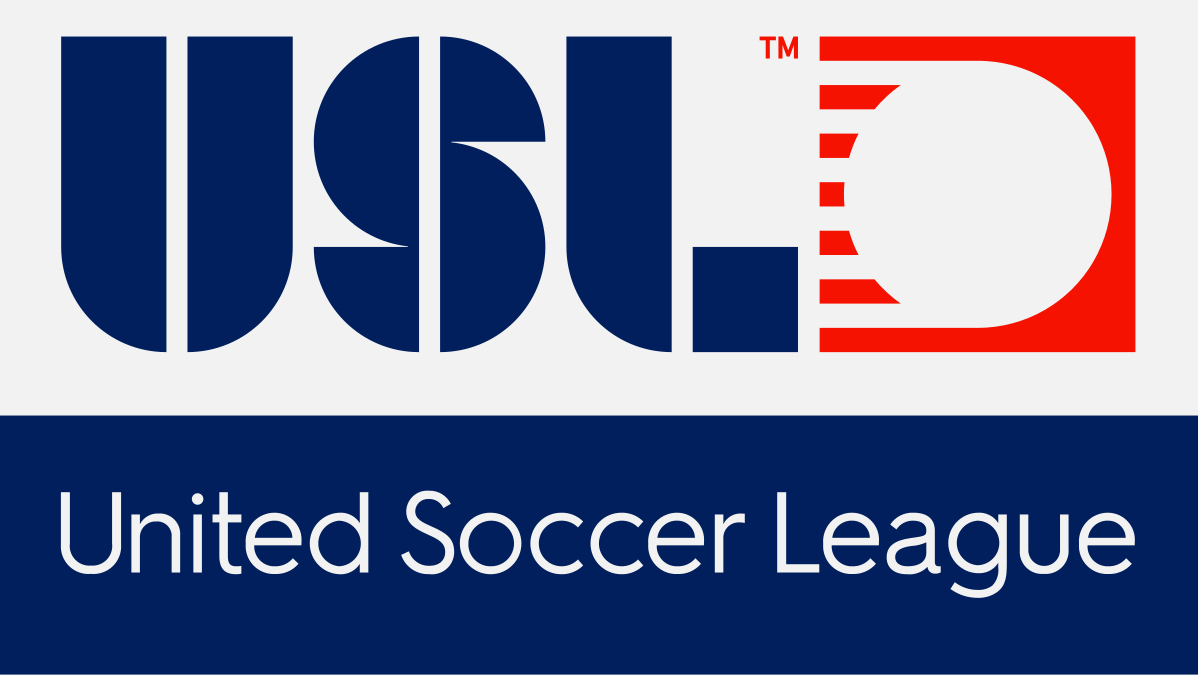 The United Soccer League announced that JAXUSL, a Jacksonville-based group of investors and executives that includes Tim Tebow, has acquired the rights to a USL Championship expansion franchise with the intent of beginning play in 2025. The new club will be the first in Northeast Florida to feature both men's and women's professional soccer.
JAXUSL also has formed a partnership with Florida Elite Soccer Academy, which is headquartered in St. Johns County and includes more than 10,000 members throughout Northeast Florida, and fields pre-professional teams in USL League Two and USL W League.
The USL Championship currently features 27 clubs across the United States with plans to add teams in Iowa, Rhode Island, Louisiana and more.
JAXUSL's lead investor is Ricky Caplin, principal of the Caplin Ventures. Tebow is a supporting owner of the club. Soccer executive Steve Livingstone and local community innovator Tony Allegretti will oversee daily operations of JAXUSL. The USL Championship team intends to kick off in 2025, contingent on securing a home venue. JAXUSL has identified multiple potential locations for the development of a 15,000-capacity stadium and training facility.
"Our region has a rich and storied tradition of sporting excellence, from the gridiron to the island green and beyond," Caplin said. "Our local teams and athletes have long been among the best, and our fans are some of the most passionate in the nation. I'm thrilled to be partnering with Tim, Steve and Tony to bring the USL to our wonderful First Coast community and we look forward to identifying the right location, facilities and partners to make this dream a reality."
Oakland Soccer Teams Exploring Facility Options
Oakland Roots SC and Oakland Soul SC have announced plans to explore developing a stadium for the club's USL Championship team and USL W League team, which will begin play in 2023. The Roots now require a larger facility than its current home of Laney College Stadium.
"The challenge of finding facilities that meet the standards for top-level pro sports in Oakland are well-known, but it's a challenge we're happy to embrace," said Roots and Soul President Lindsay Barenz. "We've been working hard to explore all options, both short and long term, to create a permanent home for pro soccer in The Town that reflects our commitment to the community."
The club aims to find a site for an "interim stadium" where Roots SC, Soul SC, and Project 51O — the club's development program for local talent that competes in USL League Two — can play until a permanent home can be constructed. The club is exploring multiple sites that could accommodate a privately financed stadium capable of holding up to 10,000 fans.
"The opportunities for Oakland Roots and sports in Da' Town are solid. People wanna focus on who left or who might leave but there's still a lot to build on," said Marshawn Lynch, Roots co-owner and former NFL running back. "Whenever you sincerely and wholeheartedly tap in with the community, good things are gonna happen."
Laney College has been the home of Oakland Roots SC since the club's debut in 2019. While the club explores possibilities for an interim and permanent home, the Oakland Roots will continue to play at Laney College.