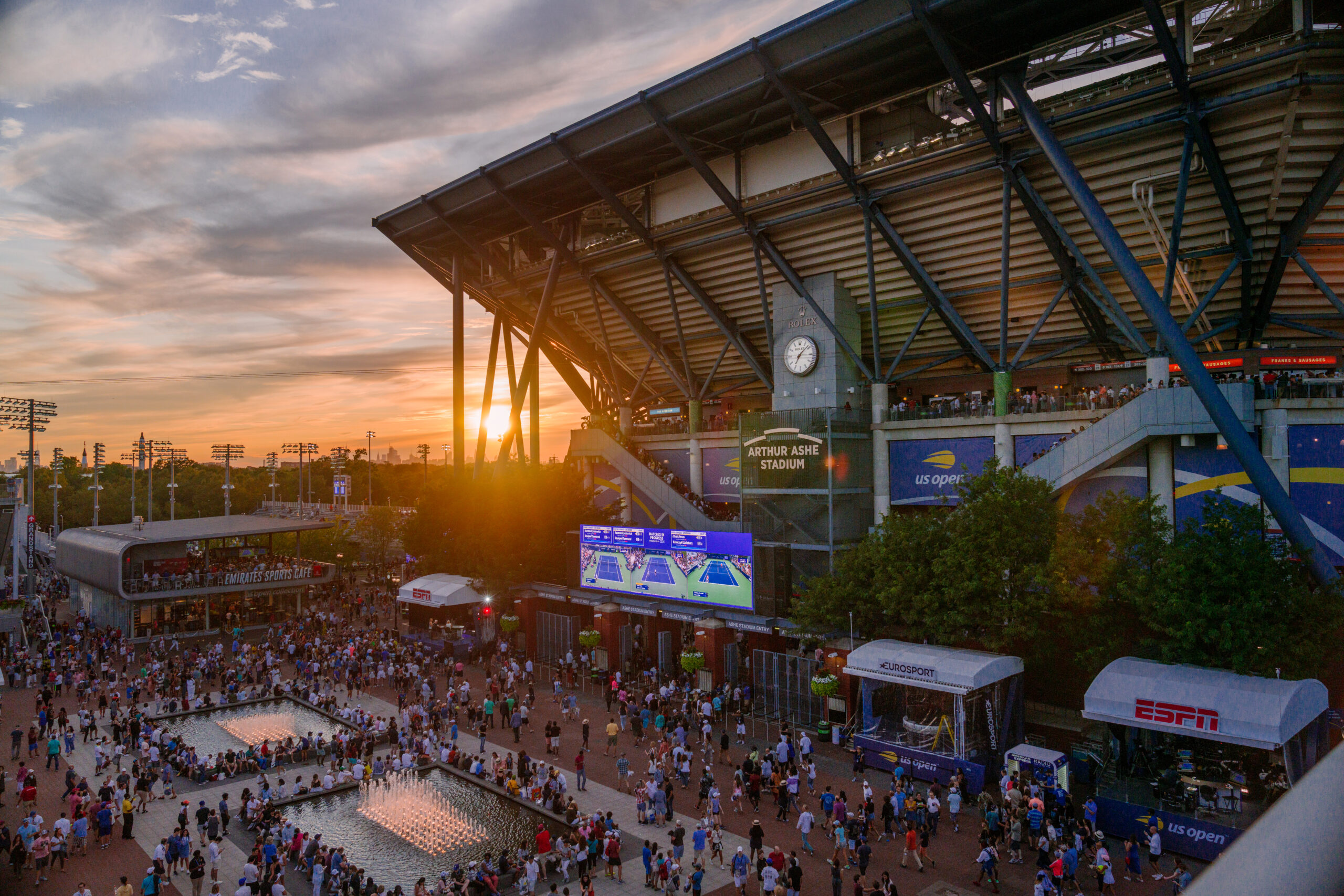 As Serena Williams walks onto the court at Arthur Ashe Stadium tonight for her second-round match, you may be able to understand why tournament organizers at the USTA have more than a little interest in seeing the legend's likely final U.S. Open stay be as extended as possible.
Williams' first-round match on Monday night drew a record of 29,402 fans at the Billie Jean King National Tennis Center, the largest attendance recorded for an evening session in 25 years. Combined with the opening day crowd from the afternoon, the total of 71,332 people is the second-highest single-day mark in U.S. Open history.
And while general attendance tickets are extremely cheap by big-event standards — $35 at Ashe Stadium and $30 for Louis Armstrong Stadium through the USTA — the organization has also been adding some of the exclusive offerings that have traditionally been the purview of other sporting events.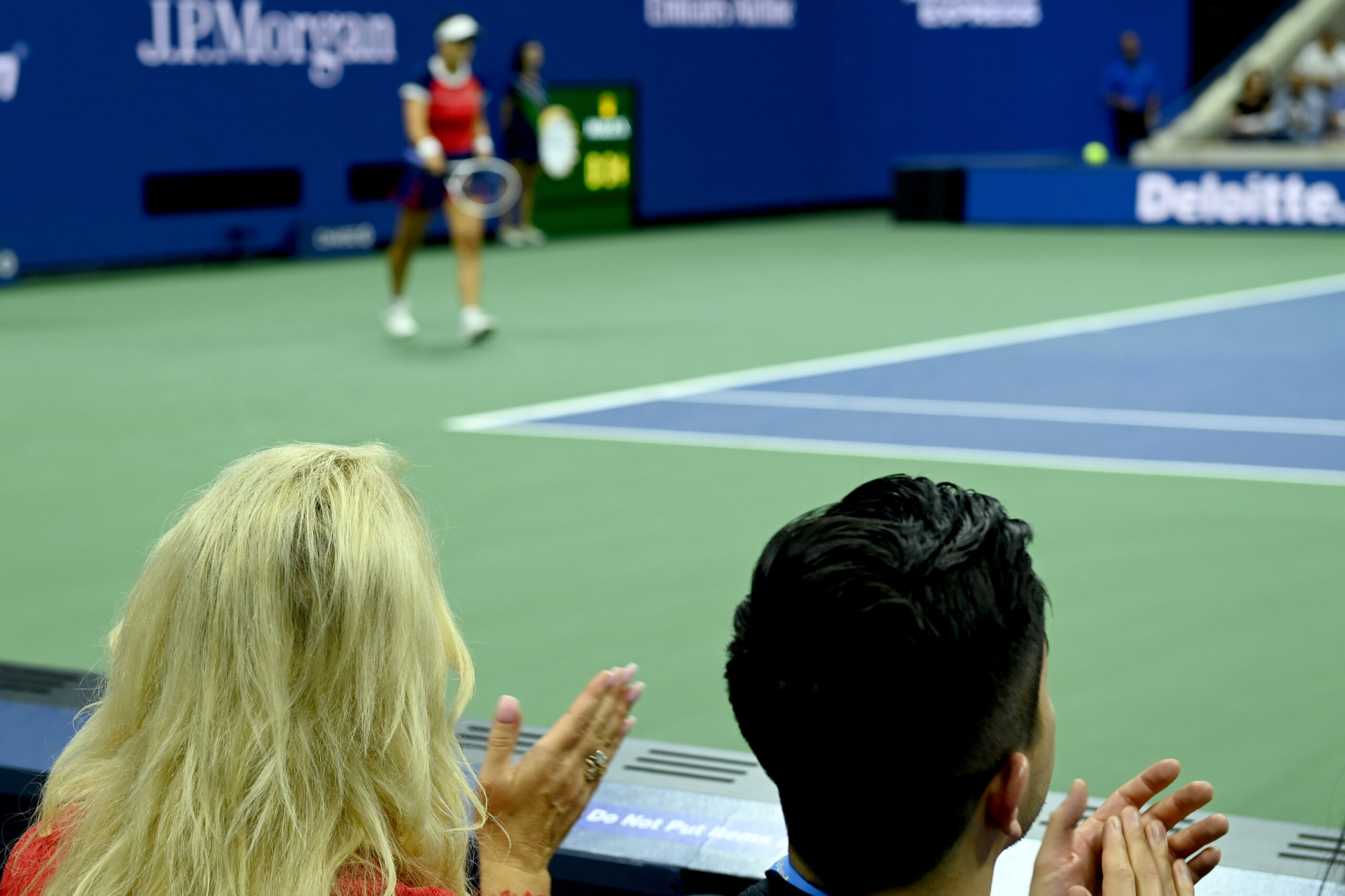 The past two years since COVID-19 and the return of fans has seen the USTA adapt and evolve its premium sales products. With Elevate Sports Ventures as its partner, the USTA has added Courtside Premier seats at Ashe Stadium. The 24 seats created by shrinking the photographer pit to one row from two comes with a concierge who takes care of ticketholders from the moment they enter the premises until they leave.
Along with the courtside seats, the Open offers packages that include dining and entertainment facilities such as the Overlook, which includes loge-level seats at Ashe Stadium, and the 1968 Room, named after the first year that the tournament was held as an Open competition instead of being only for amateurs and now available for Ashe courtside ticket holders. The 1968 Room has been expanded by 25 percent in the past year to accommodate additional hospitality demand.
With the extra seats and expansion of the 1968 Room, the Open essentially sold out of luxury suites in June, three months before Monday's first serve was recorded. And while the most popular premium ticket sales were for the traditional big climax to the tournament — the men's semifinals, women's semifinals and men's final — one of the best early selling nights was the Wednesday and Thursday night sessions during the tournament's first week. Not coincidentally, including tonight's match featuring Williams.