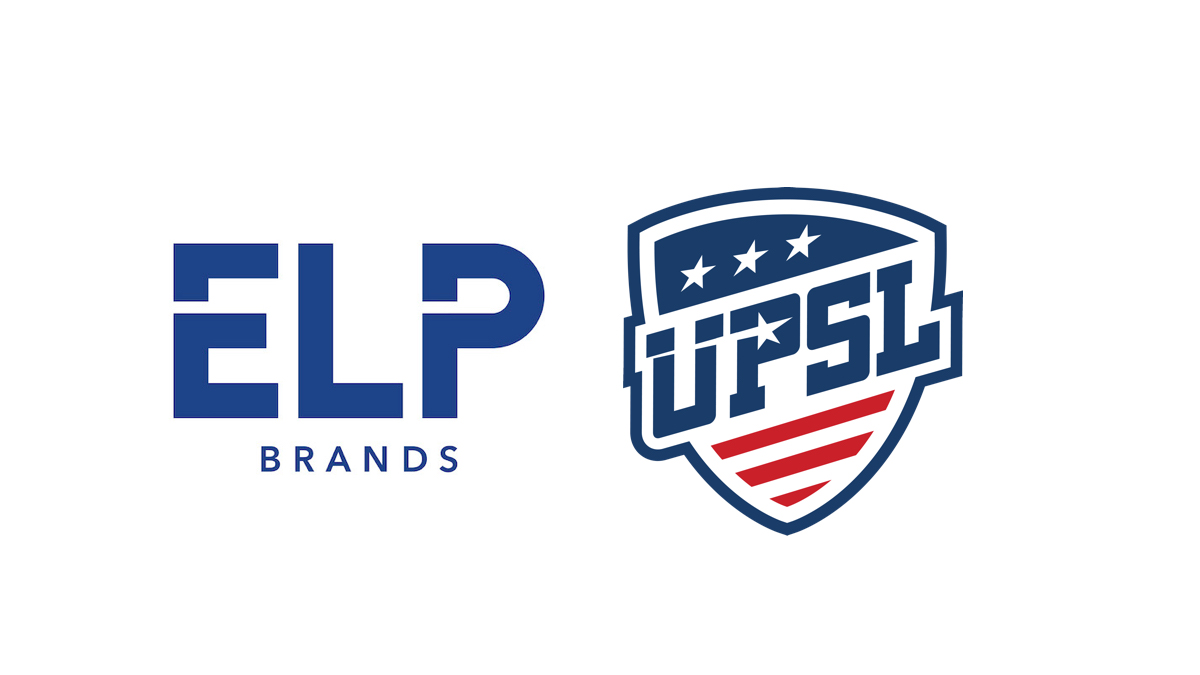 ELP Brands has acquired the United Premier Soccer League, an adult soccer league formed in 2011 by Mexican semi-pro player Leonel Lopez in Orange County, California. The league has 300 teams across 32 states, acting as a pro-development platform for players, coaches and team owners. It is also the first national league to implement a promotion/relegation system for its member clubs.
ELP Brands is a holding company whose properties include fashion, sports and entertainment. In 2019, the company acquired the motocross and BMX brand JT Racing USA. ELP Brands founder and CEO Graham Walsh and COO Luin Frazier have 30 years of experience in finance, investments, sports and entertainment licensing, and revenue generation.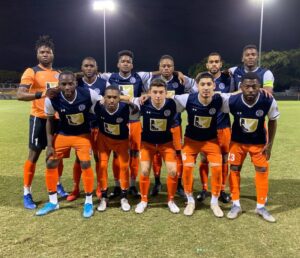 The UPSL's 10,000 players compete on teams in cities that include Lakeland, Florida, Savannah, Georgia, and Santa Barbara, California. The current league champions are from Montgomery County, Maryland.
"The UPSL is already important for soccer in America with its accessibility, diversity, and inclusiveness, but the journey is just getting started," said Walsh. "In a country this size, there is huge demand and great potential. We provide access to playing time and a range of ideas, which the professional game here is not deep enough to provide. In Europe and South America, the lower leagues form part of the game's fabric, and each local club can tie a community together. The clubs feed players and coaches, referees, and owners into the professional game, and this is now happening in America through the UPSL. There is an Alexi Lalas and a Jamie Vardy in the UPSL now. Our job is to attract more attention to them and to strengthen the platform that Leo and Commissioner Yan Skwara have built."