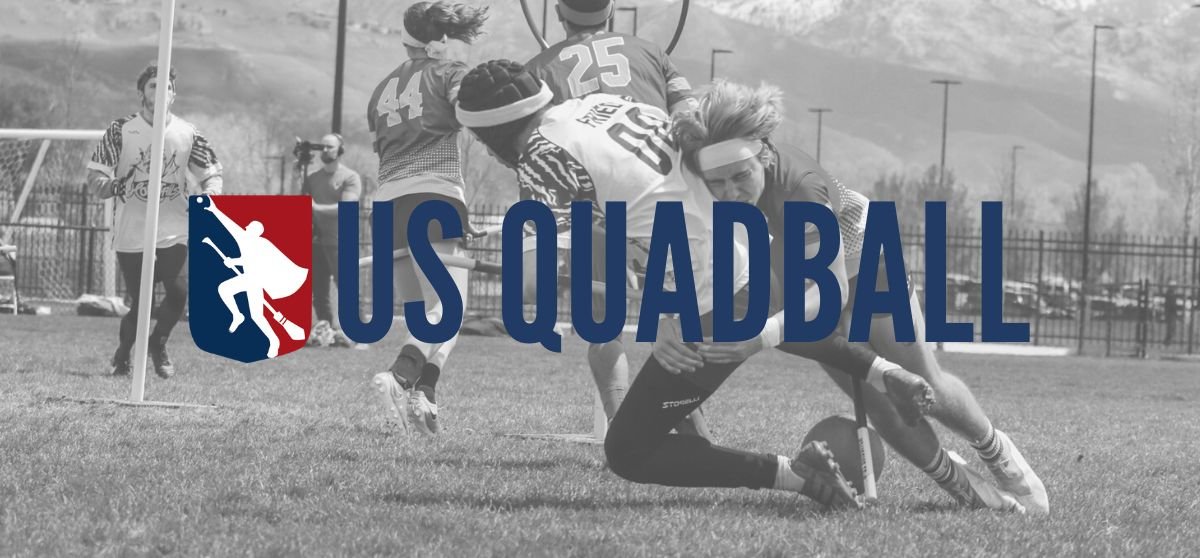 US Quadball has announced the US Quadball Cup 2024 will be held on April 13–14 in Round Rock, Texas.
The event is produced through the Round Rock Sports Management and Tourism Department. Round Rock previously hosted the USQ Cup 11 in 2018 and USQ Cup 12 in 2019.
Beginning in the 2023–2024 season, USQ is moving away from the previous regional format and will instead host national qualifier events throughout the country focusing on the facilities that can host the highest quality events.
The first national qualifier will take place in Richmond, Virginia, on October 28–29, 2023. The event will be at Glover Park in partnership with Visit Richmond. The venue previously hosted USQ events in 2019 (Pan-American Games) and 2021 (Mid-Atlantic Regional Championship).
The Premier Sports Campus in Bradenton, Florida, will host the next event November 4­–5, 2023, through the Bradenton Area CVB.
Boston takes over November 11–12, 2023, with a national qualifier at East Boston Memorial Park. The venue previously hosted the USQ 2022 Northeast Regional Championship.
The final national qualifier in the 2023 calendar year is at Rantoul Family Sports Complex in Champaign County, Illinois. The November 18–19 event is produced through Visit Champaign County.
The first national qualifier in 2024 will be held in Placer Valley, California, February 10–11 at Maidu Regional Park through Placer Valley Tourism. The venue previously hosted the 2013, 2015 and 2019 West Regional Championships.
The last national qualifier will be in Oklahoma City, Oklahoma, February 24–25, 2024, at Wendel-Whisenhunt Sports Complex, produced through Visit OKC.