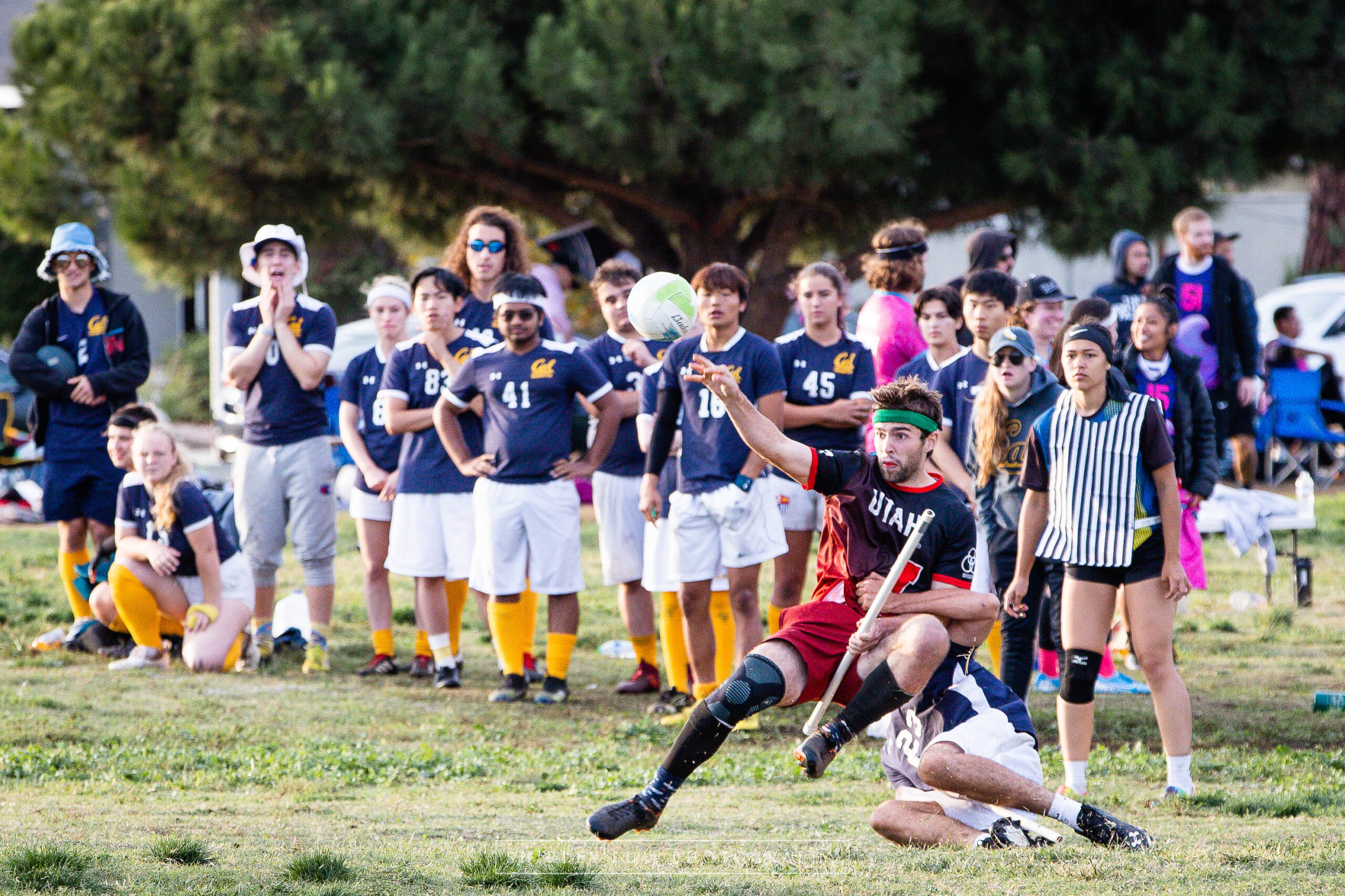 The US Quidditch Cup 2022 will be heading to the Regional Athletic Complex in Salt Lake City, Utah, on April 23–24 with nearly 70 collegiate and club teams participating.
It will be the first US Quidditch national championship in three years. Hosted in partnership with Sports Salt Lake and Utah Sports Commission, US Quidditch Cup 2022 will be the first national tournament to be held west of the Rocky Mountains.
"Salt Lake is tremendously excited to host the Quidditch Cup this April and roll out the red carpet for all the incoming athletes and spectators. We anticipate the event to bring in over $2.6 million in direct impact, which will have an incredible impact on our community" said Clay Partain, managing director of Sports Salt Lake.
Besides watching over 150 games, spectators can check out the fan festival for a variety of merchandise vendors, food trucks and family entertainment. The first round of games begins at 9 a.m. April 23 and continue until approximately 9:45 p.m. Games resume on April 24 at 9 a.m., continuing until about 9:30 p.m. when two teams will be crowned collegiate and club division champions.