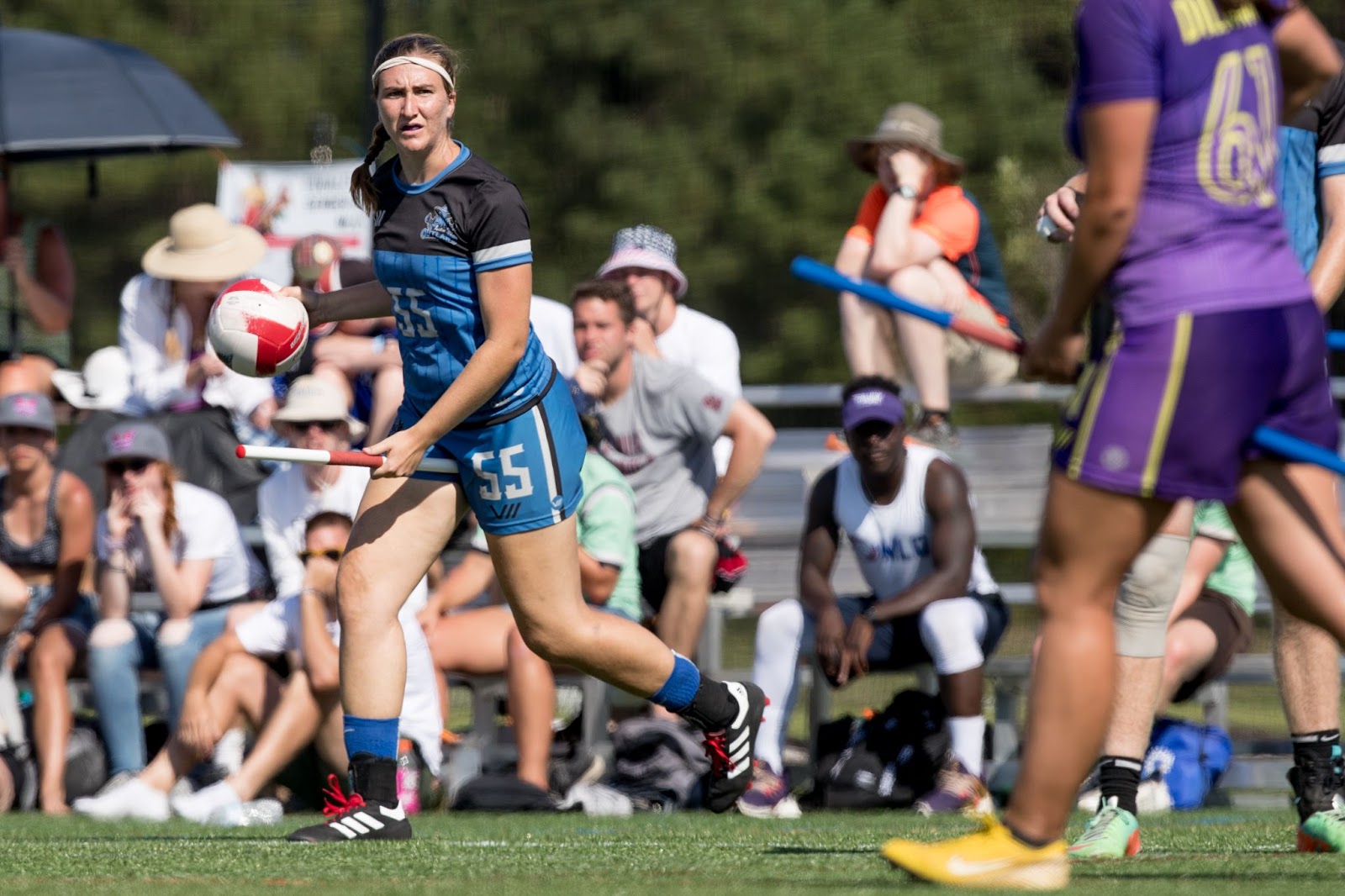 The US Quidditch Southwest Regional Tournaments for both the club and collegiate divisions will be held at LaGrange Soccer Park in Lake Charles, Louisiana, from February 19–20 with approximately a dozen teams competing.
The event will be from 9 a.m. to 5 p.m. each day with more than 200 participants in total competing for the chance to be named the champion from the region encompassing Louisiana, Texas, Oklahoma and Kansas.
"It is always rewarding to be able to bring a new sport to the Lake Area and with regional participation, Visit Lake Charles will be able to showcase our culinary traditions, live music, and attractions to visiting athletes and fans. We are looking forward to hosting the tournament and cheering the teams on to victory," said Eric Zartler, senior vice president of sales at Visit Lake Charles.
US Quidditch is the national governing body for the sport. The organization holds events and programs that build community and empower adult and youth athletes of all identities, including all races and genders, to compete together.
"We are very excited to host our Southwest Regional Championship in Lake Charles," said Laura Porth, director of events and partnerships for USQ. "Our partners at Visit Lake Charles have been very welcoming and eager to host our teams. This is the first time we are hosting a regional championship here, and we are thrilled to showcase quidditch to a new city. With this tournament being our first Southwest Championship in two years, we know our teams are ready to compete for the regional title, and Lake Charles is the perfect host city for this event to take place."