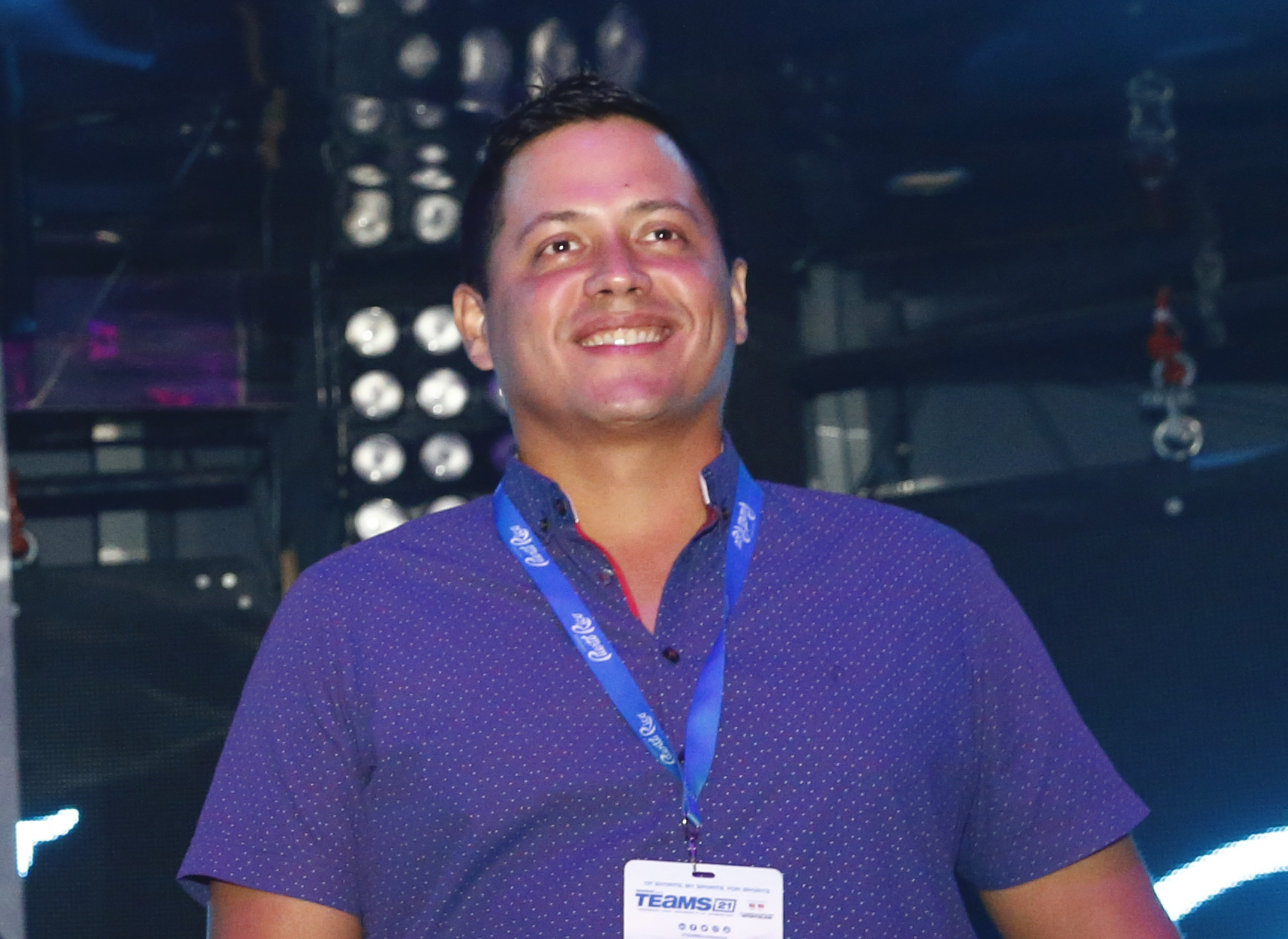 Carlos Deliz has been promoted to senior sports sales manager at Discover Puerto Rico, the island's official tourism organization.
Deliz is a graduate of the University of Puerto Rico and has been part of the Discover Puerto Rico organization since August 2017, when he was named regional sales manager for sports tourism. He previously worked at the Hampton Inn & Suits by Hilton San Juan as senior sales manager before joining Discover Puerto Rico.
The International Surfing Association has chosen San Juan, Puerto Rico, as host of the 2022 ISA World SUP and Paddleboard Championship. Both events are set to take place in San Juan's renowned Laguna del Condado and Bahia de San Juan in "La 8," a well-known local break with multiple peaks of sloping waves that break left and right with exposure to most swell directions.