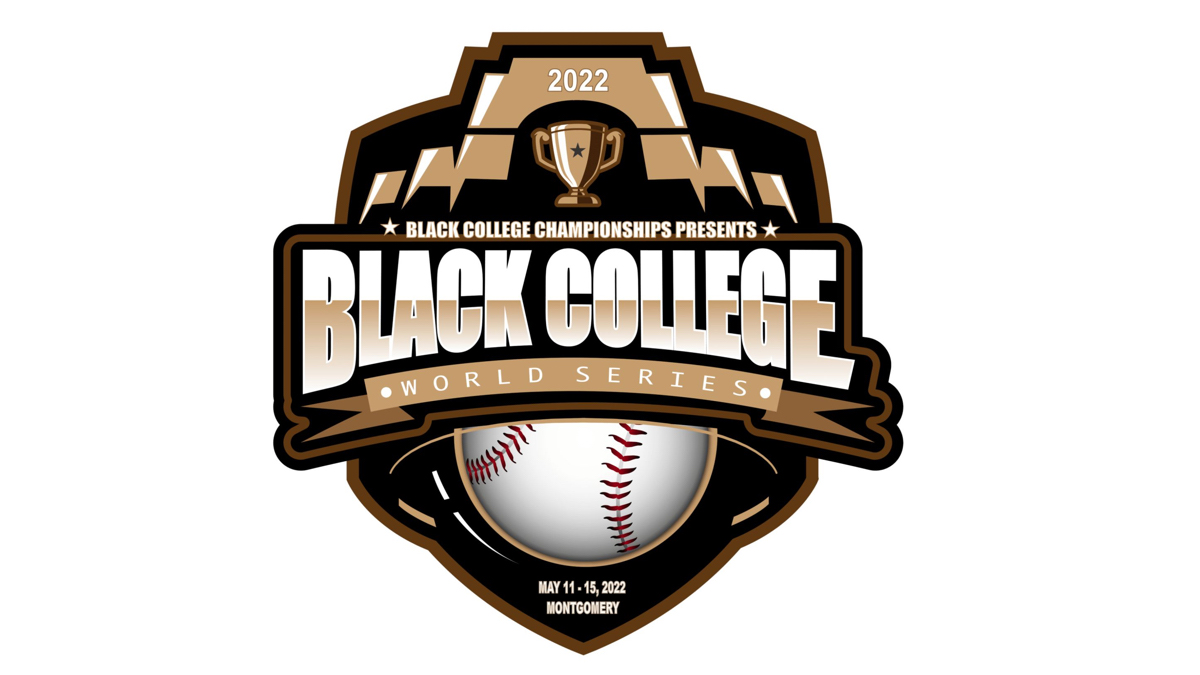 The second annual Black College World Series will be hosted by the Montgomery Biscuits in coordination with the city of Montgomery, Alabama, as well as the the Montgomery Area Chamber of Commerce and the Central Alabama Sports Commission.
The tournament will be at Riverwalk Stadium in Montgomery, home of the Tampa Bay Rays' Double-A affiliate, starting May 11. It will feature HBCU teams from both NCAA Division II and the NAIA. Both levels will have a tournament with the winners in each division facing off in a one-game championship event.
The schools will be selected by a polling committee from the 30 HBCU small school programs playing NCAA Division II and NAIA baseball. Bluefield State College of West Virginia beat Xavier University of Louisiana in last year's inaugural championship game.
Events surrounding the tournament will take place between May 10–15 throughout the City of Montgomery. The festivities will begin May 10 with the Black College Nines Postseason Awards Banquet. Games will begin at Riverwalk Stadium on May 11 and culminate with the championship game on Saturday, May 14 with May 15 saved as a rainout makeup date. The tournament will bring an estimated 250 student-athletes to the city of Montgomery.
"The opportunity to return to Montgomery was very attractive. Not only does it provide a dynamic experience for student-athletes and fans, but it also provides an economic opportunity for the city and the surrounding area," said Black College Championships Executive Director Michael Coker. "The city's Riverwalk Stadium minor league baseball facility is an exciting venue for our national championships. We look forward to continuing a tradition of the Black College World Series and are excited as we prepare for the upcoming championships."