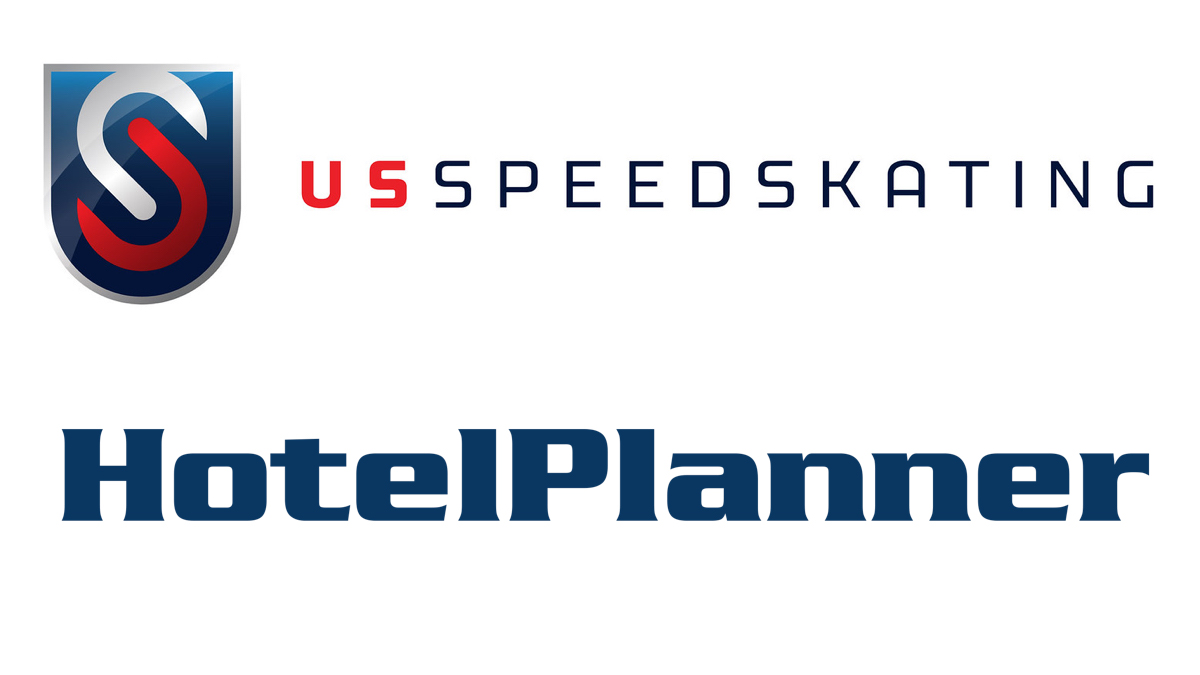 US Speedskating and HotelPlanner, a travel technology company and hotel booking platform, have announced a partnership that will offer the national governing body and its fans discounted hotel stays to attend events and for personal travel.
"We're pleased to partner with HotelPlanner to provide discount accommodations and group travel expertise to our entire organization, including athletes, their families and the fans," said Ted Morris, executive director, US Speedskating.
US Speedskating, based in Kearns, Utah, has won 91 Olympic medals, making it one of the most successful national governing bodies in U.S. Olympic history. This partnership expands HotelPlanner's footprint in the NGB community which also includes US Figure Skating, USA Bobsled/Skeleton, USA Archery, USA Boxing, USA Judo, USA Lacrosse, USA Pickleball and USA Triathlon.
"We love partnering with large athletic organizations because they bring athletes and families together," said Tim Hentschel, co-founder and chief executive officer, HotelPlanner. "Likewise, HotelPlanner is in the business of bringing people together."