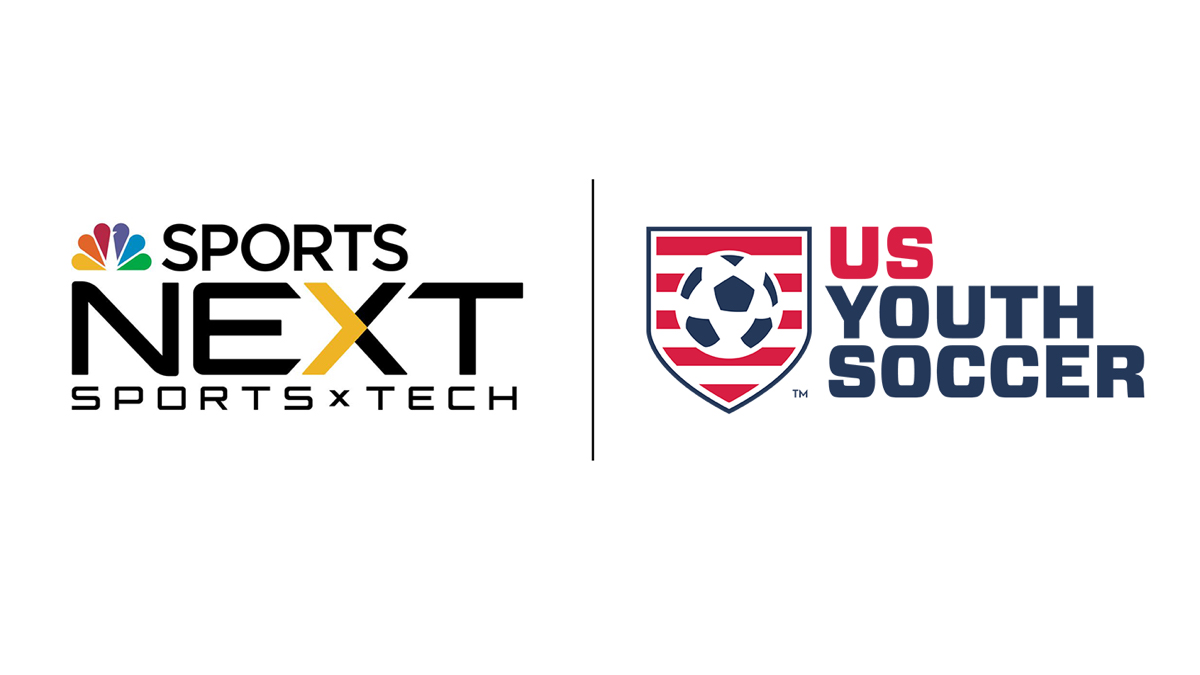 US Youth Soccer and NBC Sports Next have announced a multi-year technology partnership through NBC Sports Next's technology platform, SportsEngine, to build an online and mobile content network for the national soccer organization and its 54 state associations and members.
"We've found the perfect partner in NBC Sports Next, as their technology will greatly help us deliver the most comprehensive and compelling content to the entire youth soccer ecosystem," said US Youth Soccer Chief Executive Officer Skip Gilbert. "Beyond just mere connection, we will be building an interactive community that will make all our dreams possible for tomorrow's players today."
NBC Sports Next will create a digital network from which US Youth Soccer can deliver content to more than 10,000 clubs and leagues, and nearly one million administrators, coaches and volunteers — including news and video highlights. The partnership is the latest commitment NBCUniversal has made to the sport of soccer, including the Premier League on USA Network and Peacock and Telemundo's extensive coverage of the World Cup.
"We're honored to be a key foundational partner with US Youth Soccer and its state associations, as we share their passion and commitment to supporting and growing the sport of soccer nationally and on a grassroots level," said Brett MacKinnon, senior vice president and general manager of youth and recreational sports, NBC Sports Next. "We're excited about working with USYS leadership to create a best-in-class content network that will serve as a key resource for leagues and teams, especially as we all build anticipation for the next Olympics in Paris and the U.S. hosting another World Cup in 2026."