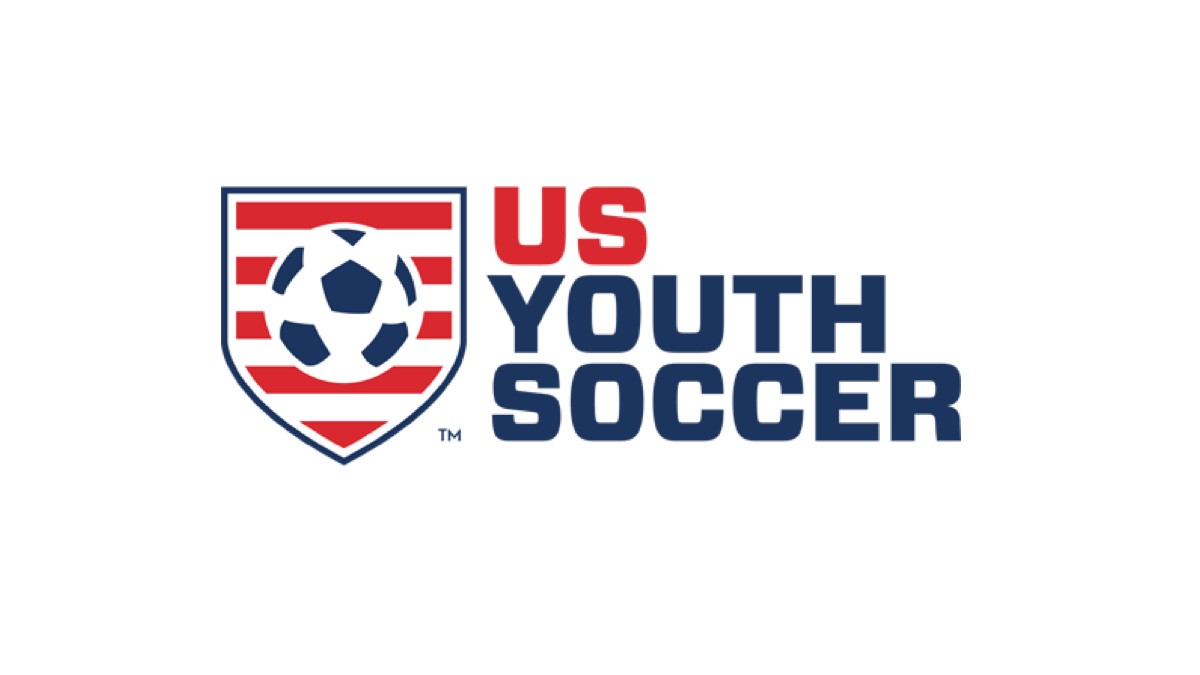 The U.S. Youth Soccer National League has announced three locations and dates for its upcoming Nationals League P.R.O. season in 2022, the first national event for teams in the 15U through 19U age groups.
There will be a Florida event from February 4–7 for boys and girls teams, with each playing three games in the tournament, at both the Premier Sports Complex in Lakewood Ranch, Florida, or the Tournament SportsPlex of Tampa Bay in Tampa, Florida. The other event is March 11–14 for boys and March 18–21 for girls at the Legacy Sports USA Complex in Mesa, Arizona.
"Having these top-class facilities host some of our National League P.R.O. events adds to the growing excitement and anticipation for the competition, as we look forward to providing players, coaches and families with an amazing experience," said Chris Webb, director of operations and event management for USYS. "Our familiarity with both Florida venues from past national events, combined with the vision of the staff at Legacy Sports USA in Arizona, gives us confidence that each location will provide a great atmosphere for all attendees."
The Premier Sports Campus touts 23 FIFA-regulation grass fields on a 140-acre campus. The Tournament SportsPlex of Tampa Bay features 15 full-size fields, including one championship field.
"We are thrilled to be hosting the top-level teams that will be competing in the National League P.R.O. event in February 2022 at the Premier Sports Campus in the Bradenton-Sarasota Area," said Elliott Falcione, executive director of the Bradenton Area Convention and Visitors Bureau. "We are honored to host this soccer competition in Lakewood Ranch and are thrilled to work with US Youth Soccer to make this event memorable for the athletes and attendees."
"We are thrilled to welcome another US Youth Soccer signature event to Tampa Bay," said Jason Aughey, senior vice president of sports tourism for the Tampa Bay Sports Commission. "We truly value the relationship that we have built with US Youth Soccer and are incredibly appreciative of the opportunities they have afforded us recently. Working hand-in-hand with US Youth Soccer, we look forward to delivering another first-rate experience at our Tournament Sportsplex of Tampa Bay and making the 2022 National League P.R.O. a longstanding event in Hillsborough County."
Legacy Sports USA Arizona has a 35-field soccer complex, with 35 of 52 weekends in each of the next 10 years dedicating 100 percent of the fields to soccer competitions.
"We are excited to host the National League P.R.O. event at our brand new 330-acre state-of-the-art entertainment sports park in 2022," said Jeff de Laveaga, chief operating officer of Legacy Sports USA. "We have picked only a few promoters to partner with at Legacy, and the National League was an easy choice due to its previous track record and quality of teams it brings into town."