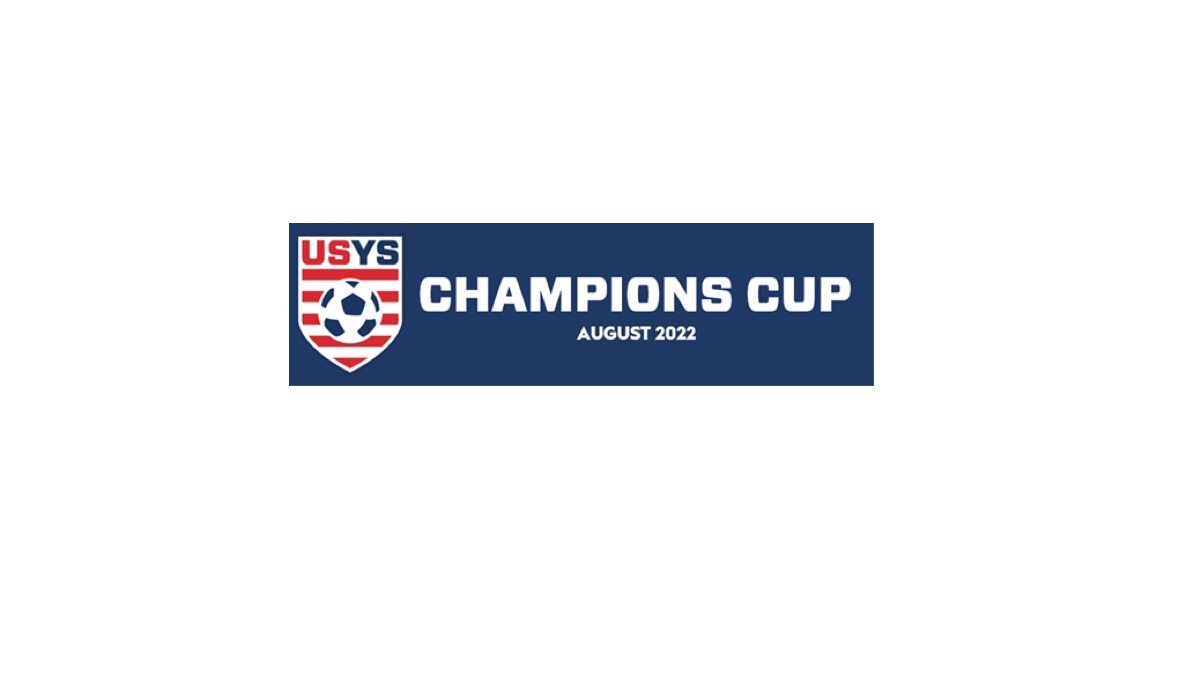 US Youth Soccer will launch the Champions Cup, a global invitational event, in August 2022 with USYS National Championship clubs competing against the winners of nationally recognized championships from around the country and the world.
Selections will be made based on performance in championship-caliber events from around the world to provide an open opportunity to stake a team's claim as a true international youth soccer champion. Hosted and managed by USYS, the Champions Cup will have built-in scheduling that provides for guaranteed matches and competitive play.
"When looking for inspiration, the Little League World Series came to mind," said US Youth Soccer Chair Dr. Pete Zopfi. "As a global competition it puts political and business issues in the background and lets the best players in the world compete and showcase their talent. USYS is excited to lead this charge for age-group soccer."
Age-group champions from the USYS National Championships will earn an invitation as will winners of nationally recognized championships from organizations such as US Club, ECNL and other developmental entities such as the GA and MLS Next. While plans are ongoing, COVID-19 has pushed the launch to 2022 as a multi-day event.
"USYS is on a mission to provide world-class support, resources and leadership, helping every member fulfill their goals on and off the field of play. With the USYS Champions Cup, all age-group champions from any recognized sanctioning body can now openly challenge themselves against the best the U.S., and the world, has to offer," said US Youth Soccer CEO Skip Gilbert.