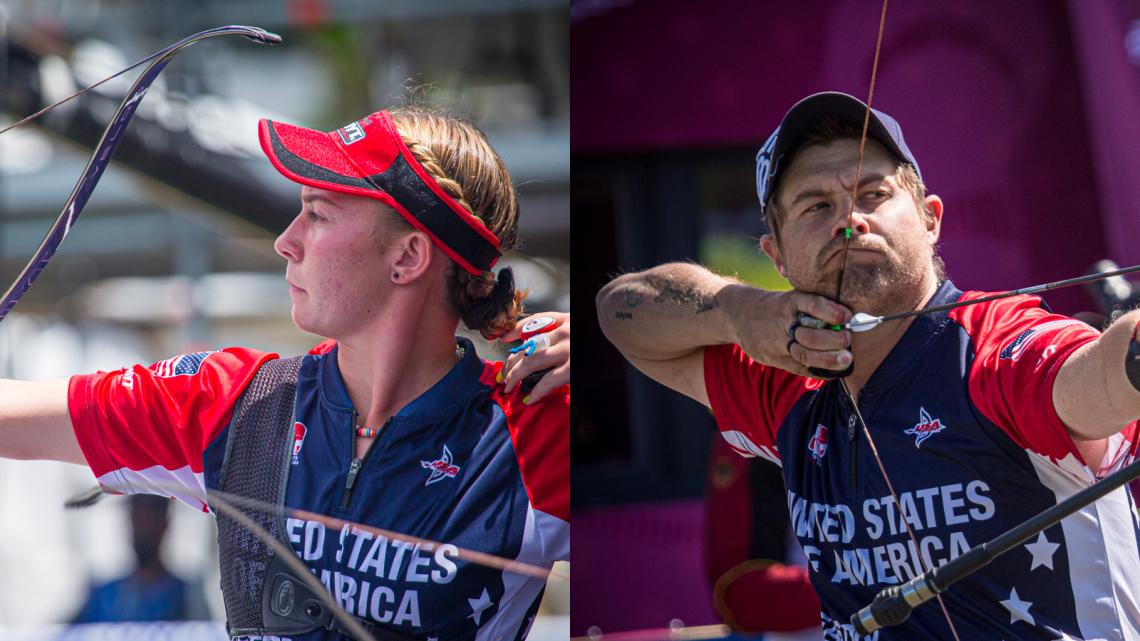 USA Archery has announced a partnership with HotelPlanner, making the travel technology platform and hotel booking engine their exclusive online hotel reservations provider.
USA Archery members, competitors and fans will have customized access to discount hotel bookings for sanctioned events. This partnership adds to HotelPlanner's growing roster of Team USA affiliate partners including USA Triathlon, USA Boxing, USA Bobsled/Skeleton, USA Judo, USA Pickleball and U.S. Figure Skating.
"We are incredibly proud to add the USA Archery organization to our portfolio of Team USA affiliate partners," said Bruce Rosenberg, president of HotelPlanner. "When archers travel for training or competition, we want them to have a seamless hotel booking experience and a stress-free hotel stay. We're excited to support USA archers and their fans in the coming months and years."
Located in Colorado Springs, the National Archery Association, known today as USA Archery, was formed in 1879 to foster and promote the sport of archery.
Membership is open to everyone involved in all archery disciplines including target, field, and 3-D. USA Archery sanctions more than 200 events annually and conducts indoor, outdoor and collegiate national championships as well as the U.S. Archery Team Qualifier Series.
"With event participation reaching record-breaking attendance, this partnership will prove an invaluable tool for archers as they plan their travel," said Rod Menzer, chief executive officer of USA Archery. "HotelPlanner offers athletes simple, streamlined access to the best hotel pricing and values during competitions."
The exclusive HotelPlanner link on USA Archery's website will offer the best room rates available, with a portion of the proceeds from all reservations going to support USA Archery's programs.