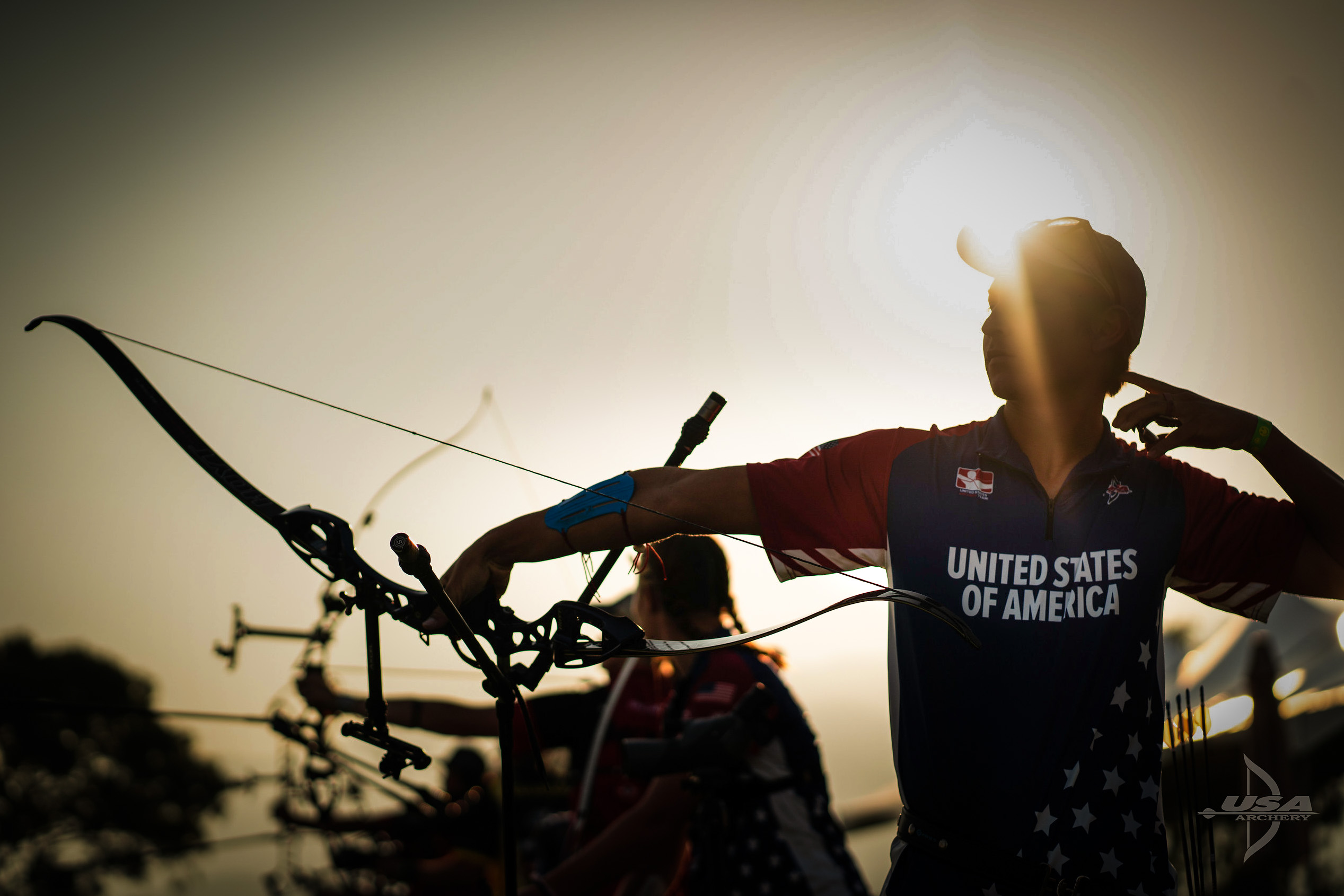 USA Archery has completed a major rebranding of its organizational logo to align with significant growth and organizational evolution at the national governing body.
The rebrand comes at an important time as USA Archery aims to significantly grow the sport leading to and through the 2028 Olympic and Paralympic Games in Los Angeles.
The new clean and modern brand logo is rooted in archery's history of innovation, inclusivity and community.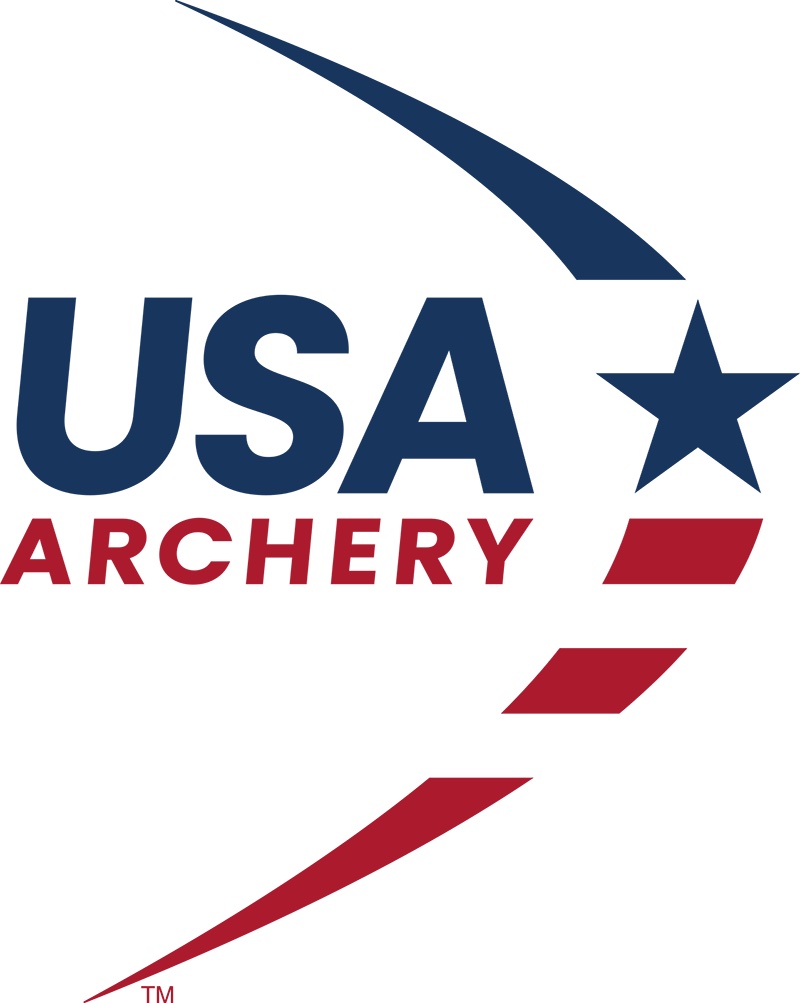 "With the unveiling of the new logo, USA Archery reaffirms the organization's commitment to honoring tradition and the rich history of the sport, all while moving towards an even brighter future. At the heart of our efforts is the USA Archery community," said Rod Menzer, USA Archery chief executive officer.
USA Archery has seen significant growth over the past several years in membership, event attendance and grassroots participation. USA Archery is preparing for competition at the 2024 Olympic and Paralympic Games in Paris and the 2028 Games in Los Angeles.
In the coming weeks, the new logo will be rolled out across USA Archery's website, social media accounts, merchandise, communications, member portal and at events.