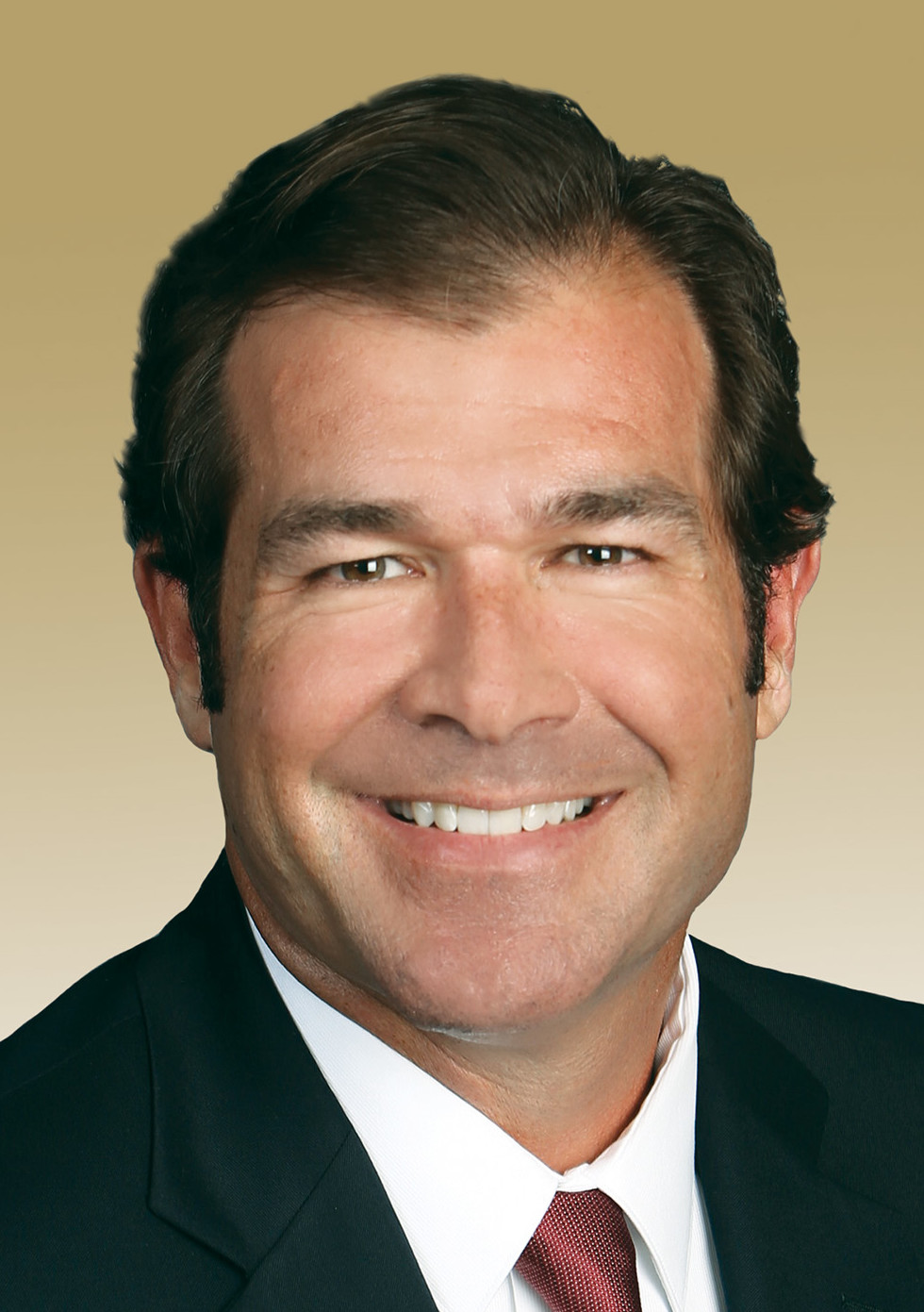 Q&A with Joie Chitwood III
The president of Daytona International Speedway and former stuntman is overseeing the $400 million renovation of one of auto racing's iconic venues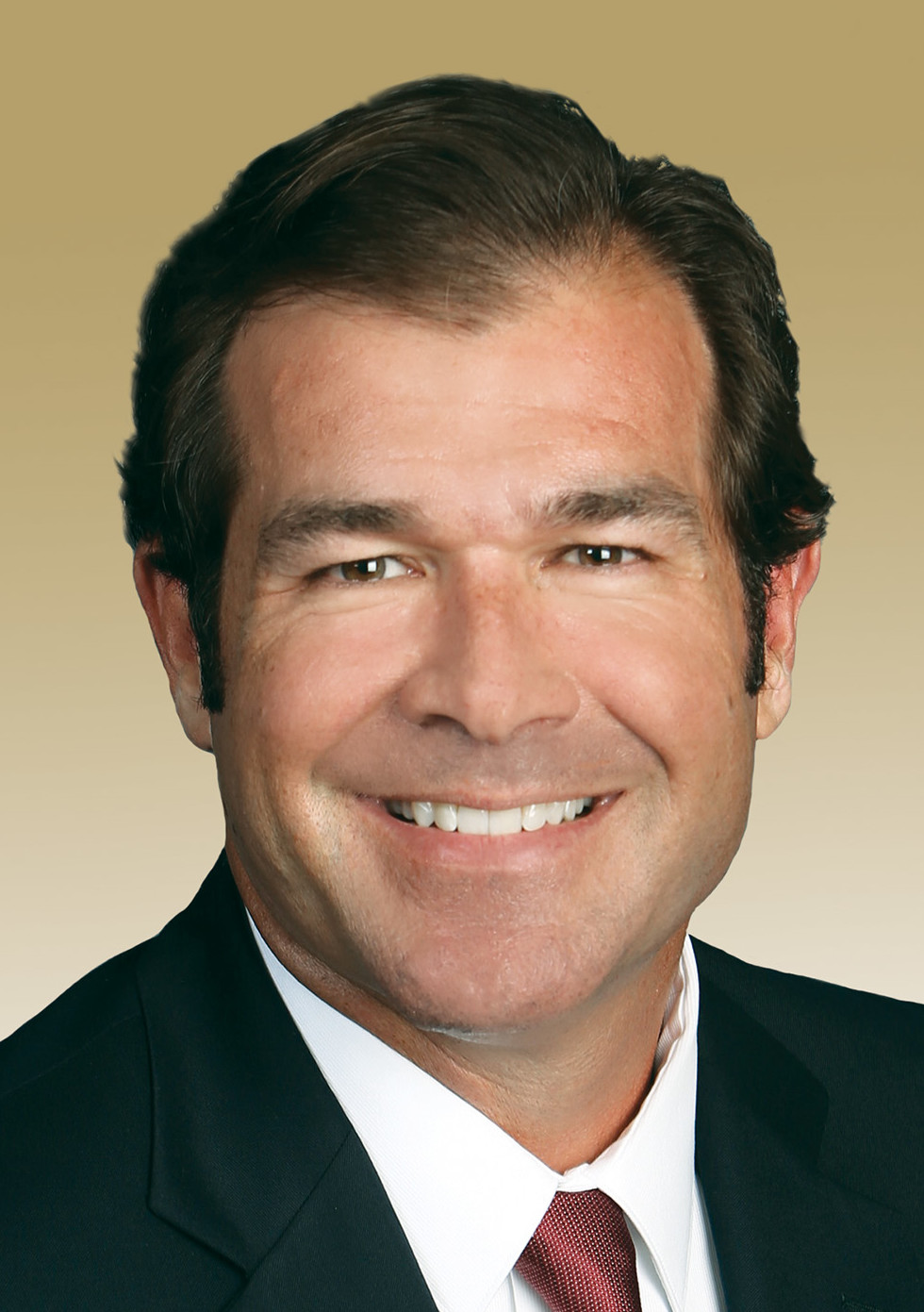 From the time he was 5 years old, Joie Chitwood III was a part of the family business—a traveling automotive stunt show that made his grandfather and father famous. But Chitwood eventually left the show to pursue a career in management. After overseeing the launch of the Chicagoland Speedway from 1999–2002, he joined the Indianapolis Motor Speedway, eventually becoming president and COO. In 2009, he joined International Speedway Corporation and took over as president at Daytona International Speedway in 2010. Now he is overseeing the Daytona Rising project, a massive $400 million redevelopment of the track's grandstand that will redefine one of racing's historic tracks when work is completed in 2016.
In this interview with SportsTravel's Jason Gewirtz, Chitwood discusses the need for the project, potential new events at the track and his early days as a stuntman.
What was the impetus behind the Daytona Rising project?
We had performed a facility audit across all 12 racetracks that are in the ISC portfolio. We were looking at how we measured up against other sports properties. As we found out, Daytona was severely lacking. We're a 50-year-old property with no master plan and with additions made each decade or so. We realized we needed to do something because Daytona is also one of the main revenue generators for the company. Then we realized we could fix some things but we might not really create a new environment or a new property. But what if we truly rebuilt the entire front-stretch grandstand? The next thing you know, it took off. It's a $400 million investment to rebuild all 101,000 front-stretch seats to create the first and only motorsports stadium.
To read the rest of this Q&A in the digital edition of SportsTravel, please click here.