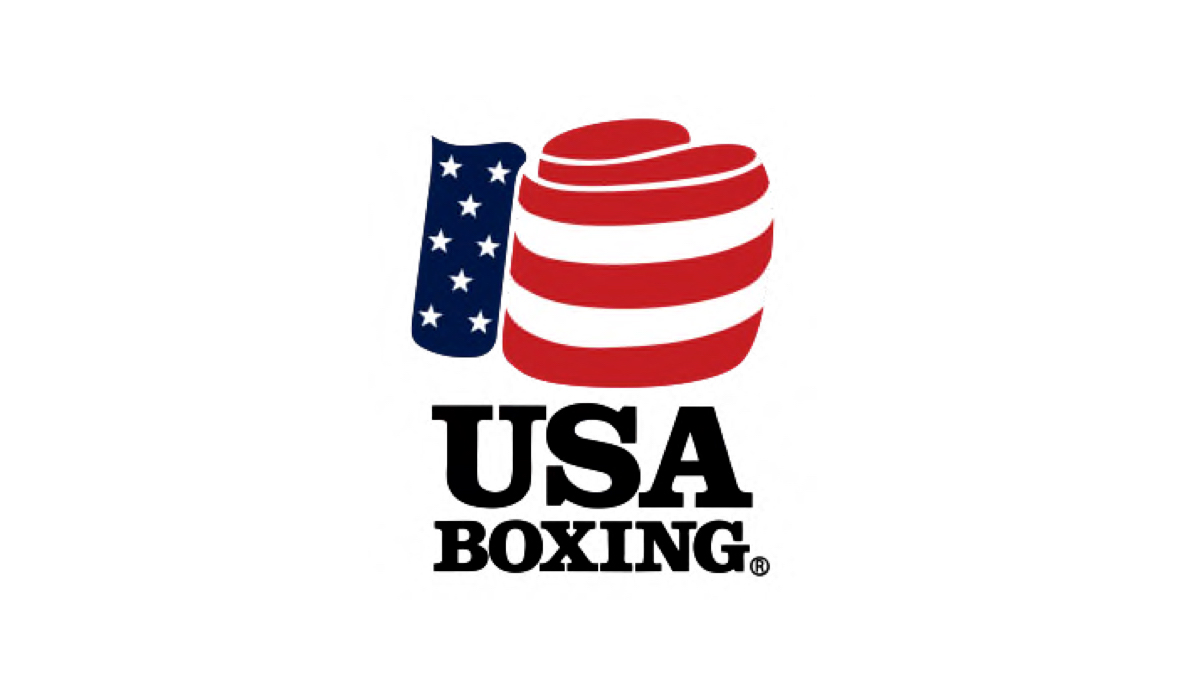 USA Boxing will have its National Junior Olympics, which celebrates its 50th anniversary this summer, in Wichita, Kansas, in 2022 and 2024 while the 2023 event will be held in Lubbock, Texas.
"USA Boxing is beyond pleased to officially announce the next three editions of the National Junior Olympics and Summer Festival," said Michael Campbell, USA Boxing events and operations manager. "Lubbock and Wichita are centrally located in the Midwest and are within 500 miles of 25-30 percent of our membership, and this was one of many factors the Events Department considers when conducing site selections, as this affects our members overall costs.
"In 2021 Lubbock, Texas proved to be an ideal host with their Civic Center's versatility perfect for the event's size and we plan to return in 2023," Campbell added. "We're looking forward to the same at the unique and expansive Century II Performing Arts & Convention Center in Wichita."
The 50th annual National Junior Olympics will be July 9–16, 2022, at the Century II Performing Arts & Convention Center. Numerous Olympic medalists have gotten their starts at the event including 2020 Tokyo Olympic medalists Keyshawn Davis, Oshae Jones, Duke Ragan and Richard Torrez Jr.
"We're thrilled to welcome USA Boxing and its athletes and fans to the heart of the country for the first time," said Josh Howell, vice president of sports development at Visit Wichita. "It's a huge win for Wichita, showing once again that we are a tremendous sports city capable of hosting events of all magnitudes. We're confident Wichita will provide a fantastic and energetic welcome and the athletes will enjoy competing here. During down time, we are encouraging USA Boxing athletes and fans to explore our 50-plus attractions and vibrant restaurant scene."
After the success of the 2021 event, Lubbock will host again in 2023. The tournament will take place in the Lubbock Memorial Civic Center, June 3–10, 2023.
"We are excited about the announcement that USA Boxing will be returning the Lubbock in 2023," said John Osborne, president and chief executive officer of Lubbock Sports. "The investment USA Boxing has made into our community the past few years while hosting the 2021 and now 2023 in Junior Olympics has been monumental for our local boxing community. We are proud to be chosen for next year's event, as it further establishes Lubbock, Texas as premier sports destination."
The inaugural Summer Festival in 2021 expanded competition opportunities to more age divisions, introducing the elite and collegiate divisions to the summer event. This year's event will see the return of the Masters Open, which was first held in 2018.