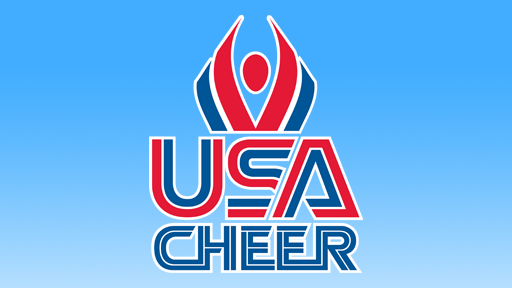 USA Cheer has elected Rhonda Blanford-Green as president of its board of directors for a two-year term. Blanford-Green has been a member of USA Cheer's board since 2008 and previously served as the board's secretary.
Blanford-Green succeeds outgoing president and co-founder of USA Cheer Bill Seely, who will keep seat on the national governing body's board.
Under Seely's leadership, the organization launched the National Cheer Safety Council, created stunt, the fastest-growing female sport in the country, and started the U.S. National Team for Cheer and Dance.
"Serving as president of USA Cheer for the last eight years has been an honor and I'm incredibly proud of the progress we've made building the organization and growing the sport." said Seely. "Passing the torch to a visionary leader like Rhonda makes the decision to step back an easier one, and I'm thrilled she has volunteered for this important role as we continue to elevate cheer in the U.S. and around the world." 
Blanford-Green was named commissioner of the Colorado High School Activities Association in 2017, becoming the first woman to lead the association and the first Black woman to lead an association in the National Federation of High School's 100-year history. She plans to retire from the CHSAA in July. Blanford-Green also has held senior leadership roles with the Nebraska School Activities Association and the Louisiana High School Athletic Association.
As an athlete, she was an 18-time All-American, four-time NCAA champion and world record holder in the shuttle hurdle relay while competing at the University of Nebraska. She went on to compete professionally and was a finalist in the 1988 Olympic trails.
 "USA Cheer's mission of growing participation in cheer and leading the safety education for the cheer community in the United States is something I care deeply about and the opportunity to serve USA Cheer's membership is thrilling," said Blanford-Green. "I'm at the stage in my career where investing my time in things I'm passionate about is my top priority and I hope I can help the organization's dedicated staff take cheer to the next level."