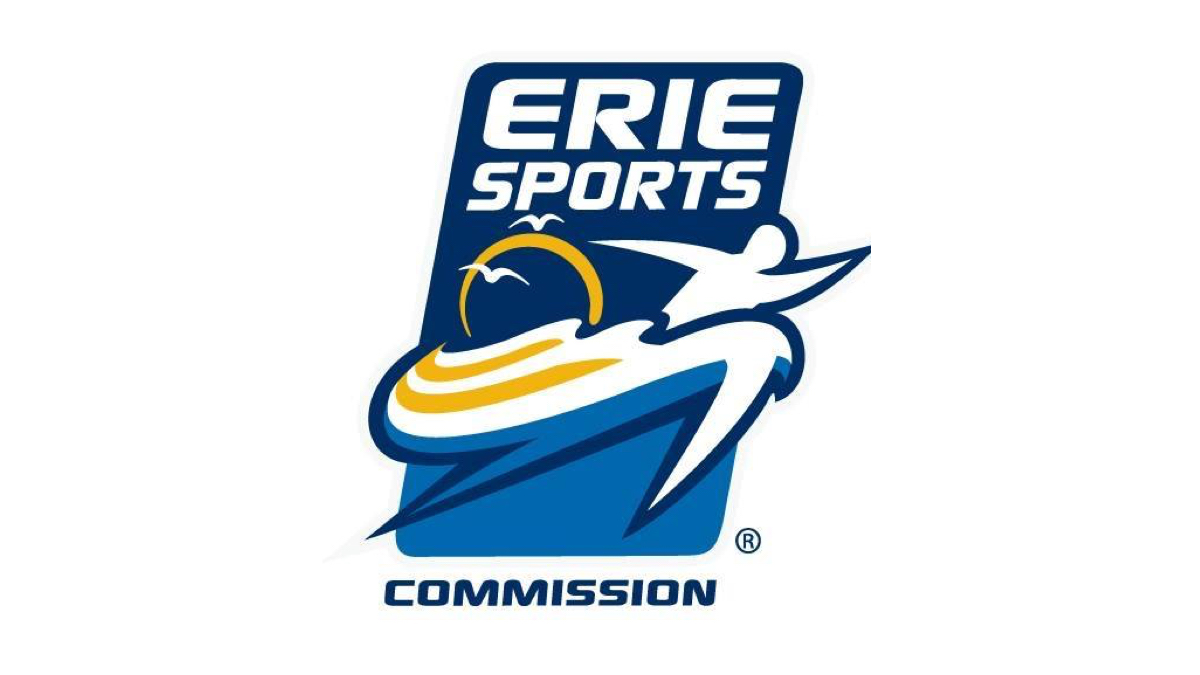 The CollClubSports 2022 Men's and Women's Basketball National Championships will be staged in Erie, Pennsylvania, with the men's championship at Gannon University and the inaugural women's championship at Mercyhurst University.
"The NCBBA and the Erie Sports Commission developed a great relationship after Erie and Gannon University were awarded the 2020 NCBBA-Women's National Championship. Unfortunately, due to COVID that event didn't happen," said Christian Smith, vice president of basketball operations for CollClubSports, a compilation of governing bodies that oversee collegiate club athletics. "Luckily the relationship that was developed didn't diminish and the Erie Sports Commission was eager to open talks about hosting our events in 2022. Both Gannon and Mercyhurst will be incredible venues to host these national championships and I know the eight qualifying teams will feel the same way."
The men's tournament will have five regional champions along with three at-large bids heading to Erie. On the women's side, winners of each of the seven regional playoff tournaments plus one at-large bid will advance. Both events begin on April 22 with the first rounds of games before a skills competition and All-Star Game on April 23. The championship games will be April 24.
The 2,800-capacity Highmark Events Center at Gannon University has been the home for men's and women's basketball since the programs began during the 1949-1950 season. The Mercyhurst Athletic Center has undergone extensive renovations and now includes a new playing surface, upgraded seating for 1,500 and video scoreboard.
"We are excited and honored to continue our relationship with CollClubSports," said Mark Jeanneret, executive director of the Erie Sports Commission. "These national championships will offer the opportunity to see the very best club basketball teams in the country in two of the very best basketball venues in Erie County."