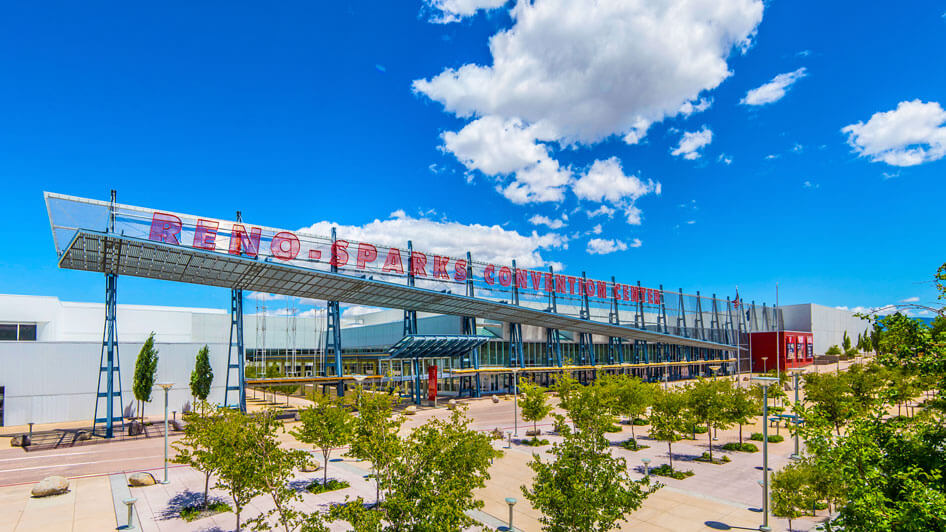 USA Climbing will bring two youth events to Reno, Nevada, hosting the 2021 Youth National Championships, July 13–18, and the inaugural Youth Climbing Festival, July 9–11. The events will be staged at the Reno-Sparks Convention Center and Mesa Rim Reno.
The Youth National Championships will combine two events — bouldering and the sport and speed championships — into one event. Taking place days before the Tokyo Olympic Summer Games, the six-day event will provide an opportunity for potential athletes at the 2024 Games in Paris to identify their talents.
"We are thrilled to bring all of our Youth National Championships together in Reno as part of our realigned 2021 National Calendar," said John Muse, vice president of sport for USA Climbing. "And we are especially looking forward to the inaugural Youth Climbing Festival and the developmental opportunities it will present for C and D level members."
Building on the strategic recommendations of recently assembled competition task force, USA Climbing restructured the youth season in early 2020 to increase inclusiveness, athlete well-being, sport growth and international success. As a result of that discussion, the governing body created the new Youth Climbing Festival, which will consist of skills-based competitions and convention-style presentations and workshops for athletes, coaches and parents from top climbers, industry leaders, experienced coaches and other experts.
"Reno Tahoe is proud and excited to welcome USA Climbing's Youth Nationals and Youth Festival," said Shelli Fine, director of sports development for the Reno-Sparks Convention and Visitors Authority. "As a destination that is known as a mecca for exceptional climbing experiences, outdoors and indoors, this is a perfect fit for both USA Climbing and Northern Nevada."