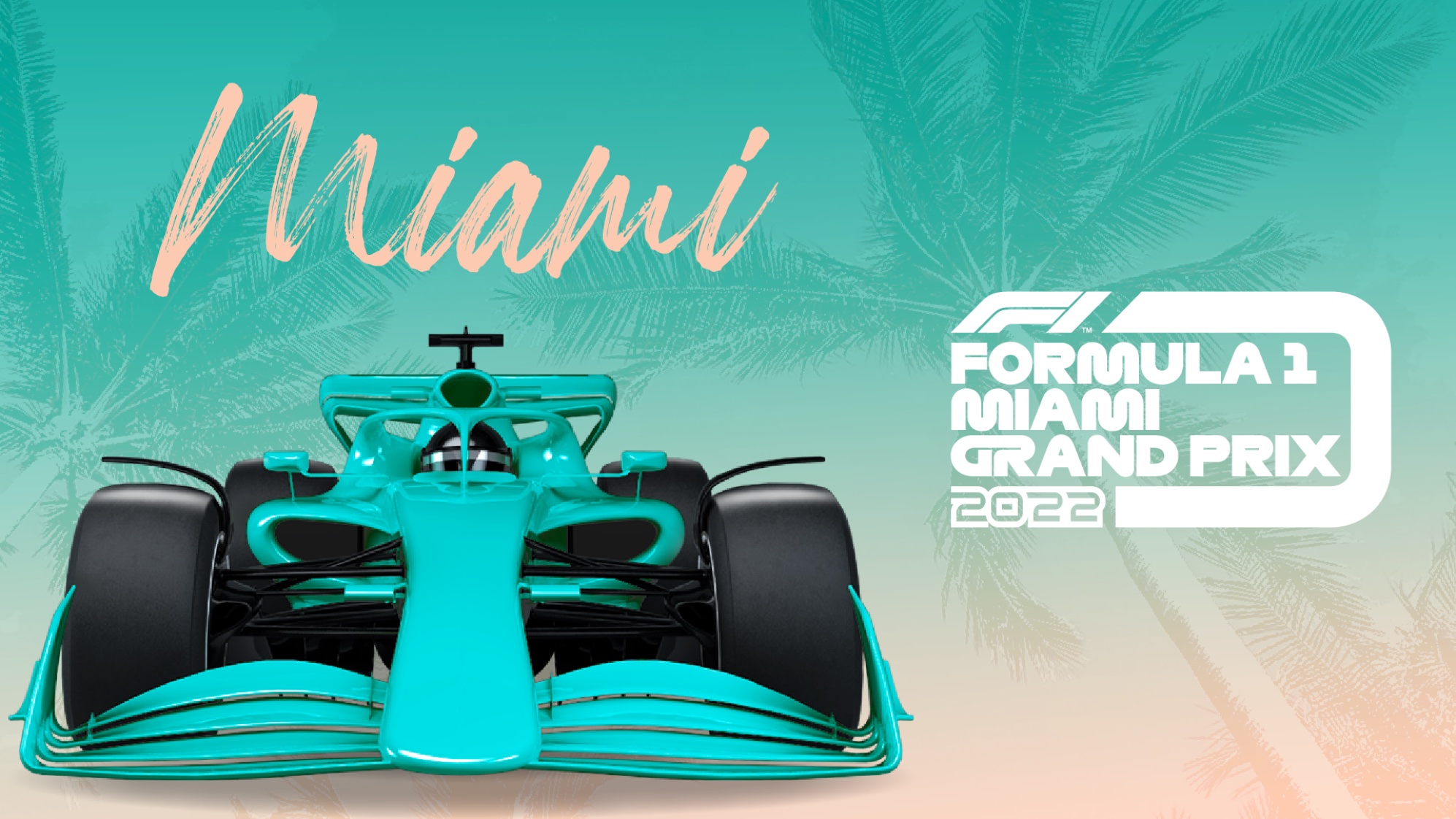 After months of discussion and political wrangling, Formula 1's next U.S.-based race is finally official with this weekend's news that the Miami Grand Prix will join the circuit in 2022 with a road course layout surrounding Hard Rock Stadium in Miami Gardens.
Formula 1 has been in Austin since 2012 at the Texas-based Circuit of the Americas. The international series has a long though uneven record of holding races in the United States, a market it has chased relevance in for decades.
Miami will be the 11th spot in the U.S. that Formula 1 will race at since 1950 — including Sebring, Florida, but also tracks ranging from Watkins Glen, New York, and Indianapolis to spots in Long Beach, California, Detroit, Dallas and Phoenix.
Formula 1 is coming to Miami Gardens. That's it. That's the tweet. pic.twitter.com/qF3mrVPnIZ— F1 Miami Grand Prix (@f1miami) April 18, 2021
F1 president Stefano Domenicali said there is a 10-year deal for the event, which will have 19 turns surrounding Hard Rock Stadium, which has hosted six Super Bowls and two World Series in its history.
"The USA is a key growth market for us and we are greatly encouraged by our growing reach in the U.S. which will be further supported by this exciting second race," Domenicali said. "We will be working closely with the team from Hard Rock Stadium and the FIA to ensure the circuit delivers exciting racing but also leaves a positive and lasting contribution to the people in the local community."
The original plan for a Miami race included a track that crossed a bridge over the city's bay before local politicians and residents objected to the plan. Miami's city council approved the final plan last week with a series of measures to lessen the impact on the local population and environment.
"We have worked with specialist designers to create a racetrack that we, Formula 1 and the FIA believe will provide great racing and we hope to create best-in-class unique fan experiences that are reflective of the diverse and dynamic nature of Miami," said Tom Garfinkel, vice chairman, president and chief executive officer at Hard Rock Stadium. "I want to thank Formula 1 and the Miami Gardens and Miami Dade County elected officials for working to bring this hugely impactful event here for years to come."