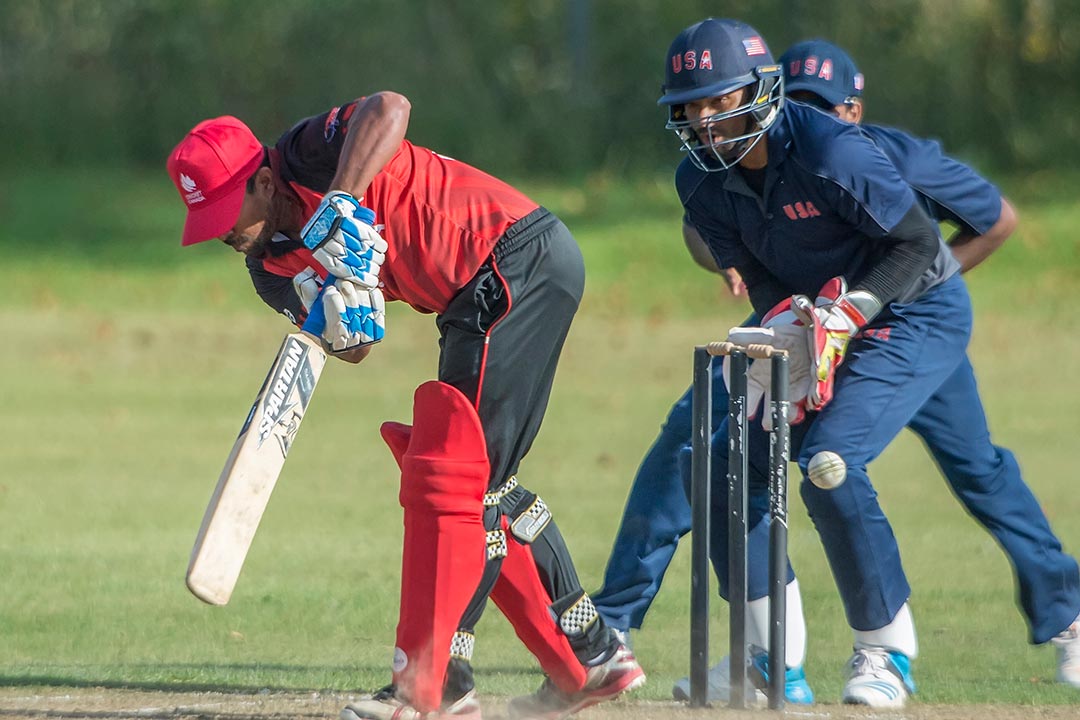 USA Cricket has released a strategic plan in which it outlines plans through the end of 2023 for the organization that are highlighted by the goal of becoming a full member of the International Cricket Council by 2030.
The organization's plan also includes key strategic objectives including growing engagement in the sport throughout the country, increasing participation levels, improving the performance of U.S. national teams and operating sustainably.
[Click here for the full plan]
"The launch of this Foundational Plan is the culmination of a lengthy but important piece of work, which now sets the roadmap for the development of the sport in the United States over the next few years", USA Cricket Chairman Paraag Marathe said. "On behalf of the entire Board of Directors, we are extremely proud to present this plan to the entire cricket community across the country and we look forward to working with them to deliver on its commitments."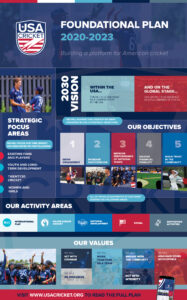 Achieving full member status instead of its current associate membership would allow the United States to play in ICC-sanctioned matches and qualify to compete in one-day and Twenty20 international events. Full members also receive  funding, voting rights and are guaranteed tests against top-tier countries. Previously, the U.S. has competed in the 2004 Champions Trophy, an ICC global event.
"We would like to thank all those who provided input into the development of this Foundational Plan," USA Cricket Strategy Committee Chairman Ajith Bhaskar said. In it, the Board has identified where it wishes to focus its resources and affirmed the values that it will place at the center of its future decision-making. It goes on to identify and prioritize 60 key actions that we will seek to implement by the end of 2023 across USA Cricket's different areas of business activity, highlighted by a timeline that takes us through the lifetime of the plan."