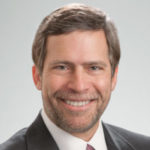 As of this writing, it has been a remarkable September for sports viewing. Somewhat sadly, it has not been the in-person variety that I and most readers of this magazine prefer, but rather the stay-at-home, make-the-most-of-it sports viewing that is consistent with our current mode of life.  Nevertheless, we have been treated to, among other competitions, the NBA playoffs in the fan-less bubble in Orlando, the Stanley Cup playoffs in two fan-less bubbles in Canada, the U.S. Open in tennis and the U.S. Open in golf, a September Kentucky Derby as well as a September Tour de France, baseball pennant races and the return of football.
As this dynamic helps give us the feeling of some sort of normalcy, I wonder if we viewers fully appreciate what these athletes have had to go through so that we could rekindle at least one old familiar feeling and shared cultural experience. More likely, we have reclined in couch potato nirvana and thought, "Here we are now, entertain us." Yes, these athletes are able to work when many people in other jobs cannot. Yes, they are being paid a lot to do so, or at least some of them are. But they are also away from their families and their customary support structure. Athletes are creatures of habit and ritual, and for the many months when we did not have sports to help us get through this pandemic, they could not train as usual. And yet we expect them to get back on their fields of play and perform at the level to which we are accustomed. It is remarkable how many have been able to do just that.
The strain on them has sometimes been revealed. NBA players hitting the pause button on the playoffs—while attributable to additional factors that need not be explored in this piece—showed that life in a bubble has its breaking point, with some players even openly talking about the psychological challenges. Yet we still see the type of individual and team performances that cause us to jump out of our seats—or at least adjust the recliner to the upright position.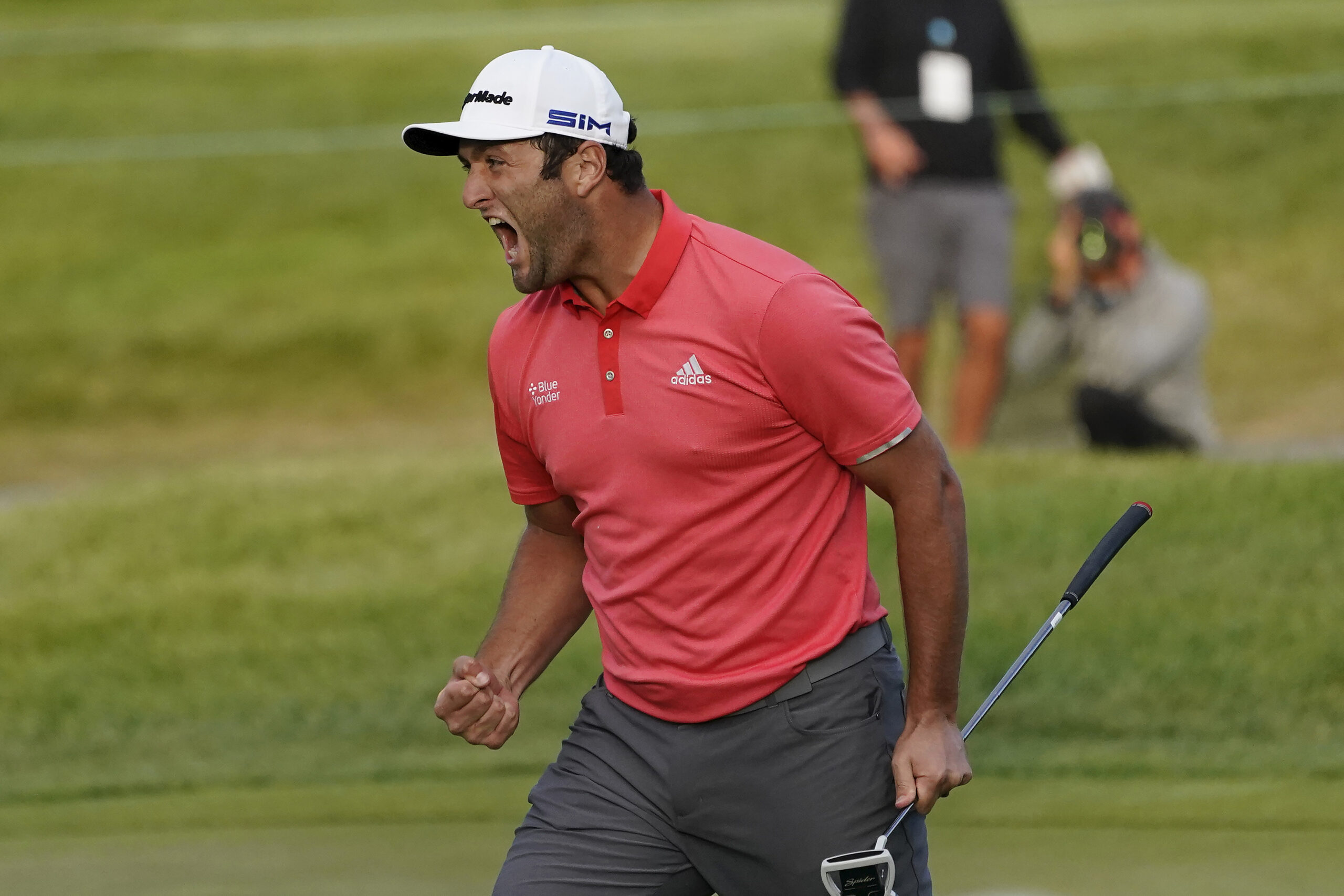 Alexander Zverev broke down while accepting his runner-up trophy at the fan-less U.S. Open of tennis when he spoke of his parents not being able to be there. Egan Bernal became one of the rare defending champions in the Tour de France who dropped out of the race the following year for factors other than injury—perhaps at least partially due to the alterations that necessarily had to be made to his training regime. One of the most touching revelations of the sacrifices of being a professional athlete in a sports bubble was the video of Vegas Golden Knights defenseman Jon Merrill reuniting with his family after his team lost in the Western Conference Finals. As his daughters ran into his arms, one of them asked: "Dada, did you win?" to which he responded: "No, but I'm home."
Do I miss the roars of the crowd? Yes. Imagine the noise that would have ensued from the remarkable putts of Dustin Johnson first, and then Jon Rahm, in the BMW Championship (though the sparse number of course workers who were there did a pretty good job of reminding us of that sensation). Do I miss the ability to roar in person myself? Yes. But I am also appreciative of the fact that, while I work from home, these athletes have shown admirable adaptability to give us a taste of what we enjoyed in our past lives and hopefully will enjoy at full tilt in our future lives.
---
Bob Latham is a partner at the law firm Jackson Walker, L.L.P., and a World Rugby board member. A compilation of his best columns titled "Winners & Losers: Rants, Riffs and Reflections on the World of Sports," is available for purchase at amazon.com.