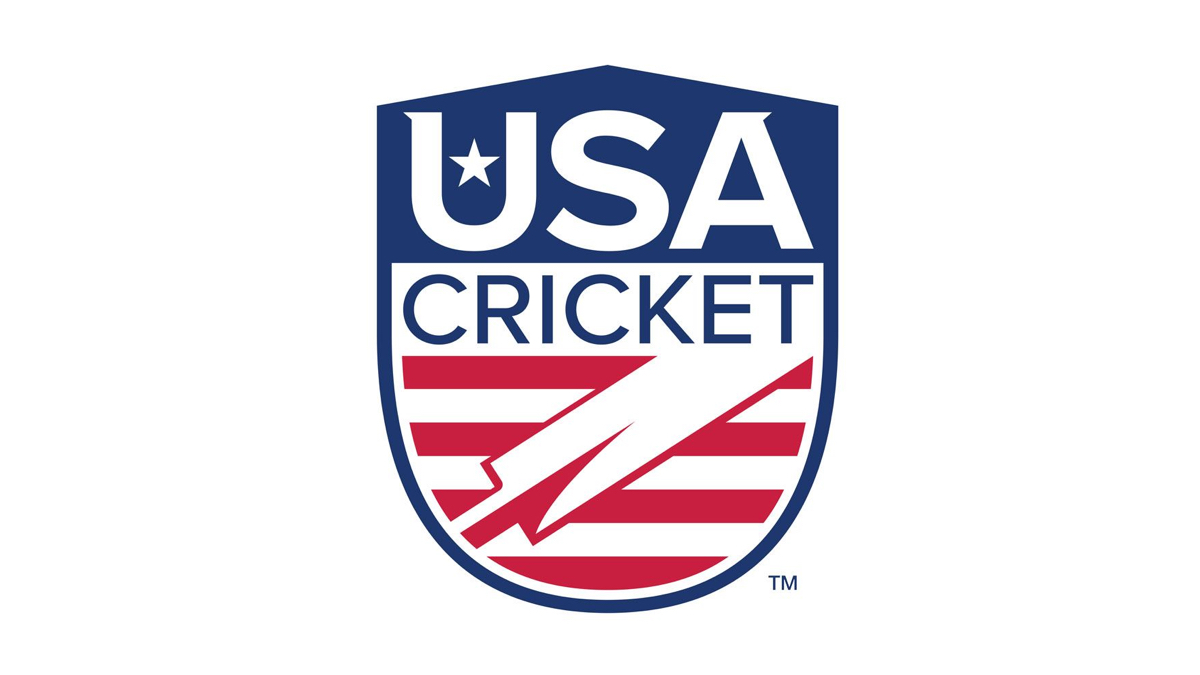 The International Cricket Council may give the Twenty20 World Cup in 2024 to a joint bid between USA Cricket and Cricket West Indies, a major victory for the national governing bid for the sport that has been publicly campaigning recently for inclusion in the 2028 Olympic and Paralympic Summer Games in Los Angeles.
The Sydney Morning Herald reported that "a decision on venues for ICC events in the next cycle was imminent." It would be the first time since 2014 that the event would not be held in either India, England or Australia.
The USA Cricket Foundational Plan includes a long-term vision for cricket to be established in the United States and USA Cricket to become a Full Member of the ICC by 2030. Hosting the Twenty20 World Cup would be a massive step in that direction. The organization's long-term plan focuses on Twenty20 as "the format best suited to growing the sport in new markets and that its construct, design and appeal lends itself especially well to finding relevance in the sporting landscape in this country." The sport of Twenty20 cricket is between two teams with a single inning apiece that is typically completed in three hours or less.
A provisional list of sports for LA28 could be announced in February at the International Olympic Committee meetings in Beijing. The final list of sports will be released in 2023.